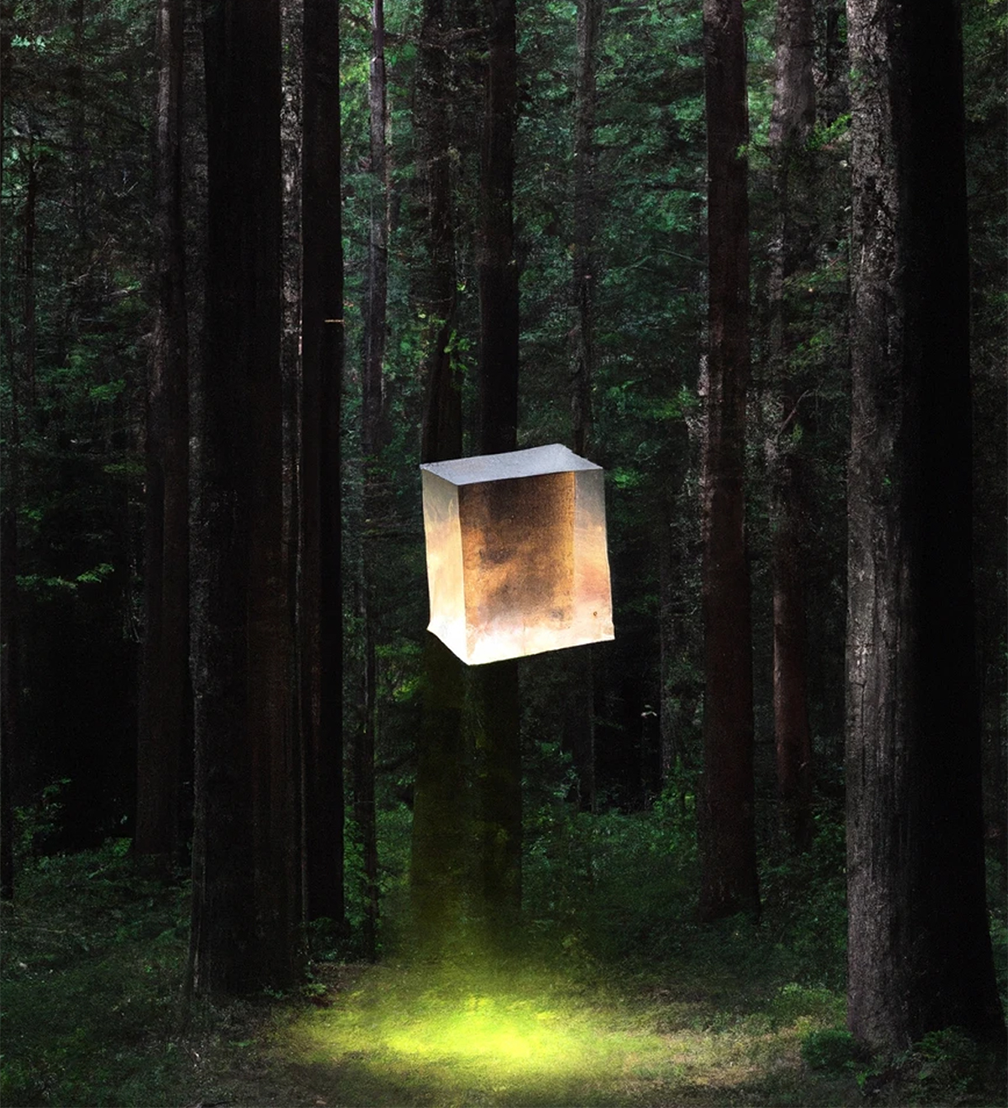 One of the leading architectural competition platforms in the world, Buildner, has announced an open idea competition for the food court of th alternative chamber music festival Sansusī in Latvia. Anyone can submit their idea for a sustainable solution that can be built from locally sourced materials, as well as reflect the creative spirit of the festival until May 5.
Every year, on the second weekend of August, in the territory of the artist residency centre Susēja in Aknīste, Latvia the alternative chamber music festival Sansusī takes place. The festival — from its programme to the scenography of the festival territory — is designed as an artistic adventure where, along with classical and contemporary chamber music, visitors can also enjoy other contemporary art performances in open air and free atmosphere.
Armands Siliņš, one of the creators of the festival, reveals that the competition was an initiated by Buildner: «They thought it was interesting to cooperate with us because of the non–traditional format of the festival. It will certainly inspire young architects to creative experiments.» Armands points out that the scenography of the festival is constantly being built and rebuilt, so it can serve as a good platform for new ideas. For example, in 2021, a building–performance Khor II by the performative architecture collective TAAT (Theatre as Architecture, Architecture as Theatre) was built in Susēja by fifteen volunteers in a single day.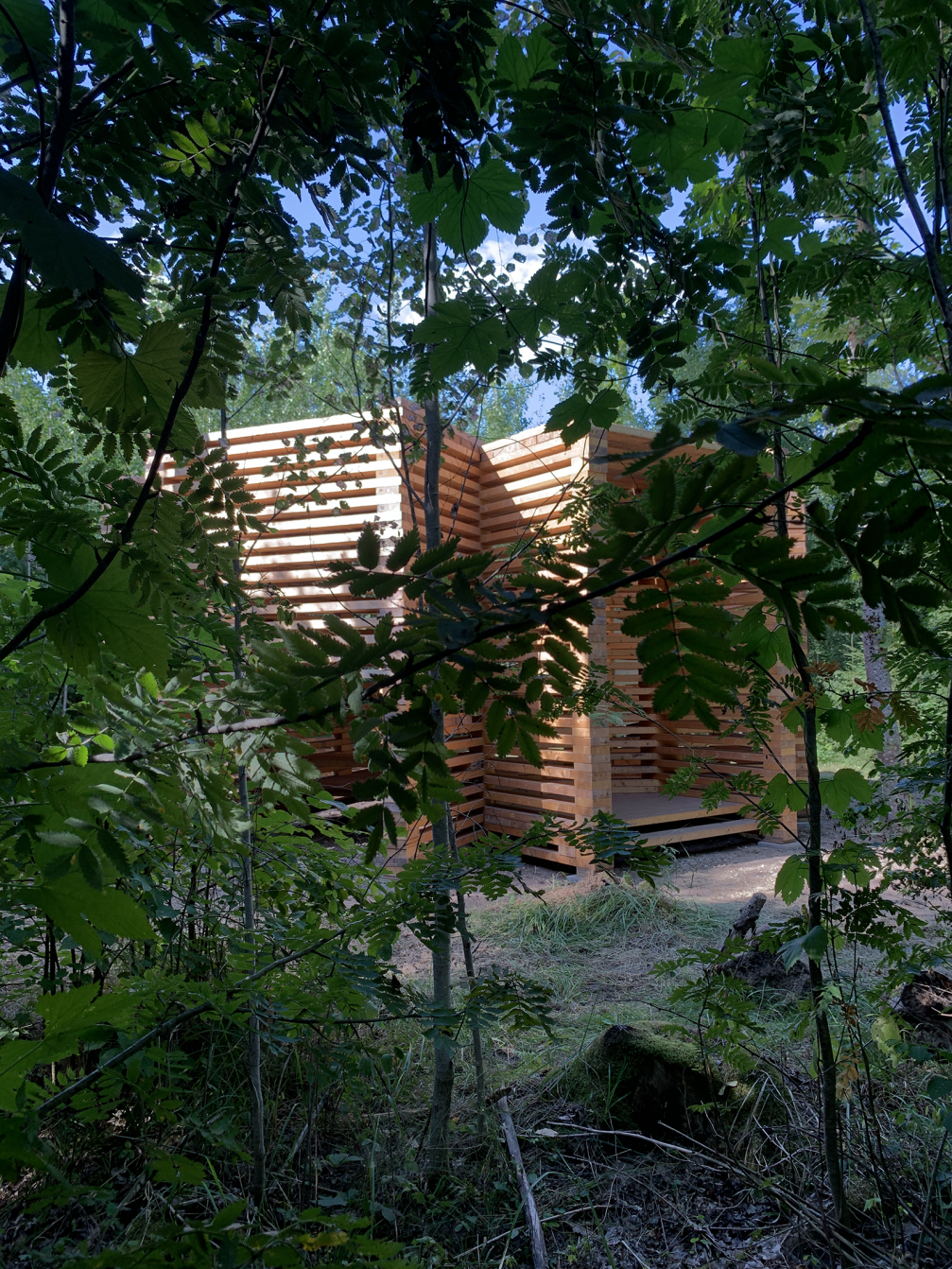 The organisers of the competition invite architects, designers, and students to submit creative ideas which reflect sustainable construction practices, use local materials, are easy to build, and do not interfere with the forest. In the food court, three covered work spaces for caterers must be provided, as well as places for visitors to eat. When the festival is not taking place, thestructures for caterers should be used as storage rooms. The preferred building material is wood. However, the authors of the ideas can also offer other sustainable, as well as locally and financially accessible alternatives.
Anyone interested can participate in the competition. The deadline for submitting proposals is May 5, and the deadline for registration is April 6. To participate in the contest, participants must pay a registration fee. The winner of the competition will receive a cash prize of 5,000 euros, the winner of the second place — 2,500 euros, and the third place — 1,000 euros. It is intended that the idea of the winner of the competition will be implemented.
More information about the competition, its regulations, and other competition materials are available on the Buildner website.