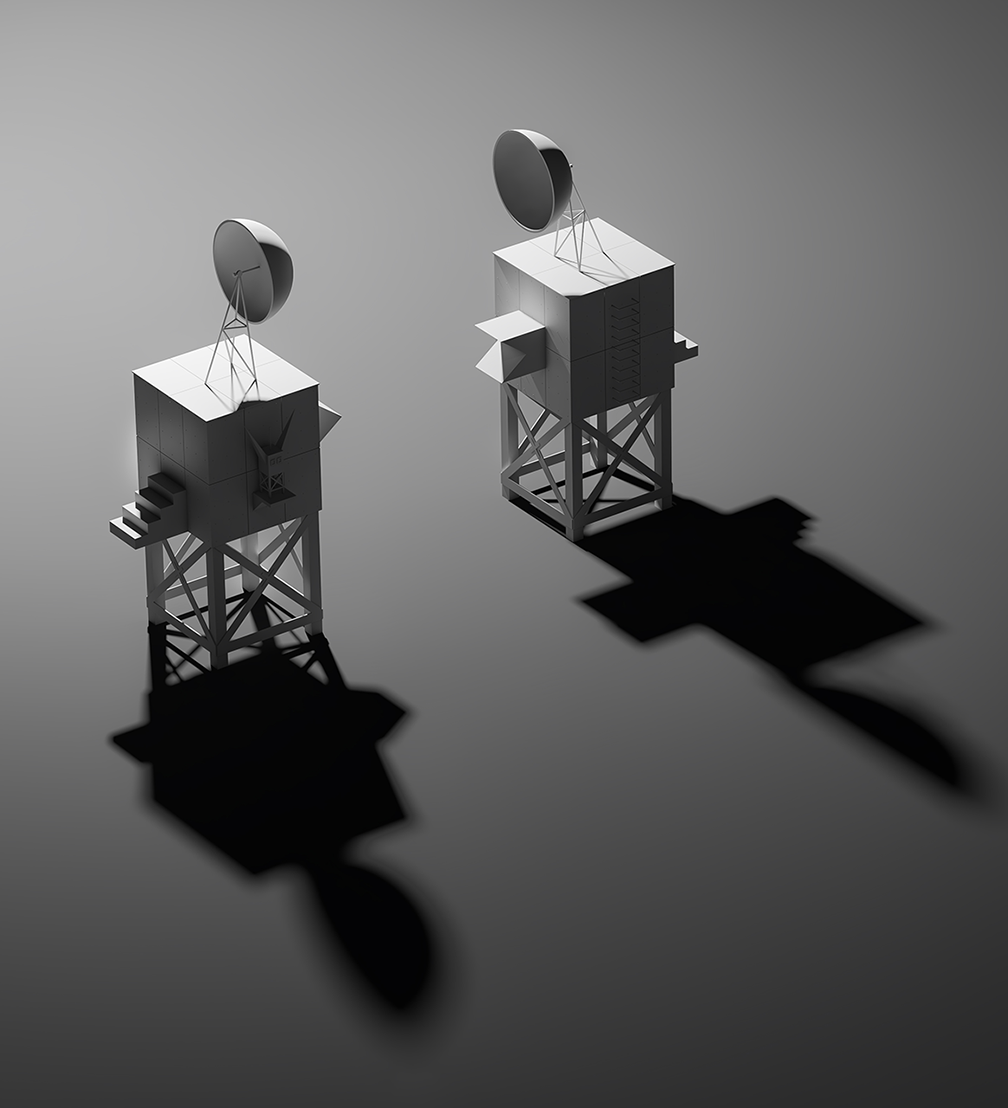 RISEBA University Faculty of Architecture will hold an international architectural design conference on March 24 and 25 at the Architecture and Media Centre H2O 6. The conference aims to bring together distinguished and emerging local scholars and host an international forum to facilitate discussions on current issues in architecture.
Stories Editorial February 17, 2023
The speed of change has never been faster in human history, and design has never been more integral to our lives. Architectural design not only shapes our daily lives and responds to our needs, but it also plays a vital role in economic welfare, psychological well–being, and ecological balance. Recently, architecture has been linked to a new marketing and image–building agenda. It is discovering neuroscience, Artificial Intelligence, robotic constructions, biomimetics, and Virtual Reality. Ecology has become an essential parameter of all design decisions. The contemporary world offers new opportunities and challenges for architecture, while new frontiers in architecture are awaiting discovery. Rixarch conference invites scholars and architects to rethink our understanding of design in an interdisciplinary and refreshing way. In its first year, the conference will focus on the legacy of architect and theorist John Hejduk and the fundamental questions of form and the dichotomy of subject and object.
Five keynote speakers will take part in the conference. The event will be opened by the director of the Faculty of Architecture and Design Rudolfs Dainis Šmits, who has been involved in the publishing of the new edition of John Hejduk: The Riga Project. Other speakers include the architect and programme lead for undergraduate architecture at Oxford Brookes University Jane Anderson, associate professor in the Massachusetts Institute of Technology (MIT' Department of Architecture William O`Brien Jr., professor Heike Hanada from the Technical Universit of Dortmund, and former dean at College of Architecture at Texas Tech University James P. Williamson.
The deadline for application as a presenter is February 24, extended registration deadline is March 3, while listeners can register for the event until March 10. All submitted abstracts will be selected according to double–blind peer reviews, and accepted submissions will be published in extended abstract form in the conference proceedings book given to all participants on the conference day. Selected full papers will be brought together in a special dossier after another double–blind peer–review process.
More information on the conference can be found on Rixarch website.