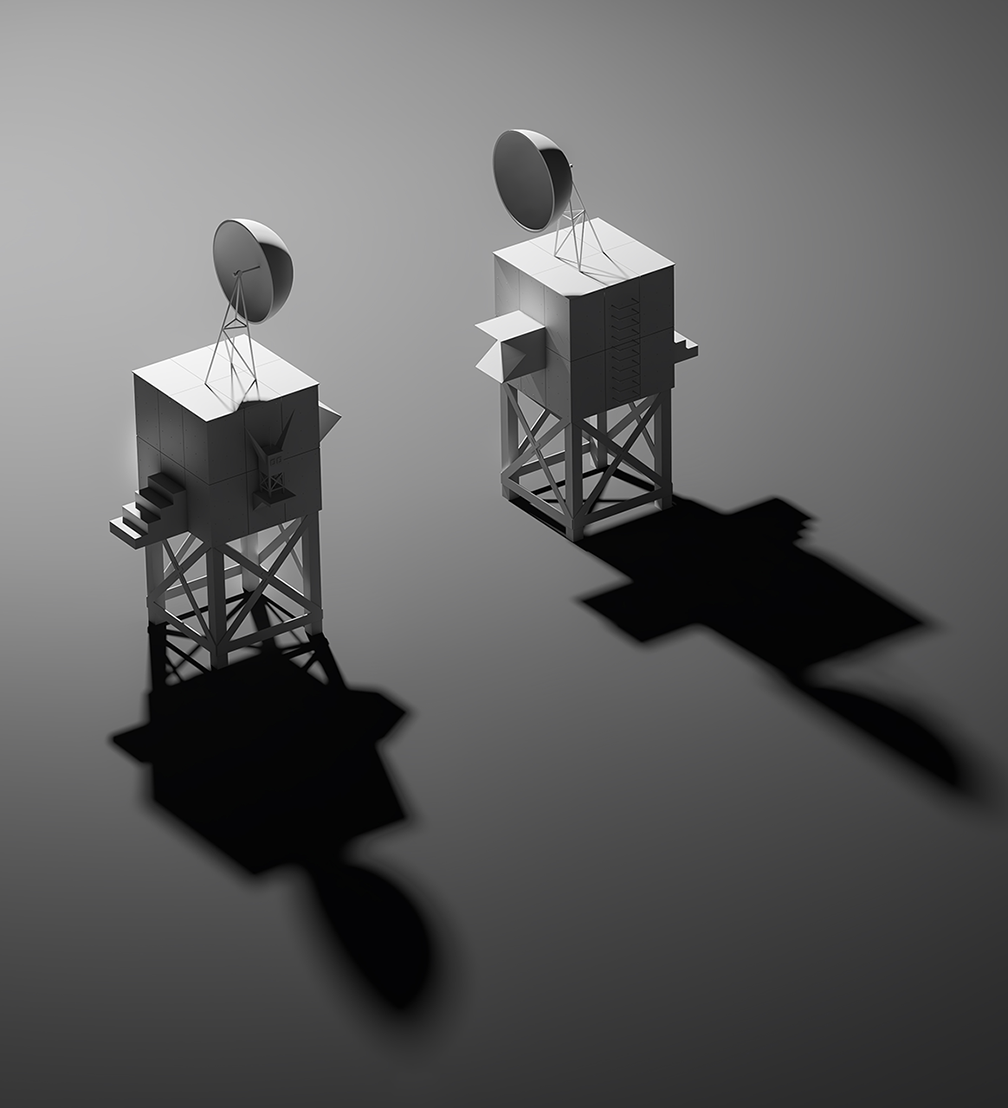 Until March 31, an exhibition created by the students and teachers of the Faculty of Architecture and Design of RISEBA University will be showcased in the National Library of Latvia. The exhibition is inspired by the installation Project Riga of the large format structures Object/Subject by the architect, artist, and educator John Hejduk.
The American architect John Hejduk was one of the most visible figures in 20th century architecture pedagogy. Hejduk's unique approach to architectural education created an innovative pedagogical process — «live projects», within which students were given the opportunity to explore the full cycle of work from defining an idea to the physical realisation of a project.
We wrote previously about the three-volume edition of John Hejduk: The Riga Project that marked the 35th anniversary of Hejduk's installation dedicated to Riga at the University of the Arts of Philadelphia. The book documents the course of development of two anthropomorphic structures — Object and Subject — and begins the project's new production in Riga and elsewhere in Latvia.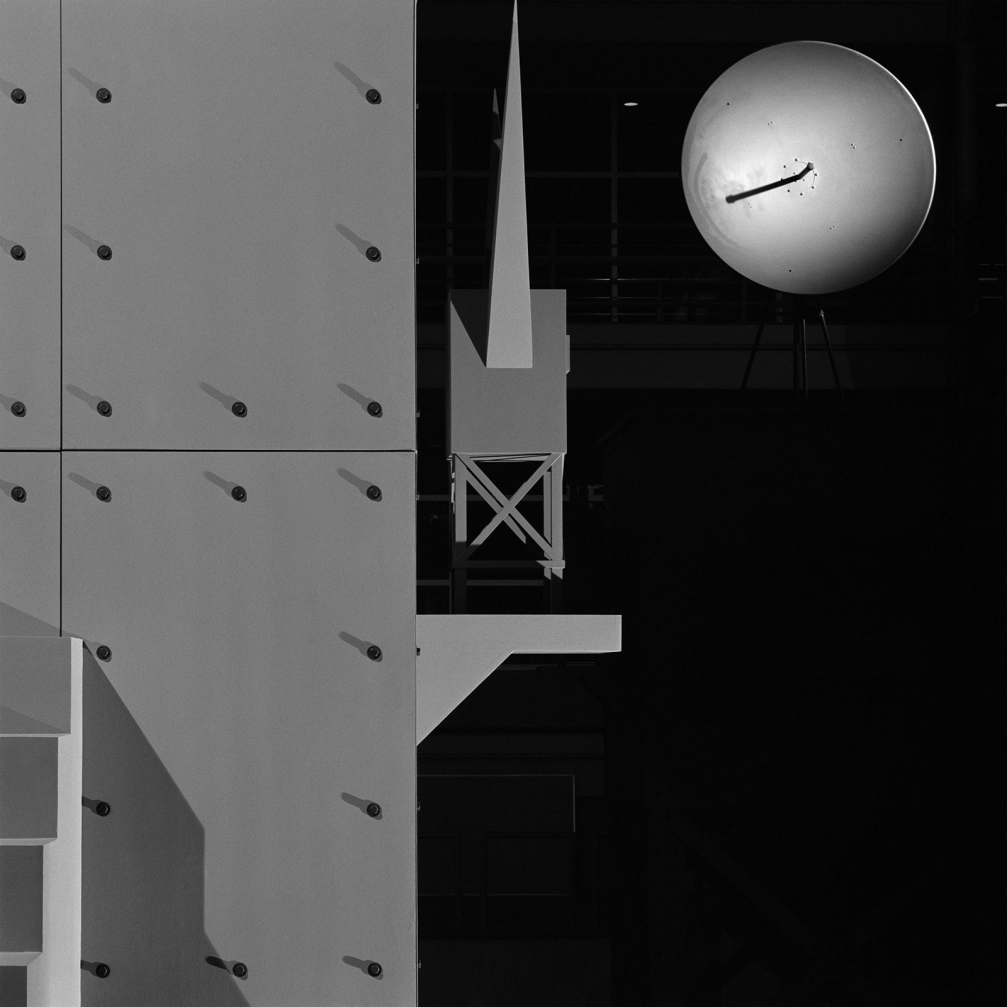 The Object and Subject are part of Hejduk's repertoire of narrative structures through which the architect created worlds, told stories, and sought to know the nature of human existence. The two anthropomorphic, more than eight metres tall structures, were built based on his 1985 watercolour, which symbolised his memory of Riga. The process of making the installation took place using a then innovative approach of live projects — Hejduk's students and colleagues analysed the watercolour sketch, turned the work into drawings, and built it outside the academic environment.
The exhibition at the National Library of Latvia shows the mock–ups, sketches, paintings and practical reflections of RISEBA's students and teachers regarding Hejduk's work in the context of Riga and Latvia. Second act: The Riga Project helps Hejduk's Riga to return home before the Object and Subject are carried out as «live projects» in the courtyard of Rundale Palace, on the «bridge to nowhere» in Sāte, and elsewhere in Latvia.