Photo from series In Process by Cloe Jancis
ISSP announces the Baltic artists who have been nominated for participation in the European photography platform Futures. This year, it will be joined by Reinis Hofmanis, Zane Priede, and Jurģis Peters from Latvia, Ieva Baltaduonytė from Lithuania, and Cloe Jancis from Estonia.
Futures is a Europe–based photography platform bringing together the global photography community to support and nurture the professional development of emerging artists across the world. Since 2017, it aims to add long term value in empowering early and mid-career photographers — launching initiatives to promote their work and granting them access to an unprecedented network of professionals, markets, and audiences.
Five of the most promising and active artists of the Baltic region have been nominated for participation in the Futures platform in 2023. Even though the selected artists are represented by various approaches to photography as a medium, their common interest in people, as well as the exploration of current topics such as migration, identity, history, digitisation, and ecology, in their creative work. With the projects the selected authors applied to the platform, artists explore the reality we are involuntarily drawn into and reflect on today's phenomenology, where people's everyday lives are driven by the uncertainties of war and the climate crisis.
Future 2023 nominees from the Baltics
Reinis Hofmanis is a Latvian artist and photographer. He studied photography at the University of Applied Sciences and Arts in Hannover, Germany, and obtained a master's degree from the Visual Communication Department of the Art Academy of Latvia. The artist's works are characterised by a socio-anthropological point of view, which manifests in an interest in typifying different groups of society, their behavioural patterns, and effect on the surrounding environment.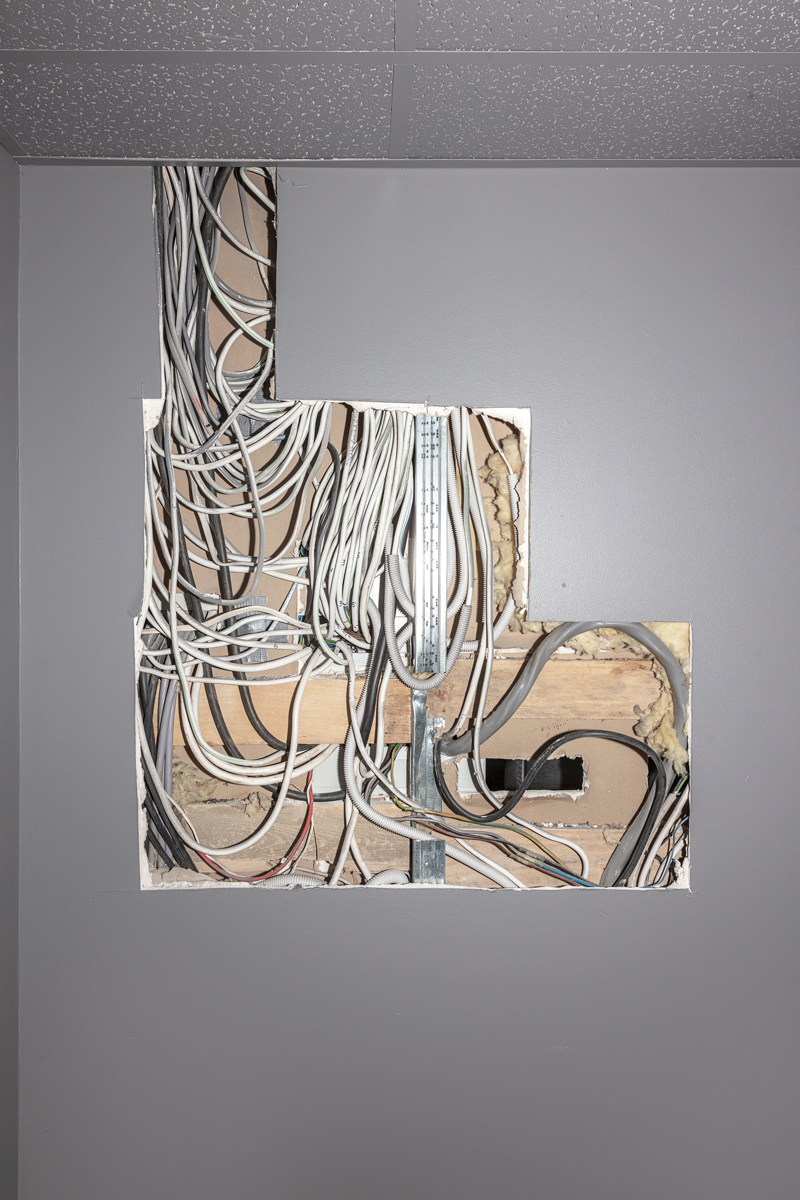 Zane Priede is a self-taught still life photographer based in Riga, Latvia. She has graduated from the Design Academy Eindhoven in the Netherlands. Zane creates imaginary and surreal scenes from everyday objects, infusing them with fantasy. Her deep fascination with architecture and design can be seen in her approach to constructing scenes with small-scale objects. Additionally, her interests in science, biology, and psychology are evident in her visual explorations, adding a playful approach to storytelling.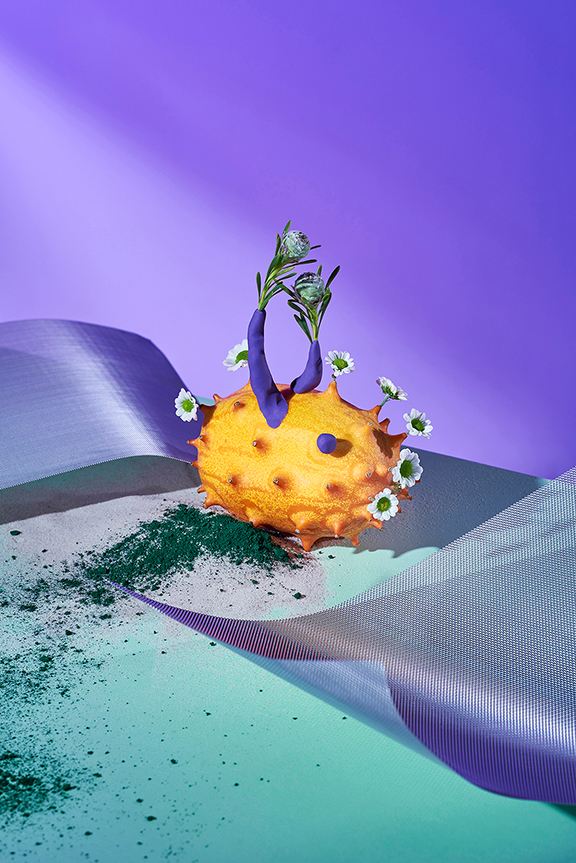 Jurģis Peters is a new media artist currently based in Riga, Latvia. He is mainly interested in visual exploration of the impact and consequences of various advances in technology. One of the main focuses of his work is Artificial Intelligence (AI), both as a medium and as a conceptual basis. Having a strong background in technologies and the IT industry, Jurģis often writes his own algorithms and creates tools. He has graduated from the Art Academy of Latvia with a master's degree in Audiovisual Arts, and from the University of Birmingham with a master's degree in Cybersecurity and bachelor's degree in Digital Media Technology.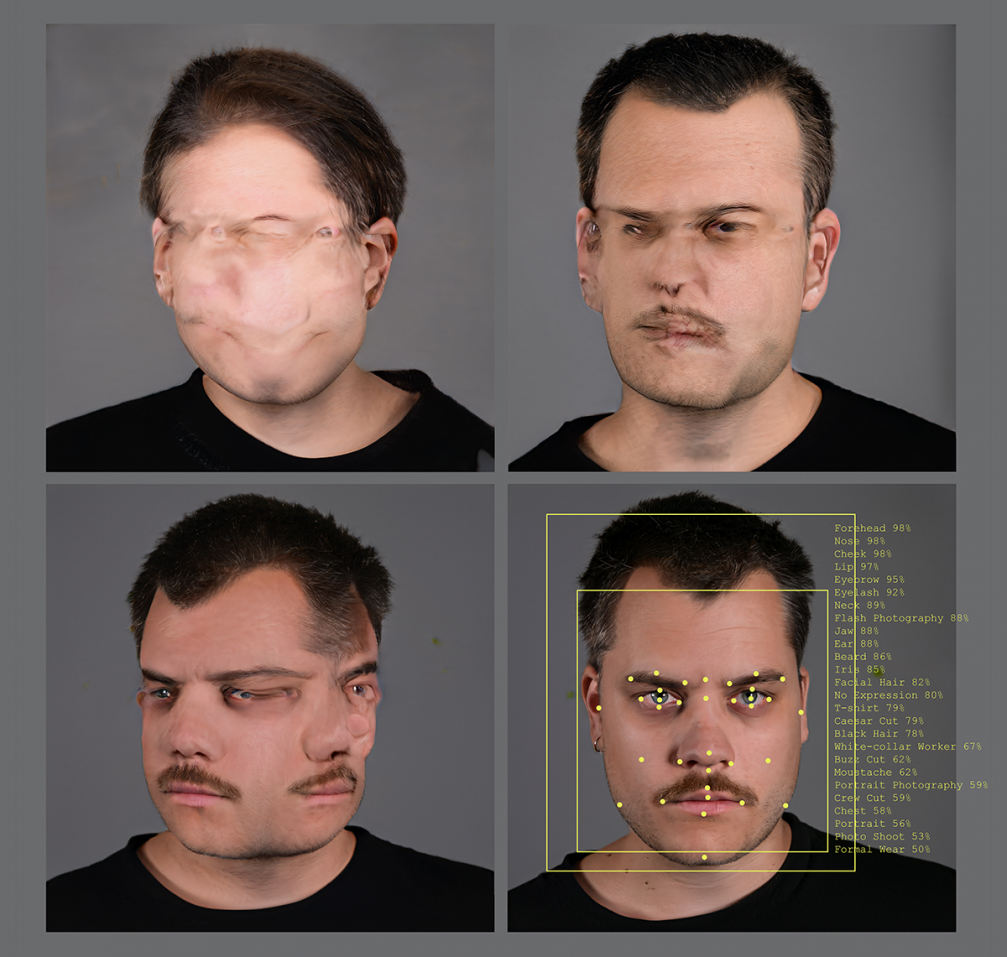 Ieva Baltaduonytė is an emerging Lithuanian lens-based artist. She holds a bachelor's degree in Photography from the Dublin Institute of Technology. Informed by her own personal experience of migration, her work engages with topics and issues relating to migratory culture. Ieva is preoccupied with revealing personal and collective narratives where trauma, identity, and memory encourage a deeper engagement with cross-cultural dialogue. By using photography for both personal expression and to foster a critical dialogue with contemporary society, she invites the viewer to participate in societal debates, foregrounding human experiences, and exposing what is otherwise obscured or ignored.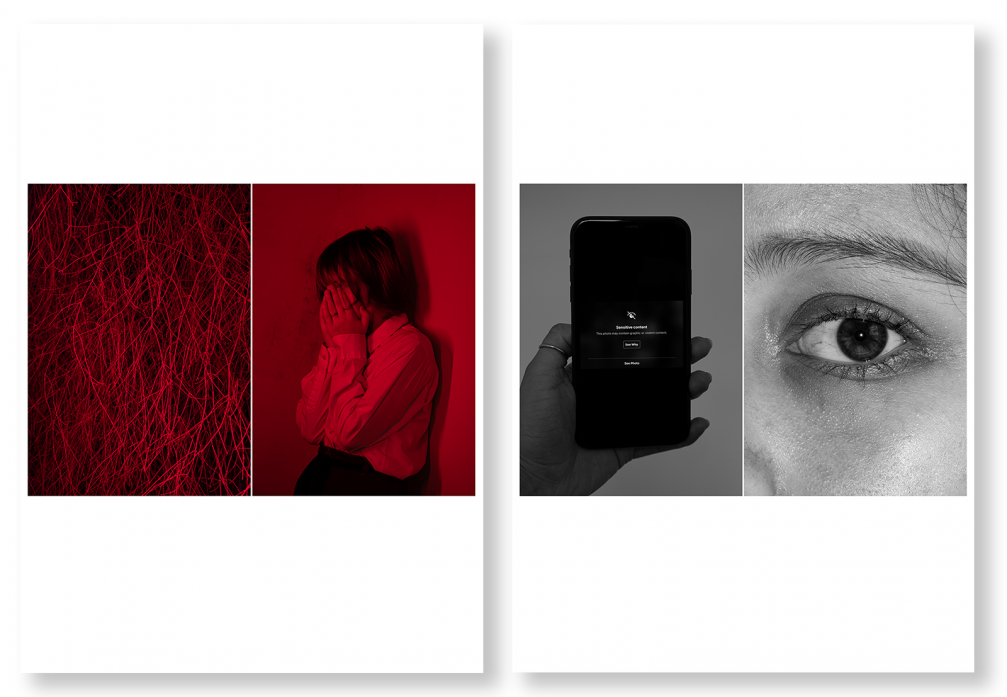 Cloe Jancis is an Estonian artist working in the media of photography, video, drawing, and installation. She graduated from the Estonian Academy of Arts with a bachelor's degree in photography and is currently studying in the master's programme of the Faculty of Liberal Arts at the Estonian Academy of Arts. Cloe is fascinated by the social image, everyday roles of women and the myths, expectations, and feelings related to these. In recent years, she has focused on objects and rituals associated with performing femininity.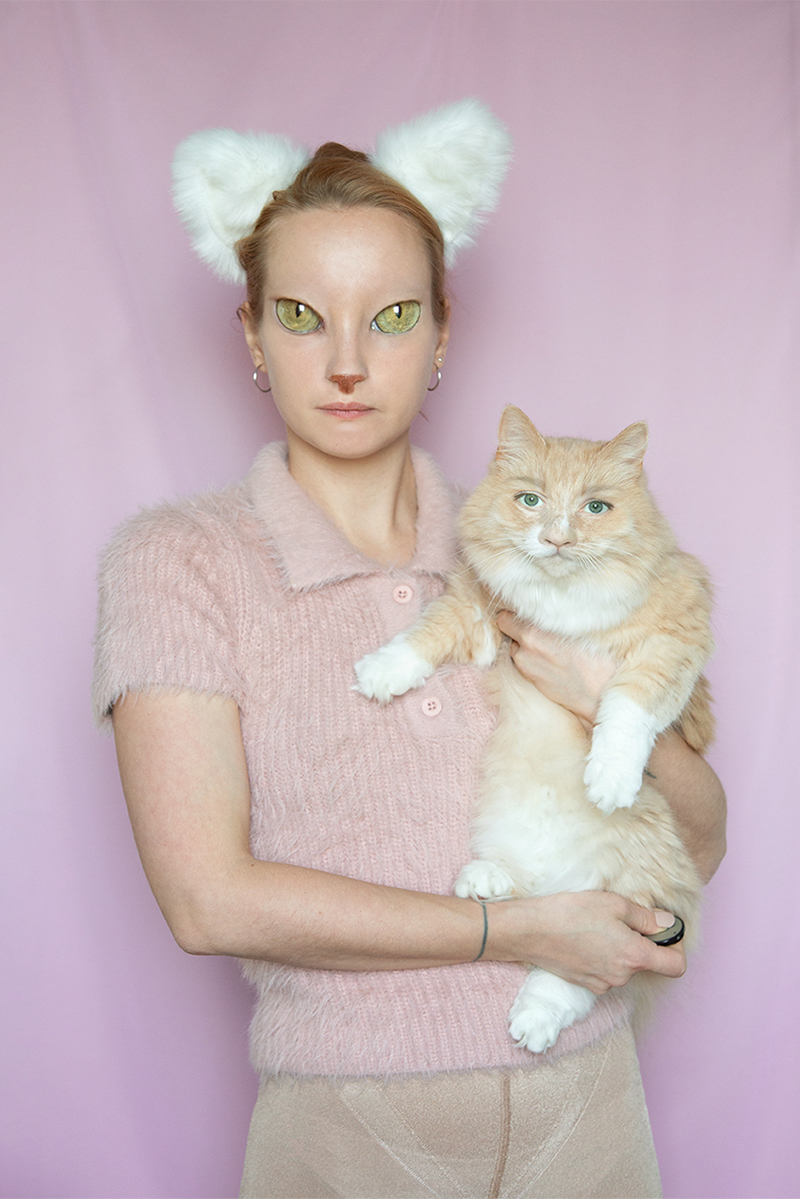 Since becoming a partner of the Futures platform in 2022, ISSP has set the promotion of international recognition of artists from Latvia and the Baltic region as one of its goals. ISSP organises the International Summer School of Photography, initiates local and international education and exchange programmes, produces exhibitions, publications, and events, and, most importantly, gathers a thriving community of artists in Latvia and abroad.