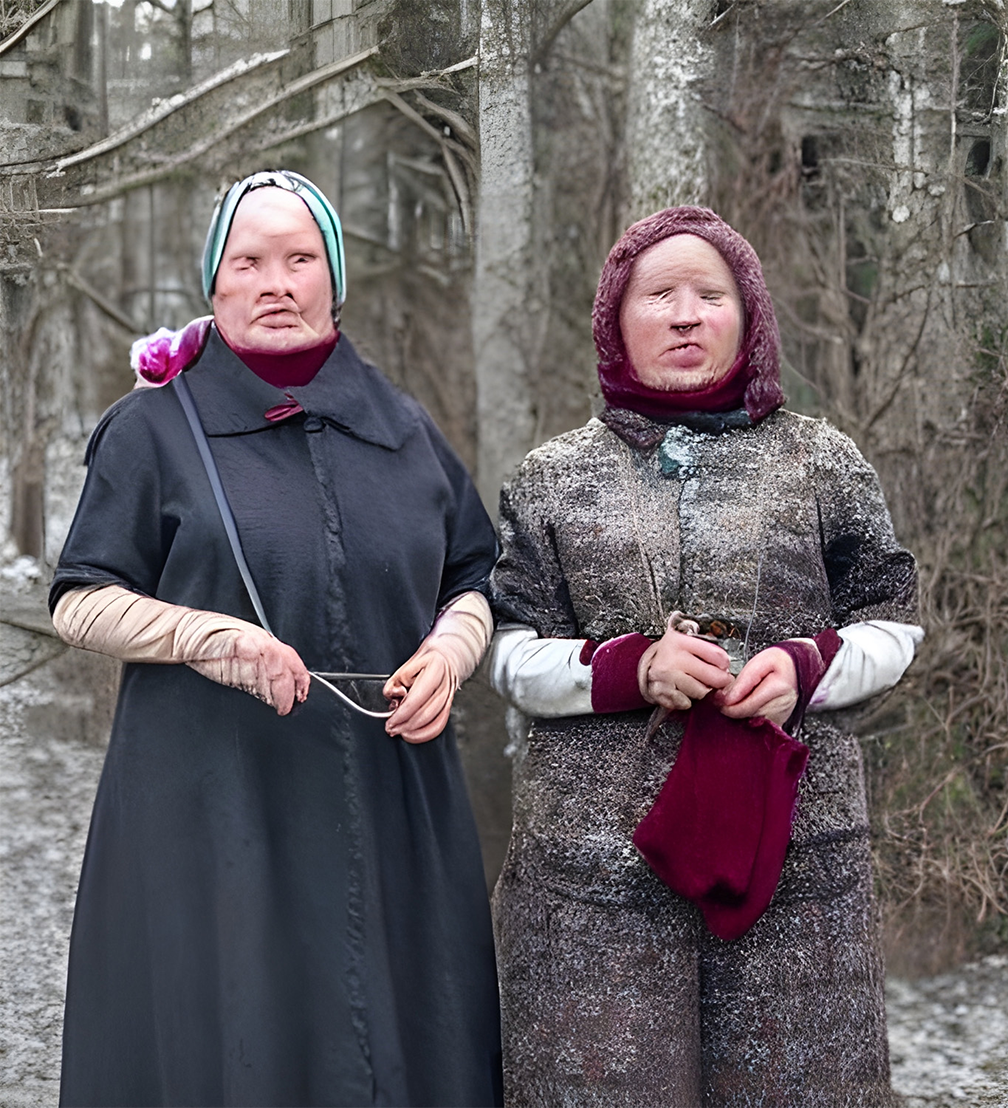 This year, Riga Photomonth will look at Latvia through the eyes of artificial intelligence (AI). Throughout May, visitors are invited to explore a visual study of how three AI image generators, DALL-E, DeepAI, and Stable Diffusion, see Latvia, its society, environment, and culture in a gallery specially created for the even.
 Arnis Balčus, the curator of the Riga Photomonth, invited three «young artists» to generate images on various general topics indicated in the image captions, such as Latvian sports, art, theatre, politics, etc. The selection and categorisation of images was done by the curator himself, and the themes make up 31 exhibitions, with one day devoted to each of them.
«As part of the project, three artificial intelligence image generators were involved — DALL-E, DeepAI and Stable Diffusion. Rather than focusing on their technological capabilities, I was more interested in the ideas, stereotypes, prejudices, and ideologies that their human inventors imparted to them,» says Arnis. The exhibitions invite us to think not only about artificial intelligence and its impact on people, photography, and art in the very near future, but also to look critically at Latvia's collective identity, values, politics, and our place in world.
Exhibitions will take place in Riga Photomonth pop-up gallery at Ģertrūdes iela 64, Riga every day from 2 to 8 pm. Admissions are free. As part of the project, exhibition openings and meetings with sociologists, philosophers, and other professionals, who will interpret what is seen in the exhibitions, will be held regularly. More information about the programme — on the Riga Photomoth website.