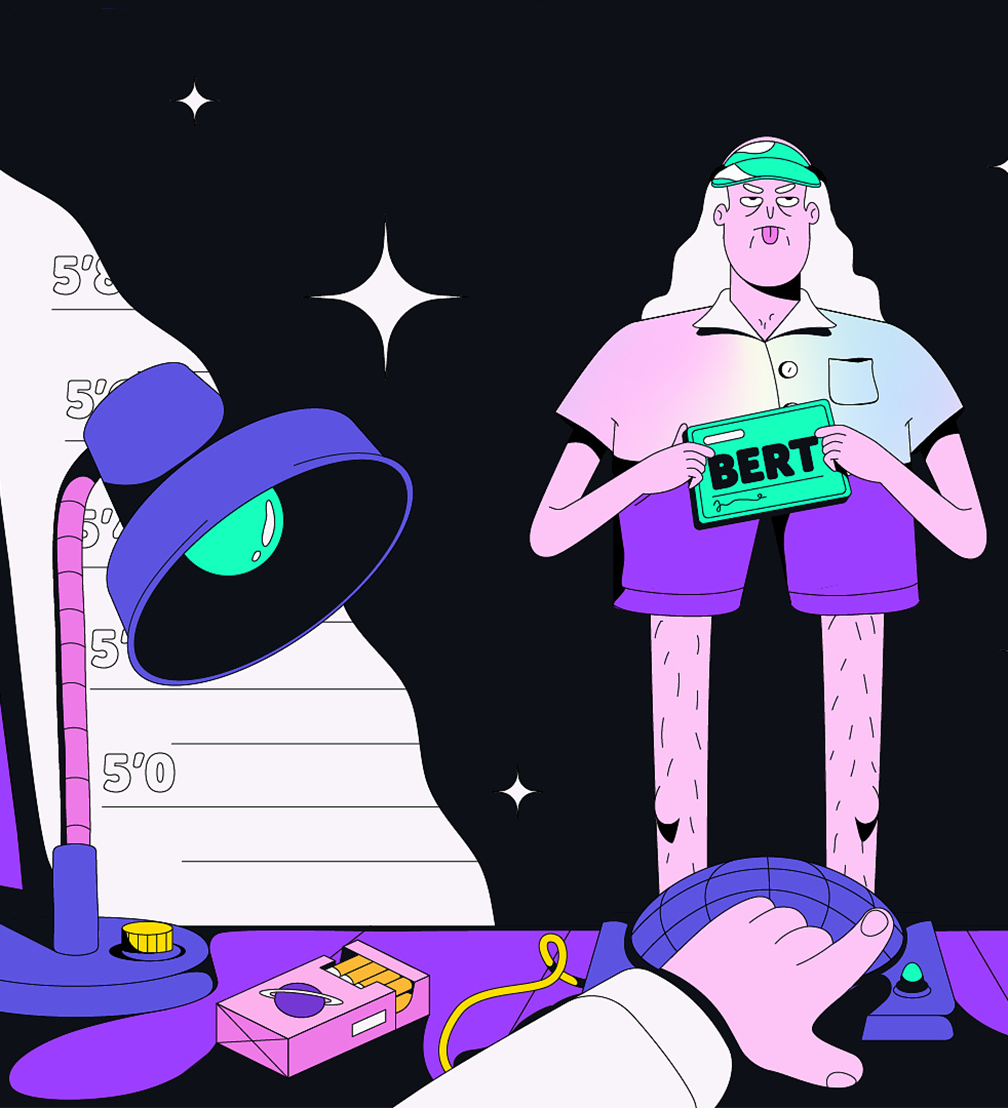 Transforming a practical need into a creative project, the animation studio Panic has created a video about the animation process. The clip reveals the company's skills and various aspects of project implementation, following the adventures of a fictional character, the grumpy perfectionist Berthold.
The idea to create such a clip arose because Panic has received numerous questions about animation production from their clients. As it is said, it's better to see something once than to hear about it a thousand times, so the studio decided to utilise their skills and reveal their work process through an animated video. The Panic team hopes that the clip will promote understanding of animation and be useful to other industry representatives as well.
Following the adventures of the clip's main character, Berthold, the viewer can observe the process of animation step by step, from the initial meeting with the client to selecting suitable music. Berthold embodies the character and ambitions of Panic — perseverance on the path to the goal and the ability to overcome challenges while maintaining humour, courage, and inner freedom.
The unique style of Panic is also revealed through the colours and expressive motion graphics used in the clip. Different parts of the story are coloured in distinct tones — from the cool morning light to the mood of the sunset and the dark backstage of the studio — while a holographic colour transition is used as an accent. The clip is complemented by a rich sound design. Panic has also paid a lot of attention to the diversity of characters — alongside Berthold, various animals, people, and other unusual beings participate in the story. The majority of the clip is created using traditional animation techniques, where each frame is drawn separately, but it also includes some 3D animated and collage-based shots.
More about the clip — on the Panic homepage.