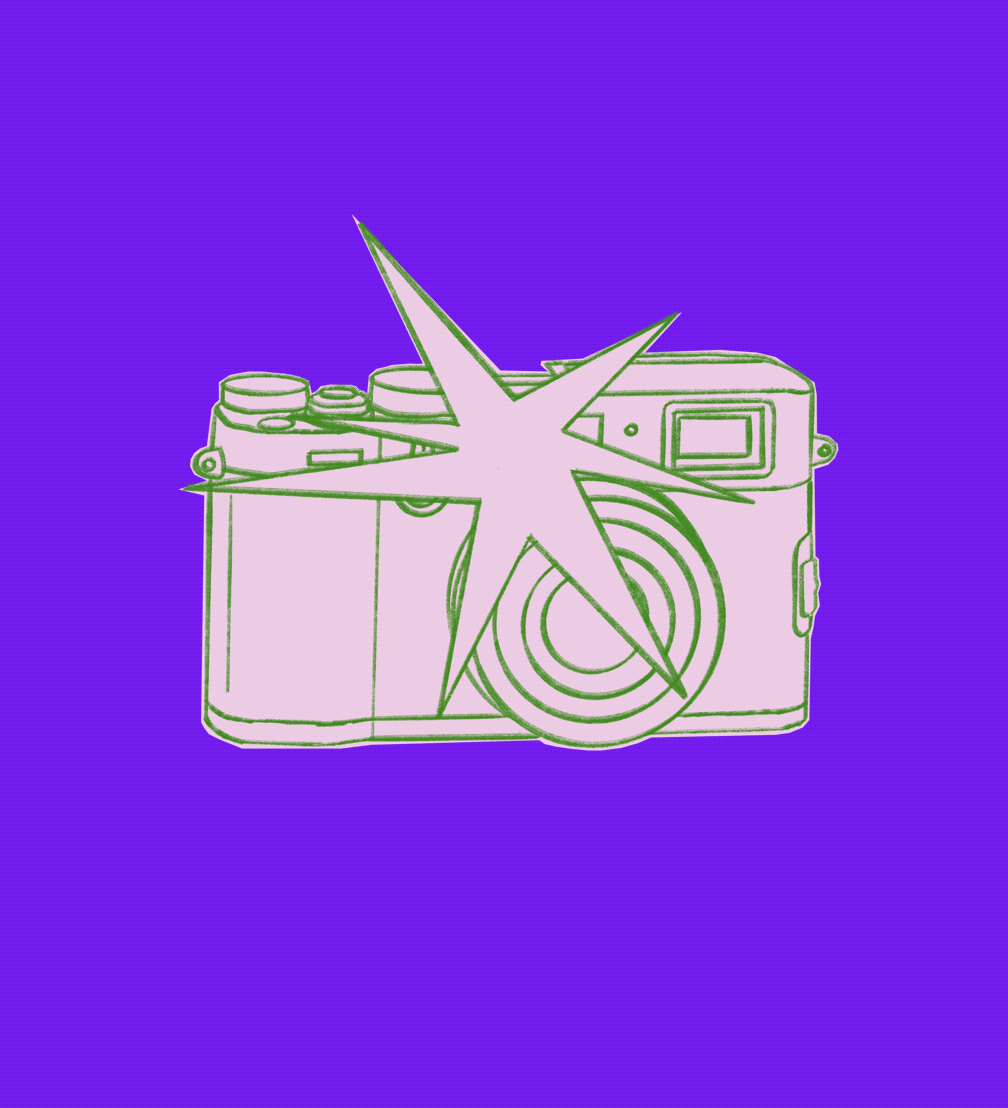 Animation by Katrīna Sadovņikova
Photographer Una Taal graduated from ISSP photography school's programme Developing Photographic Language earlier this year, as well as received honourable mentions in the international black-and-white photography competition MonoVisions in Portrait and Nude categories for her series Her Northern Roots and the photo The Shooting Stars. Una introduces us to her daily companion — a Fujifilm X100F camera.
«I've had different cameras, but the Fujifilm X100F has affected my creative work process very positively. With it, I definitely started shooting a lot more, even for practical reasons — it's not heavy. Thanks to the size of the camera, I was able to take it with me just like my phone. It was present at virtually every event I attended. I've taken several photo series with this camera, and its technical parameters produce good resolution images.
The small camera has helped me in shooting portraits, as I often take pictures of people who are not used to getting photographed. The tiny camera doesn't put people under as much stress as the big cameras. It's quiet, unnoticeable. There are only two replaceable lenses available for this camera; this simplifies the creative process — you have to make do with what's there. For a while I've been shooting with another, also a very good, small camera, but I keep going back to Fuji over and over again. It's like an extension of my hand, and working with it is like moving your fingers — almost thoughtless.»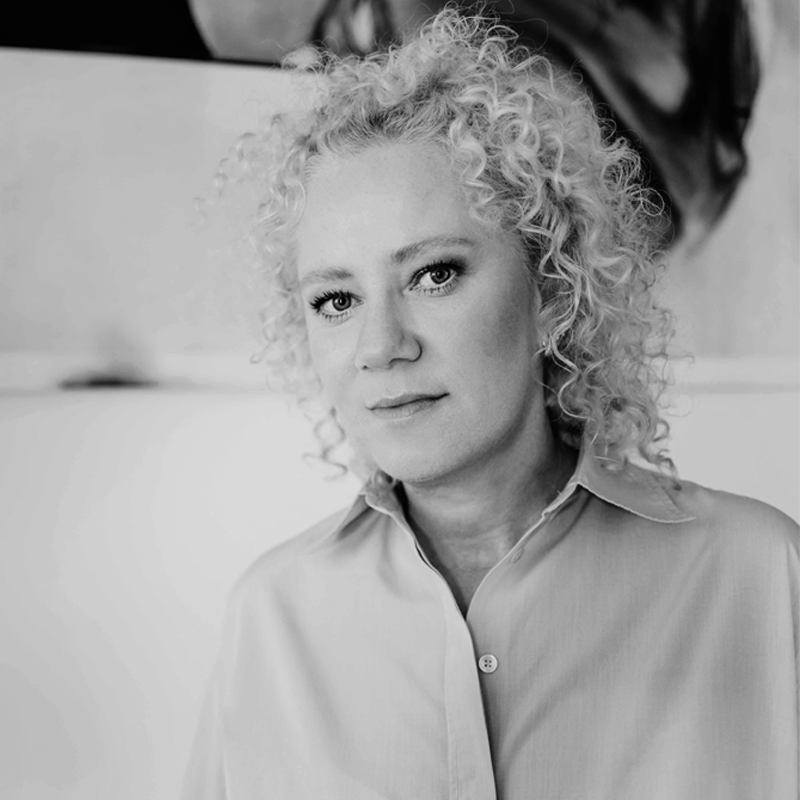 Una Taal's photoseries Her Northern Roots is part of a bigger project — a book about Latvian women with Northern roots, that has been created in cooperation with the author Kristīne Kutuzova. «A journey back to explore the impact of the lineage in developing every woman's world view,» the book is described by its authors. The photos from this series that were awarded in MonoVisions can be viewed on the competition's homepage.