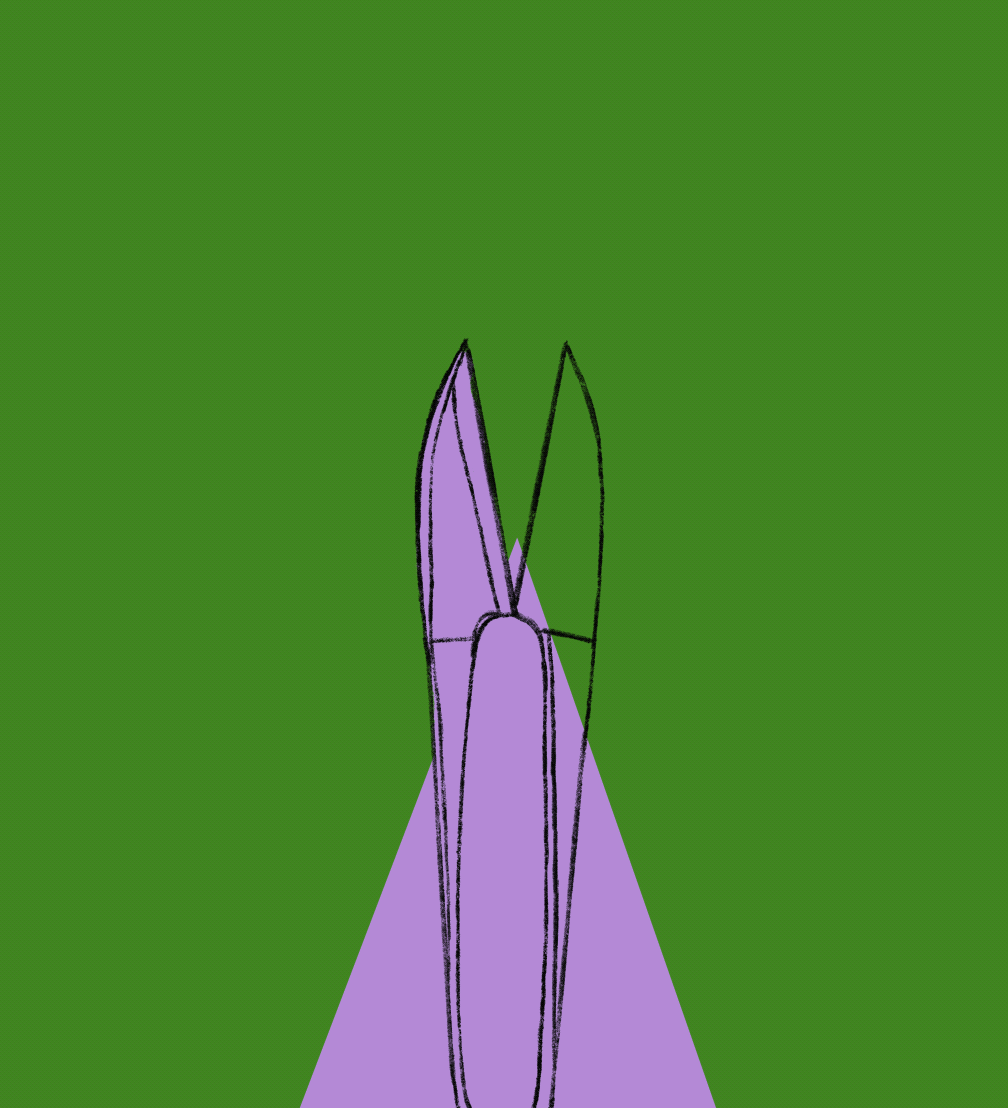 Animation by Katrīna Sadovņikova
When creating garments, fashion designer Elīna Siliņa always incorporates a personal story within them, from childhood memories to the search for Latvian identity. Although Elīna has only recently graduated from the Fashion Design Master's programme at Aalto University, she has already caught the attention of the fashion world. In 2021, Elīna received the Chloé Prize at the prestigious Hyéres Festival. In the Nice Touch section, the designer shares the tools that are always with her.
«In my profession, I work with my hands, so good tools are really important to me. I always carry two small items in my bag (or even in my pocket). Thread snips are a tool that allows for quick and easy cutting of threads, even snipping fabric and trimming seams. I own Japanese-made Banshu Hamono stainless steel snips that my sister gifted me — they are incredibly sharp and visually aesthetic. The other item is a size 5 knitting machine needle — I use it to pull threads through knitting and repair dropped stitches. Usually, I use these tools together, so both are Nice Touches without which my daily routine is unimaginable.»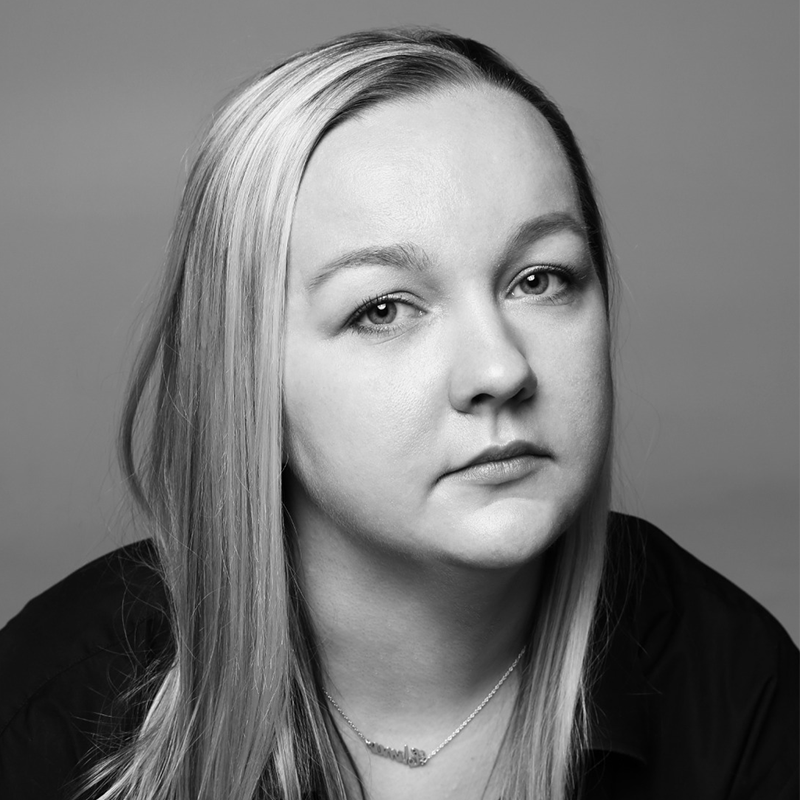 In Elīna Siliņa's artistic work, great importance is given to handwork and craftsmanship. This is evident in her latest collection, Daughter of the North, in which Elīna explores Latvian identity, as well as in her previous work — the award-winning collection For Sally and her Bachelor's diploma project at the Art Academy of Latvia, Bedwetter. You can follow Elīna's creative journey on her Instagram account.