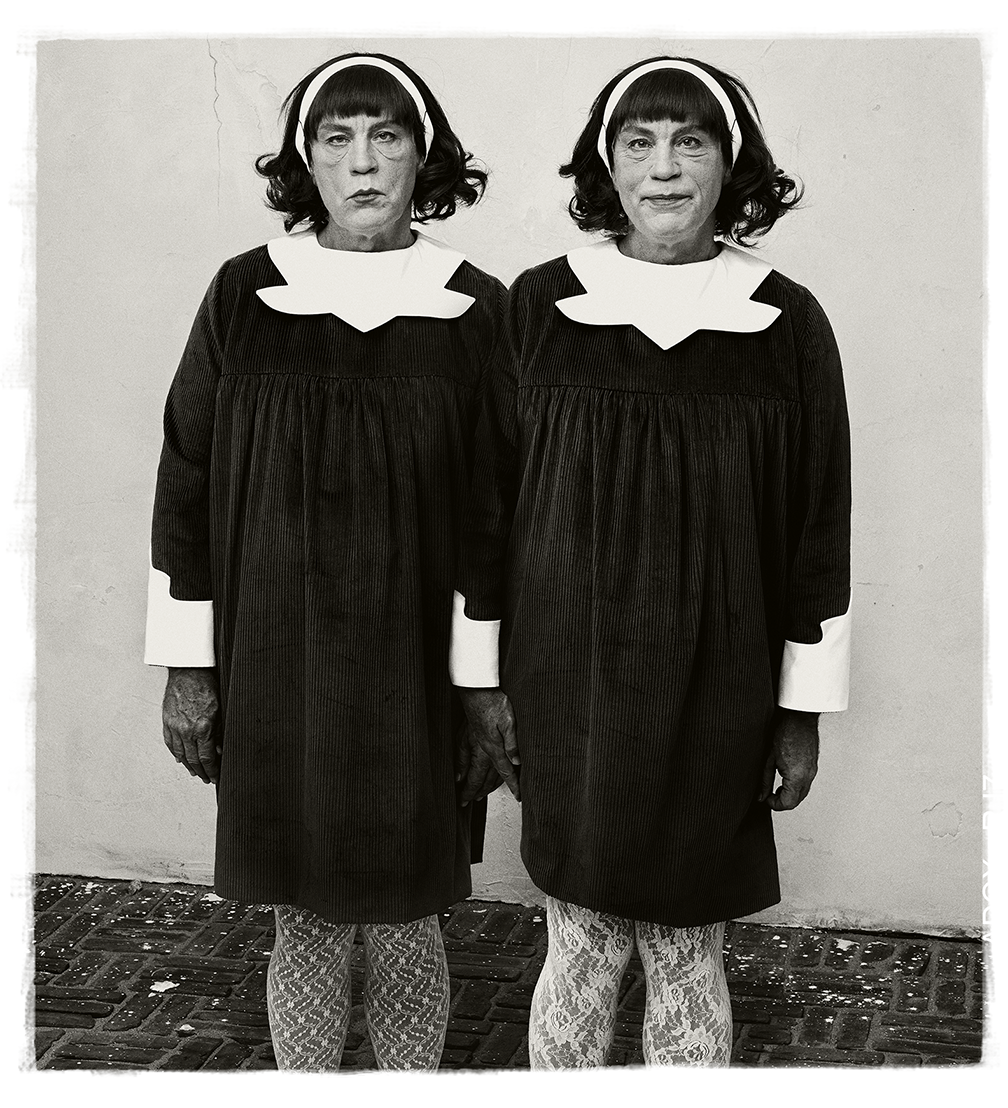 Sandro Miller (2014). Diane Arbus — Identical Twins (Roselle, New Jersey, 1967). © Sandro Miller / Gallery Fifty One Antwerp
From 26 August to 29 October 2023, Malkovich, Malkovich, Malkovich: Homage to Photographic Masters, a series of works by the internationally renowned American photographer Sandro Miller is on view at the Latvian National Museum of Art in Riga. In the series, Miller paraphrases the images created by most outstanding 20th century classics of photography — portraits of celebrities as well as images of unknown individuals who have become famous owing to the specific photographs.
The exhibition is organised by the Latvian National Museum of Art together with the Madrid-based cultural management company diChroma photography. The unique art photography exhibition is the result of a cooperation between two powerful creative personalities — American photographer of Italian descent Sandro Miller (Sandro) and the celebrated American film and theatre actor John Malkovich. They share a years-long friendship, and Malkovich has been Miller's model on several occasions.
In the series Malkovich, Malkovich, Malkovich: Homage to Photographic Masters, Sandro Miller reconstructs the compositions, lighting, poses, and clothing of the models from iconic photographs. However, the depicted persons — Irving Penn's cornered Truman Capote, Bert Stern's undressed Marilyn Monroe, Dorothea Lange's classic immigrant mother, Richard Avedon's man with bees, Robert Mapplethorpe's self-portraits, and many others — are replaced by only John Malkovich. The artist duo of photographer and actor produce an exciting and critical interplay between the canonicalised images and their repetitions, providing an ironic commentary on the role of certain figures and images in the development of photography.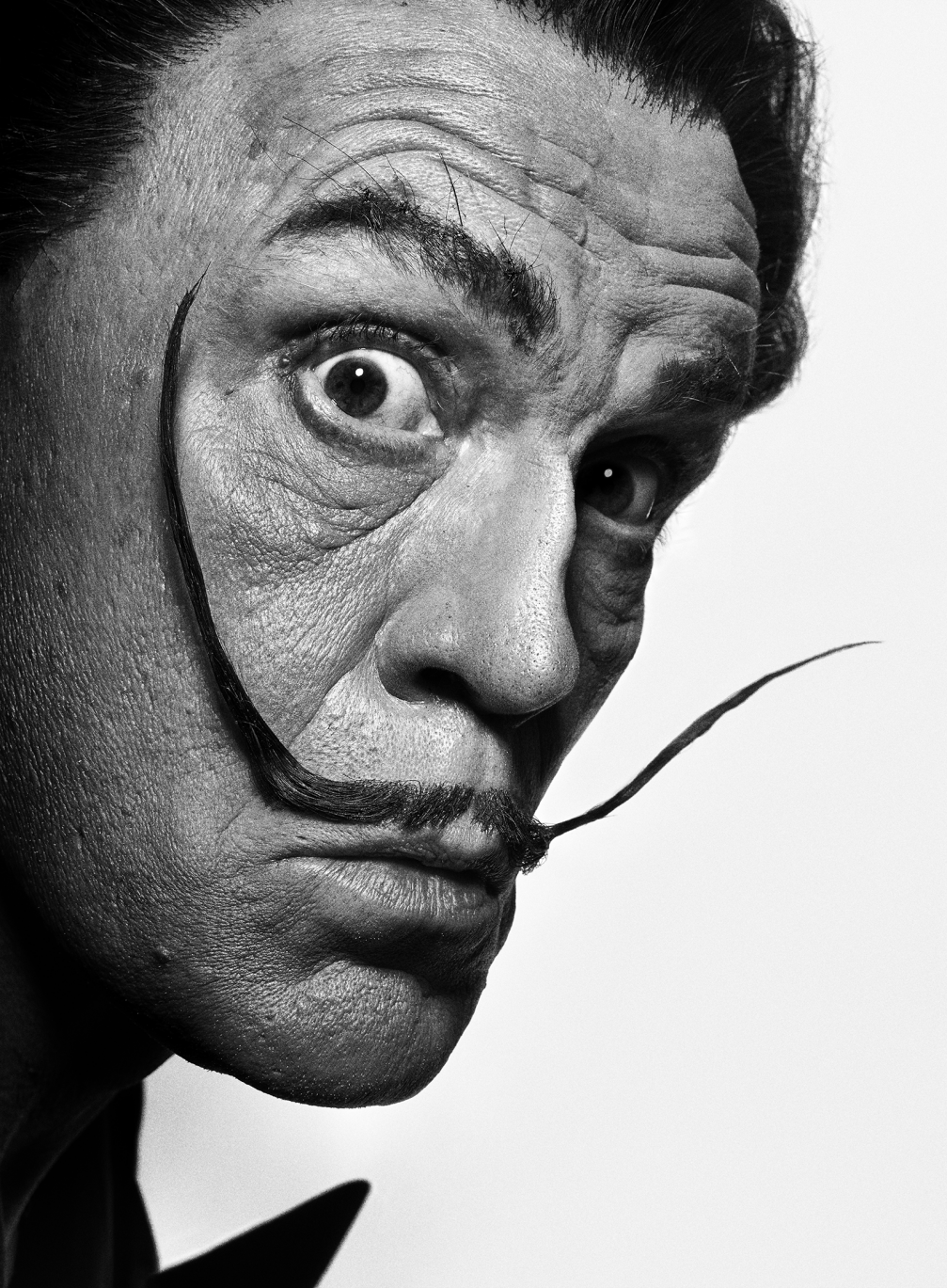 Sandro Miller (1958) has enjoyed great success in commercial and portrait photography, having collaborated with globally influential brands (American Express, Coca-Cola, BMW) and magazines (Forbes, GQ, Esquire). At the same time, author develops art projects in the fields of photography and cinema. His solo exhibitions have been held on both sides of the Atlantic —  from his home in Chicago to museums and exhibition halls in Europe and Asia.
The series of works presented in Riga has earned broad recognition having been exhibited, reproduced, and reviewed many times. Now, nine years after its debut at the Catherine Edelman Gallery in Chicago (2014) and stunning presentation at the seminal Les Rencontres d'Arles Photographie (2015), it is being shown in the Latvian National Museum of Art. It should be noted that in 2015 Sandro's project received the prestigious Lucie Foundation award in the International Photographer of the Year category.
Series Malkovich, Malkovich, Malkovich: Homage to Photographic Masters is on view at the Cupola Hall of the main building of the Latvian National Museum of Art in Riga from August 26 to October 29. More about the exhibition — on the museum website.