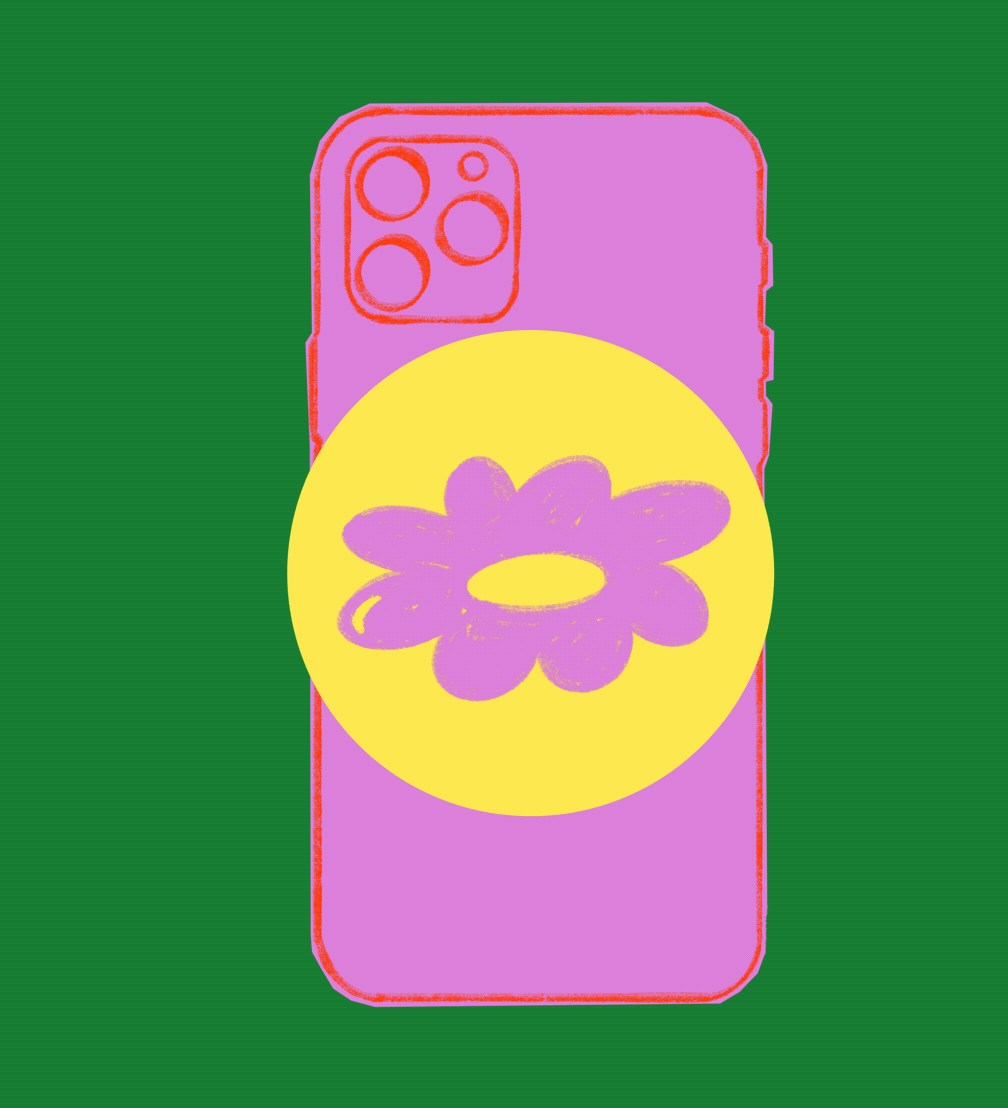 Animation by Katrīna Sadovņikova
Today, on September 22, the Baltic Brand Forum is taking place in Tallinn, where the region's favourite brands will be named. This year, the central theme of the forum is bravery, and it is brought to life in vivid illustrations by the illustrator and animator Inga Ziemele, who enjoys creating bold characters that defy social norms. Inga's vibrant style has won her collaborations with brands like Nike, Crocs, Jameson, and Spotify. In the Nice Touch section, Inga reveals an effective way to share your work.
«My Nice Touch is stickers. It's a great way to distribute your art inexpensively. I usually carry a stack of my stickers with me, and when I see a good spot, on the street or in a restroom, I stick them there. I also give them to others, and often, they end up on phones or sketchbooks. Sometimes I give a couple of stickers to friends who are going on trips to put them in impressive places. I also really enjoy receiving stickers from others and decorating my bike and sketchbooks with them. I'm fascinated by the idea that my bike is like a mobile exhibition, and each sketchbook is adorned with art that describes a specific period of time.»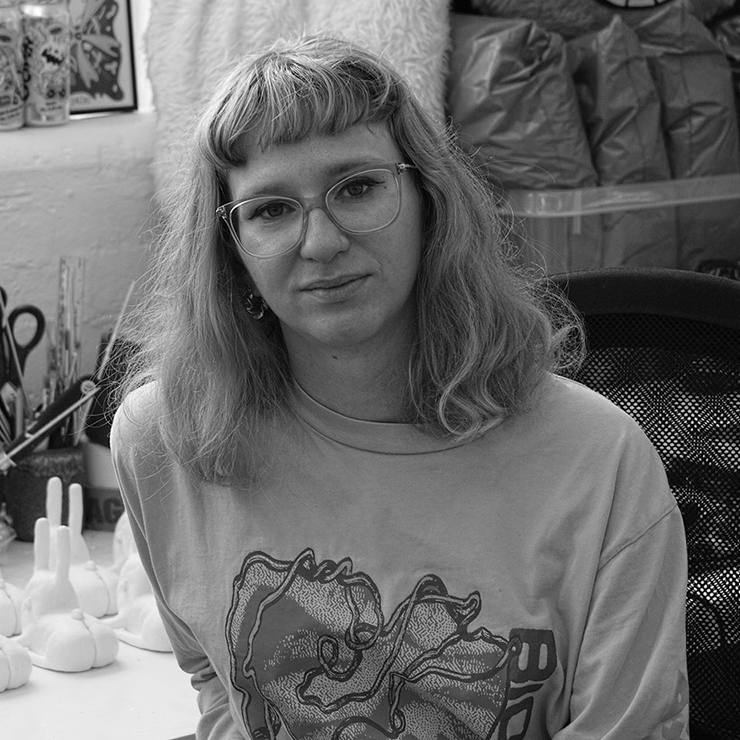 You can explore Inga Ziemele's works on the artist's website and Instagram account, where she also collects photos of her stickers and documents the development of her bicycle «exhibition».