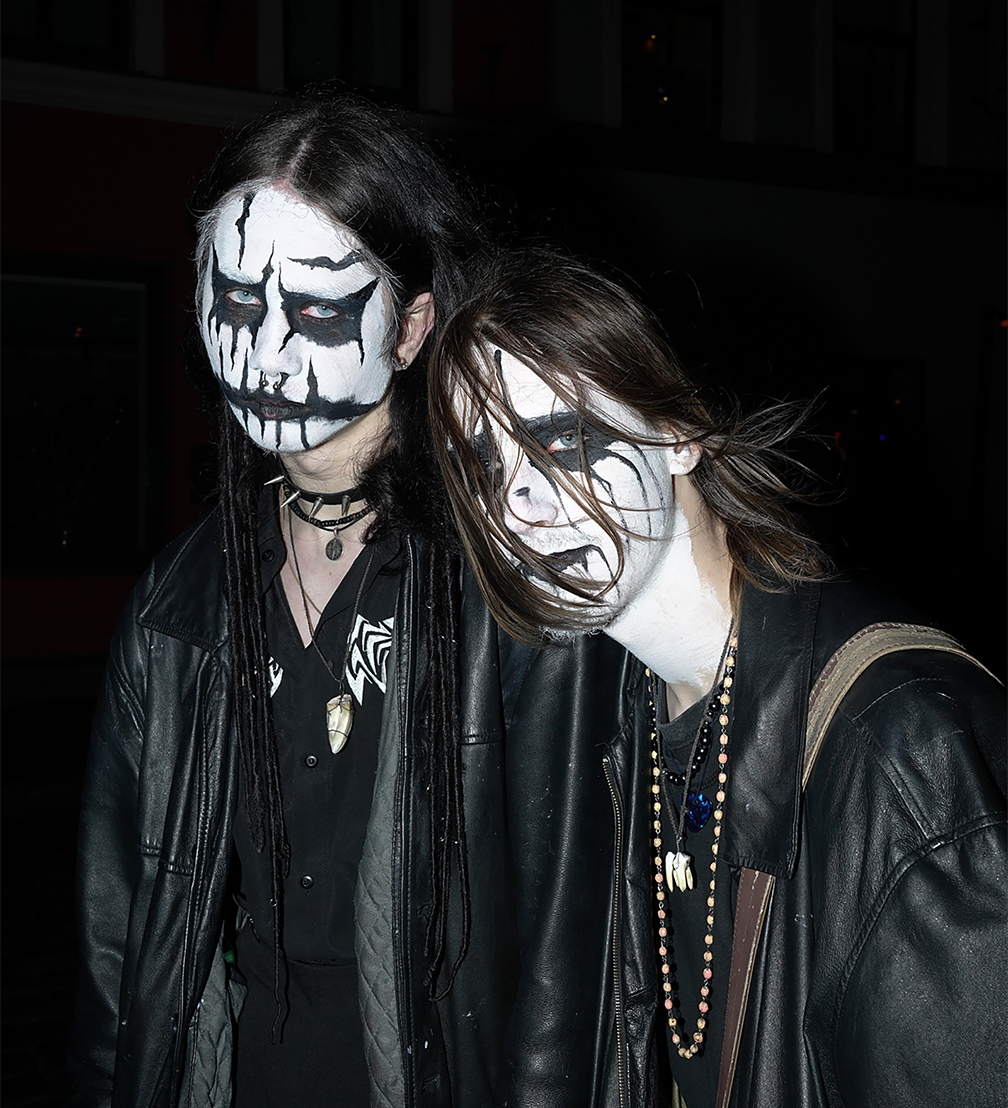 From September 15 to November 16, the ISSP Gallery will host Scene, an exhibition by Arnis Balčus focusing on today's alternative youth subculture in Latvia of the same name, revealing the struggles of today's youth. The exhibition will open on September 14 at 6 p.m. with a concert by three punk bands, ŠŅK, Defekts, and Depustūtes.

Stories Editorial September 5, 2023
The Scene is a music-rooted community in Riga that reached its peak after the pandemic, when concerts by alternative music bands at clubs and venues such as Depo, Republika, and Lastādija became an important platform for young people to socialise and express themselves creatively. This exhibition, which has Balčus' photographs at its core, is not only a documentation of this phenomenon, but also a platform for the subculture itself: the exhibition will also feature the work of young people and various events with their participation, including a concert and a poetry evening.
«The exhibition speaks more broadly about the challenges facing today's young people. Behind the glamorous make-up and aggressive music lie problems of contemporary youth life: the desire for self-fulfilment, the search for meaning, identification problems, mental illness, as well as complex relationships with each other, not without conflict, suicide attempts and violence. The body is in most cases the only thing they have power over, and it becomes not only a way of asserting their identity, but also a tool of protest. Alongside music and art, self-scarring, tattooing, gender fluidity, sexual self-determination, anti-social behaviours are also ways of protesting against a sense of doom and seeming impossibility of change,» says the description of the exhibition.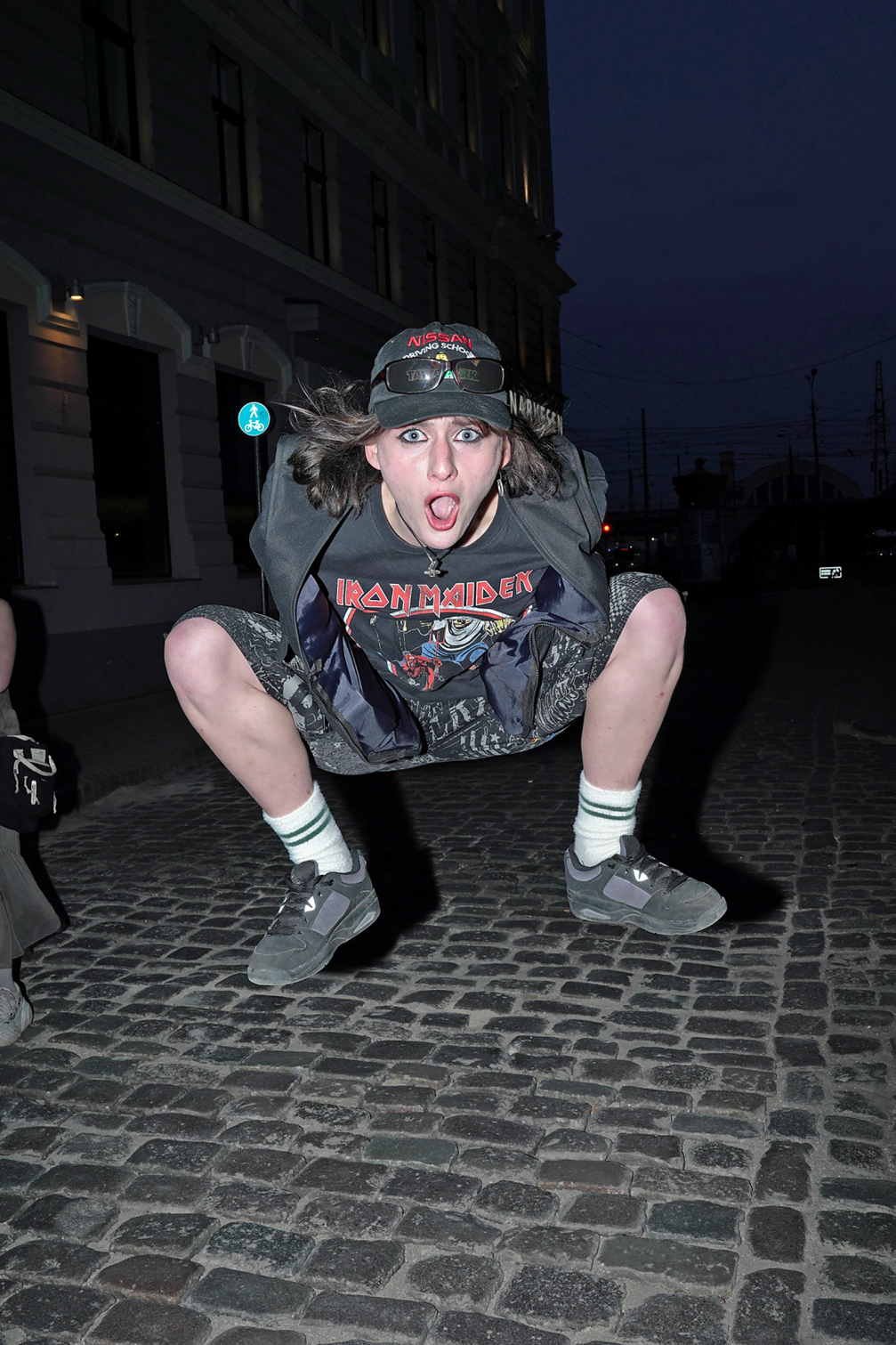 At the opening at the ISSP Gallery of the exhibition visitors are invited to a free concert featuring three bands: 75% girl punk band ŠŅK, hardcore punk band Defekts, and a brand new riot grrrl punk band, Depustūtes.
 The exhibition programme will also include an evening of poetry by young punks, tours of the exhibition with sociologist Jānis Daugavietis and artist Arnis Balčus, and the opening of the book Scene.
Arnis Balčus is a photographer, journalist, cultural project manager, editor of Foto Kvartāls magazine, and the director of Riga Photomonth. He holds a Bachelor's degree in Communication Studies from the University of Latvia and a Master's degree in Photography from the University of Westminster, London. He has had solo exhibitions in London, Riga, Glasgow, Bratislava, Berlin, Malmö, Bialystok, etc. His books include Victory Park (BraveBooks, 2016), Myself, Friends, Lovers and Others (DieNacht, 2020) and The Future Belongs to the People of the Future (Kultkom, 2021). Balčus' work focuses mainly on Latvian society and environment, revealing the peculiarities of national identity and controversial socio-political phenomena.
The exhibition Scene is organised by ISSP, a platform for contemporary photography, art, and education. The exhibition is supported by the State Culture Capital Foundation of Latvia. Supported by Malduguns Brewery.