Until January 14, 2023, the Museum of Decorative Arts and Design in Riga presents Self-Medication. Korean Ceramic Art, a guest exhibition at the 4th Latvia Ceramics Biennale, that tells a story of the artists' feelings about the incessant flow of time and the poignant awareness of the moment of being.
The exhibition Self-Medication aims to explore the tradition of Korean ceramic art and chart the path of its future transformation today, when the boundaries between art forms are becoming blurred due to the synergy of disciplines. At the core of the exposition are avant-garde artists, boundary-breakers who depart from the canons of Korean ceramic-making and turn to contemporary ways of expression.
«Korean ceramics occupies an important place in the topography of contemporary art worldwide, while the exhibition itself reveals the diversity of artworks in the authors's interpretations, as well as highlights questions in contemporary ceramic art, illuminates various artworks, explores the future of the field, and attempts to define the core values to which ceramics, including in Latvia, should aspire in general,» emphasises the exhibition curator Leeji Choi from the Gyeonggi Museum of Contemporary Ceramic Art.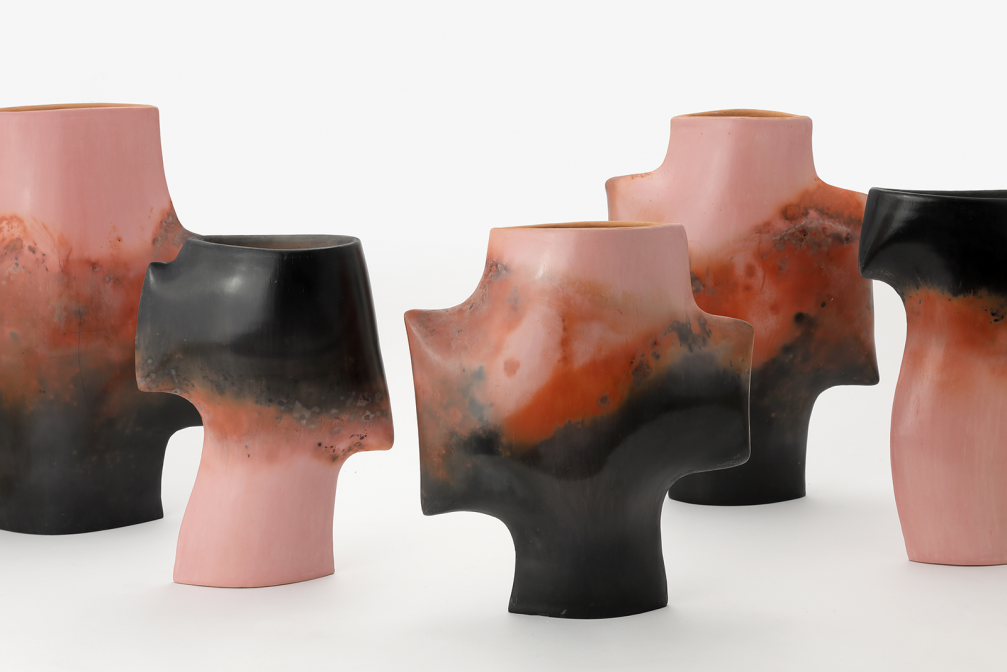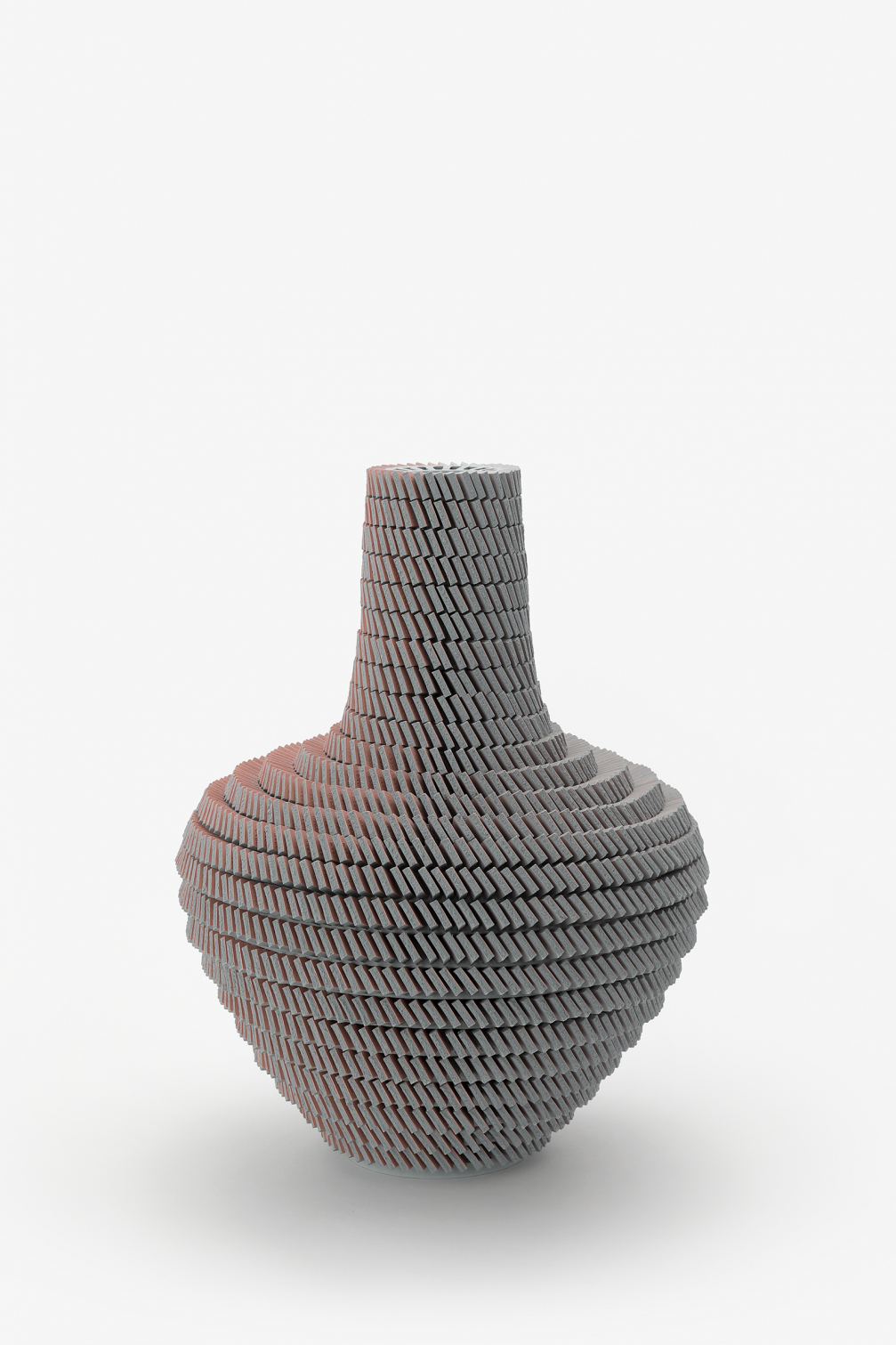 The curator emphasises that the participants have a thorough knowledge of the ancient tradition of ceramics; they explore and analyse materials, techniques, and creative methods of traditional art. Artists' work processes are refined through experimentation, providing an opportunity to look at the tradition with different eyes. While interpreting the historical heritage, innovative artistic expressions emerge, marking a new development in the context of Korean ceramic history and tradition.
The Self-Medication exhibition features 55 artworks by 16 Korean ceramic artists. These range from references to historical memories in multi-figure compositions to original ceramic vessels, decorative objects enhanced with techniques imitating other material surfaces, works involving text and unexpected emojis, and intricately structured installations.
The exhibition at the Museum of Decorative Arts and Design is held as a part of the 4th Latvia Ceramics Biennale programme in cooperation between the Latvian Centre for Contemporary Ceramics and the Gyeonggi Museum of Contemporary Ceramic Art in Korea.