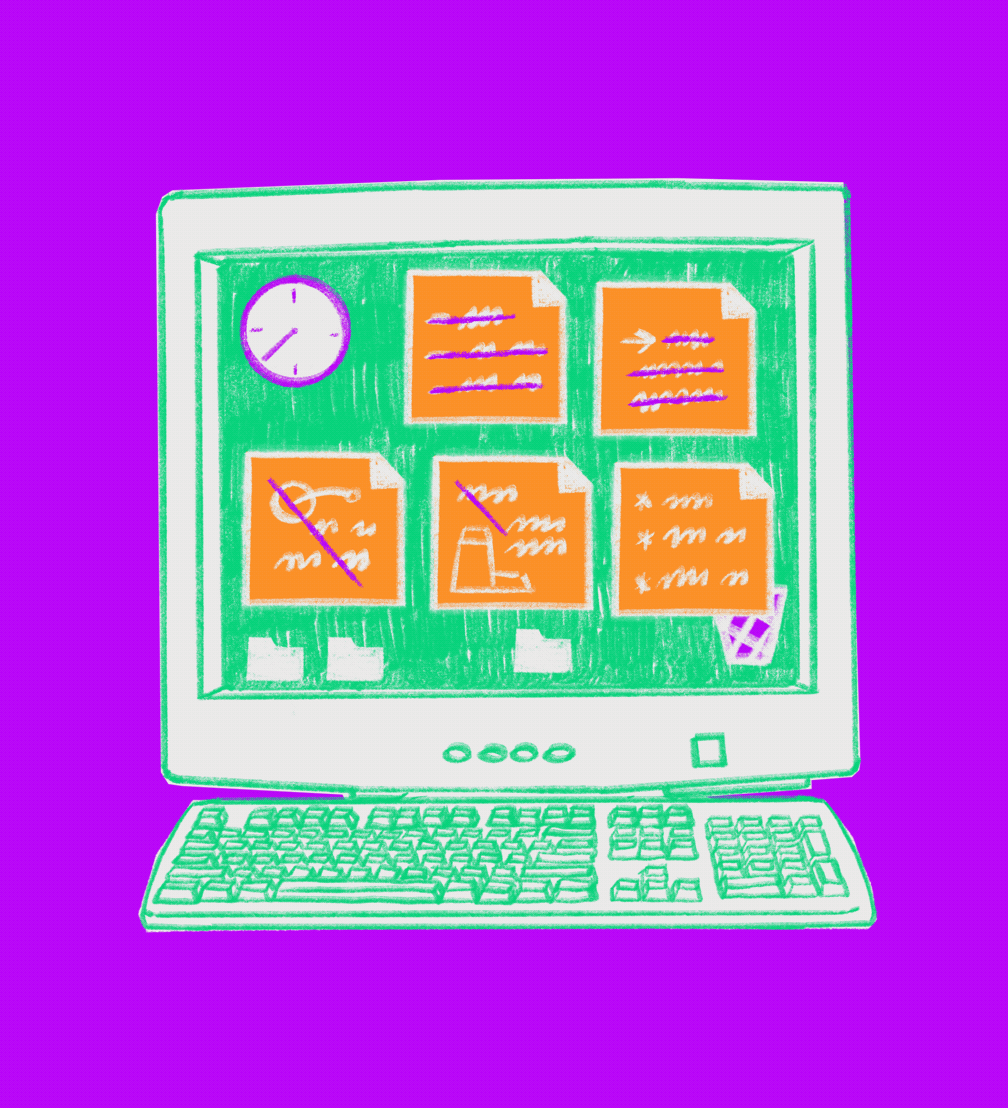 Animation by Katrīna Sadovņikova
The team at Muud architecture and interior design office is convinced that successful architecture is based on a space that allows its users to feel physically well, enjoy its beauty, and not worry about its use. This approach earned them the Latvian Architecture Award 2023 for the interior design of the Saules Aptieka medicine preparation department. In the Nice Touch section, Dins Vecāns, an architect and one of the founders of Muud, talks about a tool that helps him be productive.
«Digitisation has pushed my notebook aside. The best, and probably easiest, alternative for me is the Microsoft Sticky Notes app. It's my digital notebook that helps me group and plan to-do's, calls, and also relatively unimportant things that I shouldn't forget.
It's very basic, and there's nothing superfluous—you can highlight things in bold or underline them, you can group notes by shade, and they are always right in front of you on your computer screen. I organise my notes in two or three columns, and every day when I switch on the computer, I review both the work in progress and planned projects. The most satisfying thing is to cross off the things that have been done. I usually keep them on the screen for the rest of the week as a good motivation to keep going.
»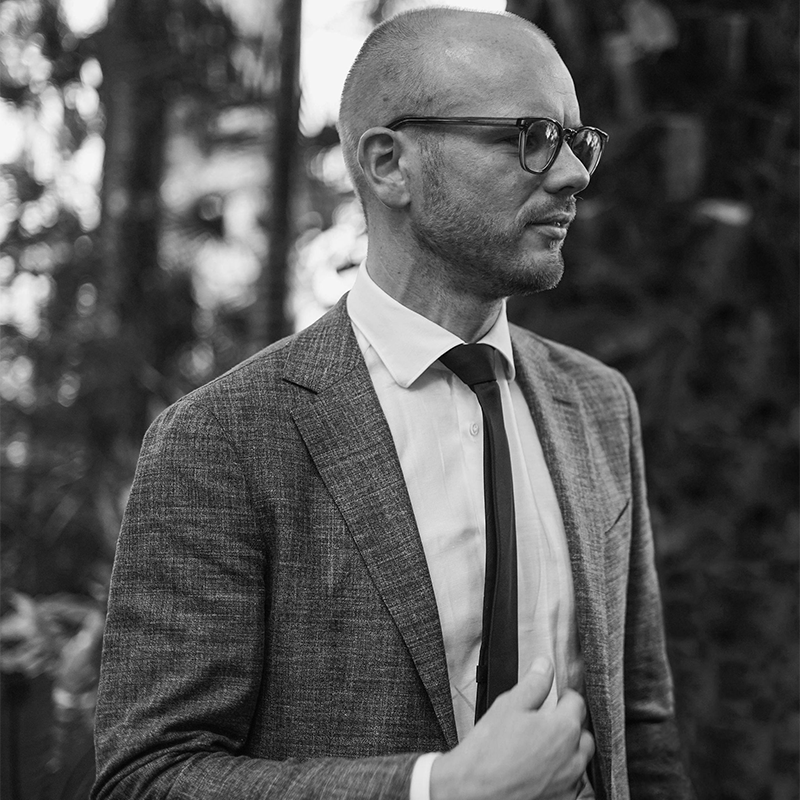 In 2018, Dins Vecāns and architect Jurijs Kostirko founded the architecture and interior design practice Muud. Since then, they have completed a wide range of projects, from residential buildings to commercial and public spaces, as well as gained experience working with historic buildings. You can follow the work of Muud on Instagram.