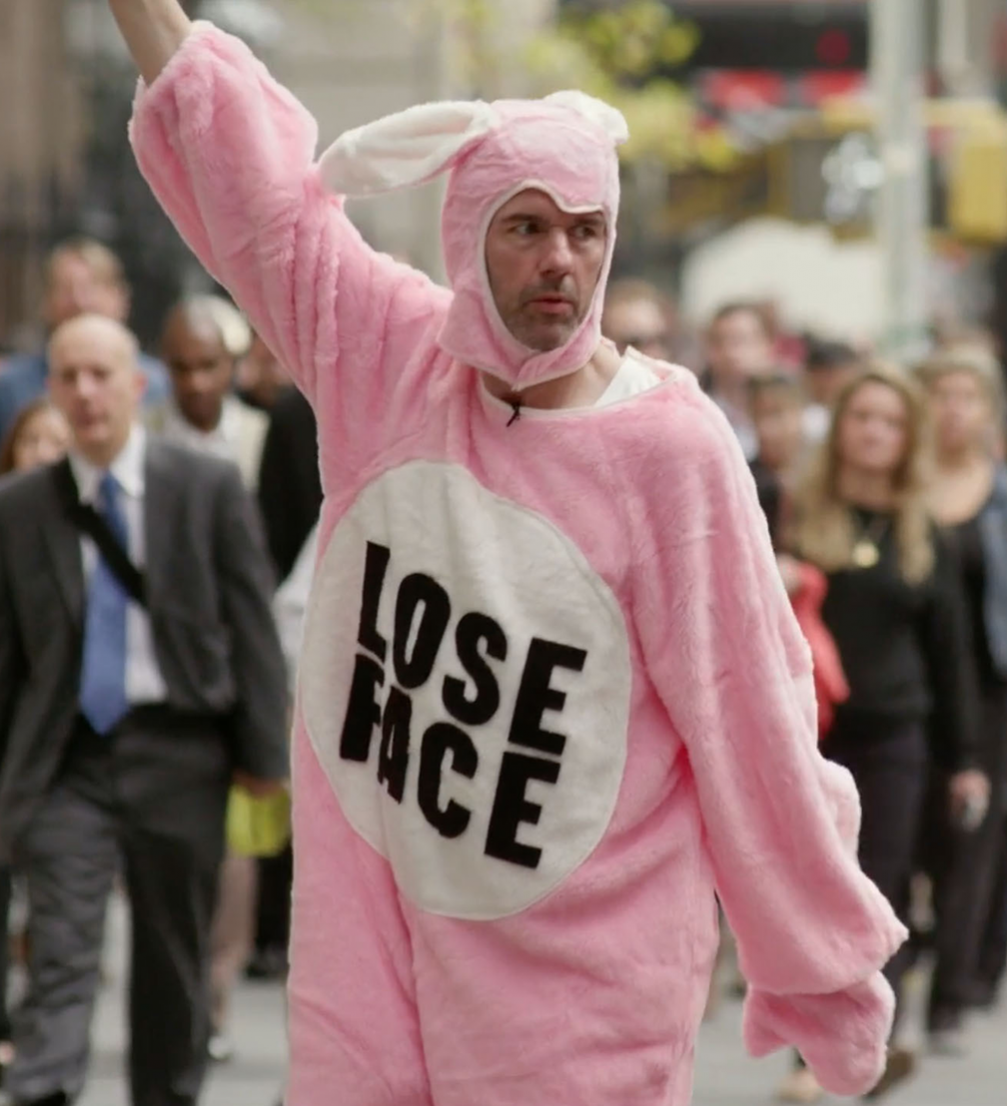 Frame from the film «The Happy Film»
On June 2 and 3, the fifth Design Film Festival will take place in Kuldīga, marking the end of the annual International Painters' Plain–Air and the Art Symposium program. The festival will include the newest, internationally acclaimed films devoted to fashion, painting, architecture and other subcultures of design.
The Design Film Festival features selected films with the emphasis on design and its subcultures, which are meant to show the variety of the design field. The film program is diverse. The film «China's Van Goghs» (2016) tells the stories of painters, who are carving out different paths for themselves after years of copying Western masterpieces, «Barbicania» (2014) is a video diary of a month–long immersion in the life of the Barbican arts center, while «The First Monday in May» (2016) gives a behind–the–scenes look at the ultra–exclusive Met Gala in The Metropolitan Museum of Art's. The open–air cinema will show such movies as «The Happy Film» (2016) in which graphic designer Stefan Sagmeister undergoes a series of self–experiments to test if it's possible for a person to have a meaningful impact on happiness and «Art of the Prank» (2015) — award–winning feature documentary about the life and work of the legendary prankster Joey Skagg.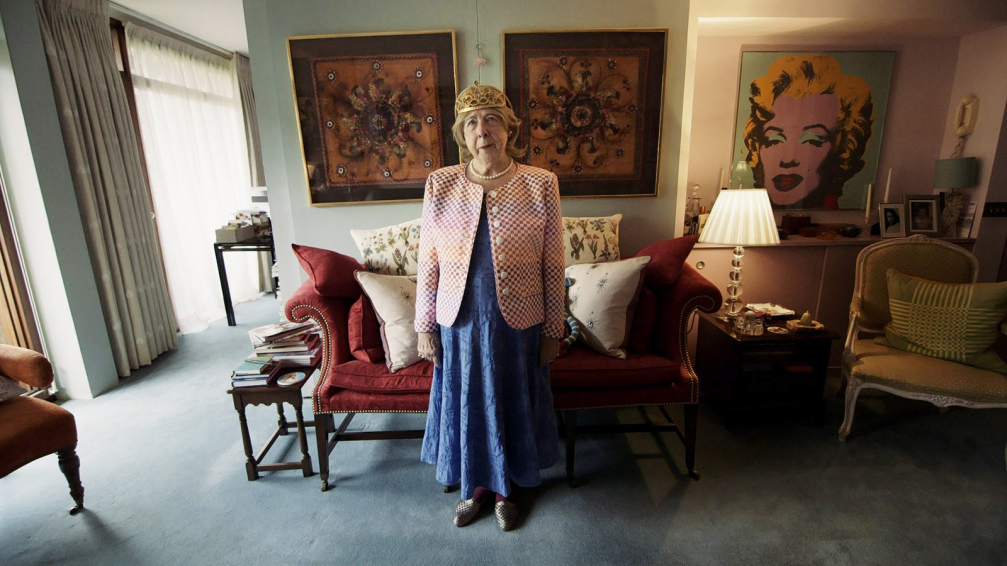 As in previous years, the film program is accompanied by talks, creative workshops and exhibitions. A week before the Festival the Creative Symposium «Art to sell art» will take place in Kuldīga, while three art exhibitions will be open on June 2 — 3 at the Kuldīga Art House and Kuldīga Artist Residency. The graphic identity of his year's Festival has been created by designer Ieva Balode. Alongside her design practice, Ieva also works as an educator and organises experimental cinema and short film screenings as well as talks, lectures, and workshops. Together with other enthusiasts, she has created artists and filmmakers collective «Baltic Analog Lab».
The films will be screened at the premises of the Kuldīga Artists' Residence (entrance 2.50 euros), but open–air screenings will take place at «Goldingen Knight Cinema» free of charge. The films will be shown in their original language with Latvian and English subtitles.
The Design Film Festival is organised by the art–house cinema «Kino Bize» in collaboration with Kuldīga Artists' Residence, «Goldingen Knight Cinema», Kuldīga District Museum and Art Academy of Latvia with the support of the State Culture Capital Foundation, Kurzeme planning region and Regional Government of Kuldīga. More information is available on the Design Film Festival's Facebook page and the homepage of «Kino Bize».