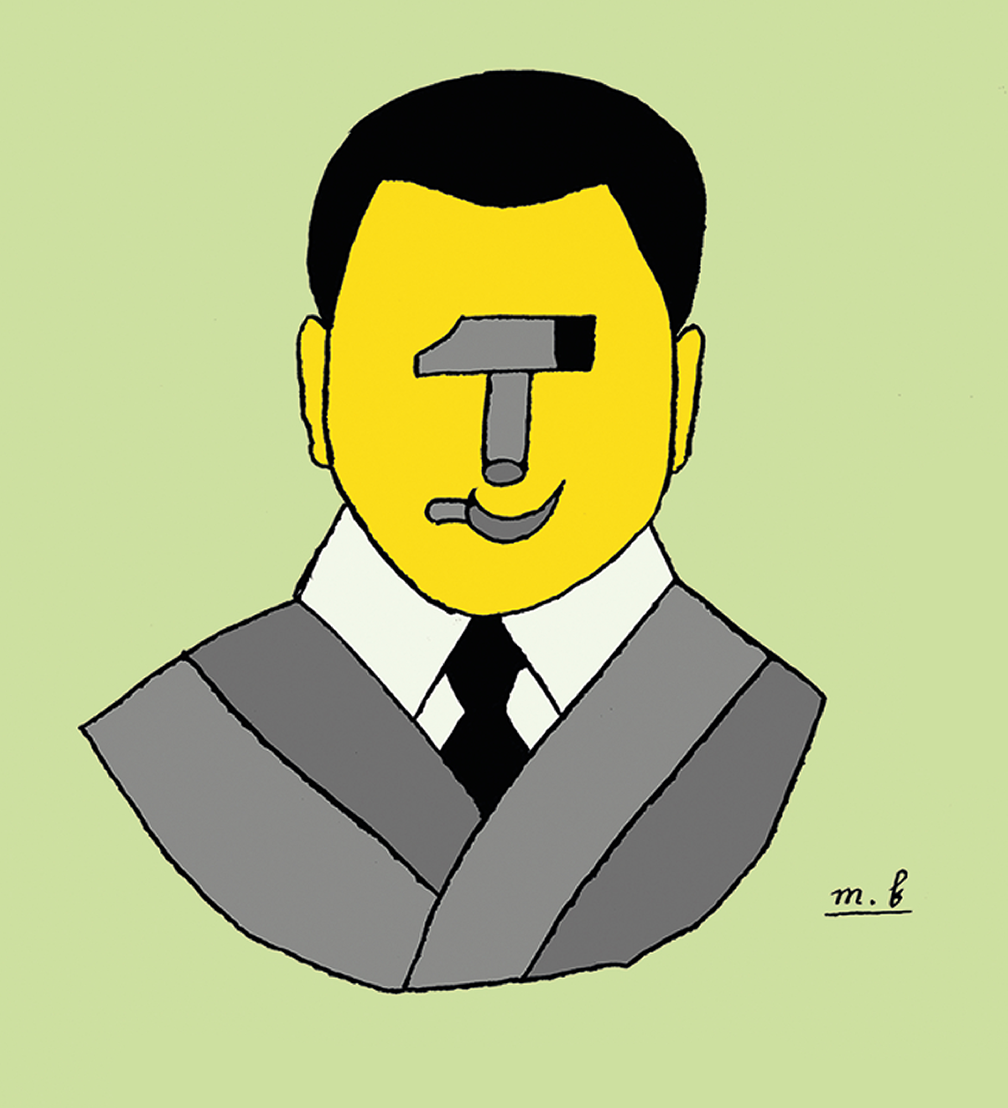 Ilustration by Māris Bišofs
Today, August 23, at 7 pm, the documentary film Homo Sovieticus by director Ivo Briedis will be premiered at the Splendid Palace cinema. Its creators meet their peers in the former Soviet Union, who were young at the time of the collapse of the USSR and perceived this historic moment as part of their life scenario.
1991 was a turning point in Europe and in the rest of the world. The Baltic States regained and strengthened their independence and the USSR collapsed. Witnesses to the end of the last empire of the 20th century were several generations whose lives, beliefs and values were influenced by this time.
Thirty years have passed since then, and director Ivo Briedis together with screenwriter Rita Ruduša meet their peers in Latvia, Lithuania, Russia, Armenia and the Czech Republic, who, in the wake of the collapse of the Soviet Union, were invited to the central television to discuss whether or not the Soviet Union should remain. The makers of Homo Sovieticus meet people who long for life in the Soviet Union and experts Anna Aplbaum and Lev Gudkov, who have studied the phenomenon of the Soviet man.
Ivo Briedis describes Homo Sovieticus as a person «who has adapted so well to totalitarianism that he cannot exist in another political system. These people feel most at ease in captivity. At first they were a product of social engineering, later they became cunning slaves who avoid any responsibility».
«Although it is believed that the political culture changes in thirty years or one generation, in recent years we have seen that Soviet arguments are deliberately used to strengthen and shape modern political ideologies both in the former Soviet bloc and elsewhere in the world. The phenomenon of the Soviet man has become a kind of virus that allows many to escape and take refuge in the past,» say the filmmakers.
The film has already been screened at the One World International Human Rights Documentary Film Festival in Prague and will be screened at the Astra Film International Film Festival in Romania in September. During the Artdocfest, on September 7, the film will be screened in English at the Splendid Palace cinema. More information about upcoming screenings — on the Splendid Palace website.