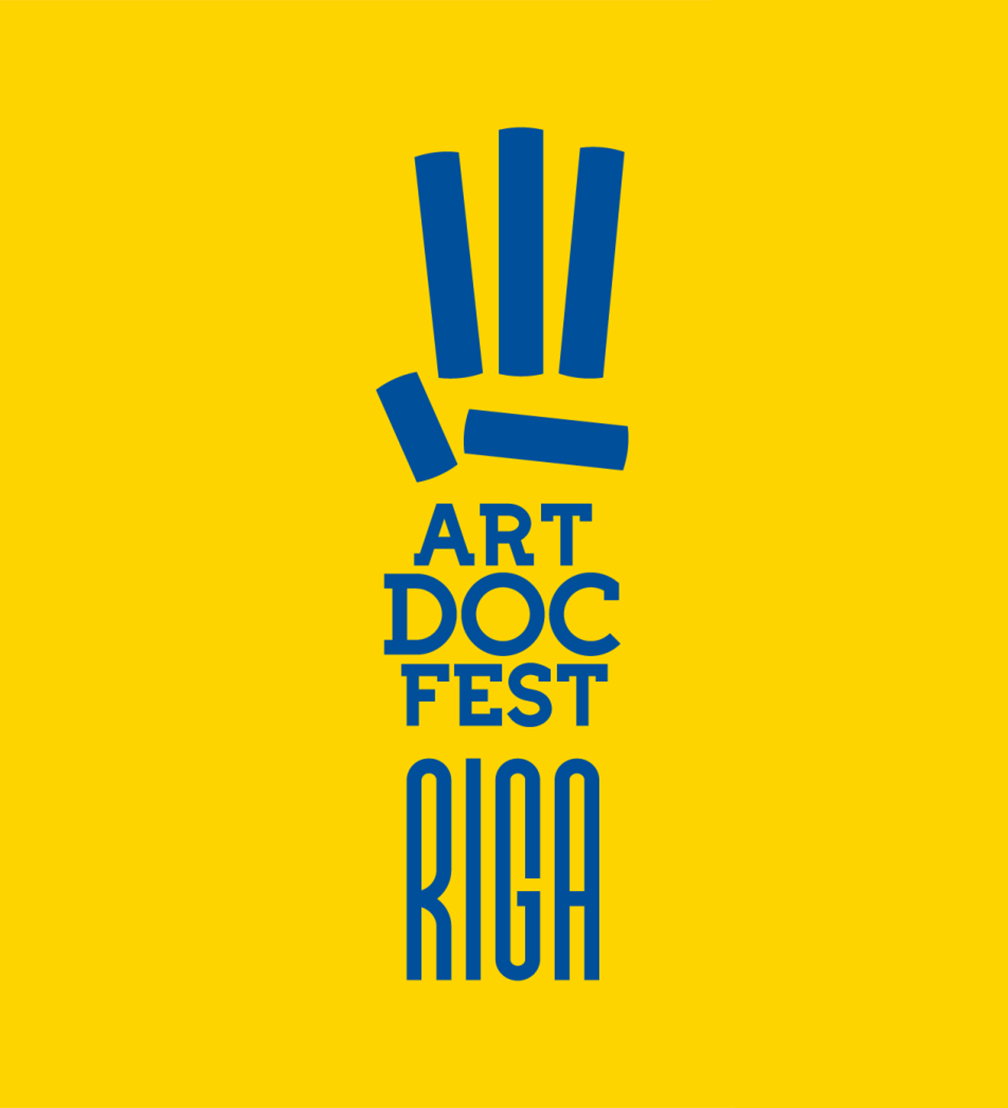 From March 2 to 9, the 3rd International Documentary Film Festival Artdocfest/Riga will be held in Riga, during which almost 50 documentaries will be screened. At the cinema Splendid Palace, viewers can watch two competition programmes, as well as a programme dedicated to the war in Ukraine, while films that focus on the relationship between art and documentary cinema will be shown at the Zuzeum Art Centre.
During the Artdocfest/Riga festival there will be a chance to see movies in two competition programmes — Baltic Focus and Artdocfest Open. The competition programme Baltic Focus puts emphasis on films, which have been made in Baltic Sea region countries and highlights important topics and documentary filmmaking tendencies in the region. Many of the films included in the programme have taken part in international film festivals, having received awards and nominations. Mariupolis 2 by Mantas Kvedaravičius won the European Film Award for European Documentary in 2022. Kvedaravičius was also awarded the Golden Eye — Special Mention award at the Cannes Film Festival. Apolonia, Apolonia by Lea Glob won Best Feature–Length Documentary award at the Amsterdam International Documentary Film Festival. Nelly and Nadine by Magnus Gertten has taken part in Perlen Queer Film Festival, DocsBarcelona, Docville, as well as Berlin International Film Festival. The Baltic Focus programme also includes films made by Latvian filmmakers: Girls of 1960 by Una Celma, Desired Child by Hilarija Ločmele, and Everything Will Be Alright by Staņislavs Tokalovs. You can see the full programme of Baltic Focus here.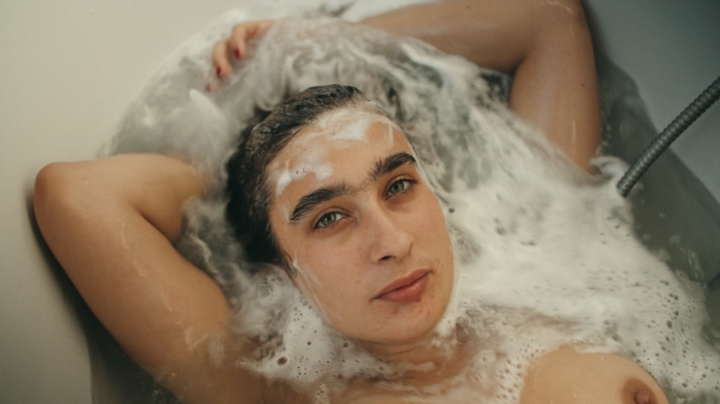 The Artdocfest Open programme will offer 17 documentaries, which represent authors from many different regions of the world and highlight tendencies of documentary cinema. Many of them have been screened at prestigious international film festivals and praised by critics. Two of the films of Artdocfest Open have been nominated for the Academy Award in 2023: A House Made of Splinters by Simon Lereng Wilmont (movie is also included in the Baltic Focus competition programme), as well as Haul Out by Maxim Arbugaev and Evgenia Arbugaeva. Many of the films selected for Artdocfest Open competition are dedicated to the topic of war in Ukraine, such as, Away by Ruslan Fedotow, We Will Not Fade Away by Alisa Kovalenko and When Spring Came To Bucha by Mila Teshaieva and Marcus Lenz. You can see the full programme of Artdocfest Open here.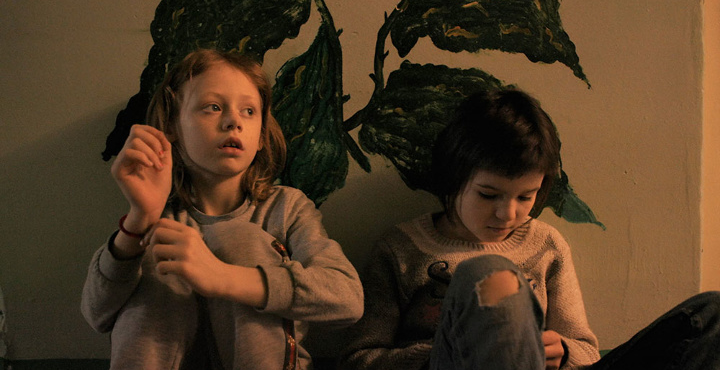 This year Artdocfest/Riga will offer two out–of–competition programmes — War Before War and ArtDoc&ProArt. The programme War Before War is dedicated to documentary cinema and documentary filmmakers, who saw the war in Ukraine before February 24, 2022. The stories of these documentaries will introduce us to a world and people who have always been with us but haven't been properly heard. This includes films made by internationally renowned filmmakers: War for Peace by Yevhen Titarenko, The Distant Barking of Dogs by Simon Lereng Wilmont, Mariupolis by Mantas Kvedaravičius, The Earth is Blue as an Orange by Iryna Tsilyk and others. More about the programme War Before War here.
The programme ArtDoc&ProArt will explore the relationship between art and documentary cinema. For example, The Body of the War by Viktoriia Khoroshylova, Sex Relish (A Solo Orgasm) by Ananda Safo, as well as The Camera of Doctor Morris by Itamar Alcalay and Meital Zvieli. Films included in the programme will be showcased in the Zuzeum Art Centre. More about ArtDoc&ProArt here.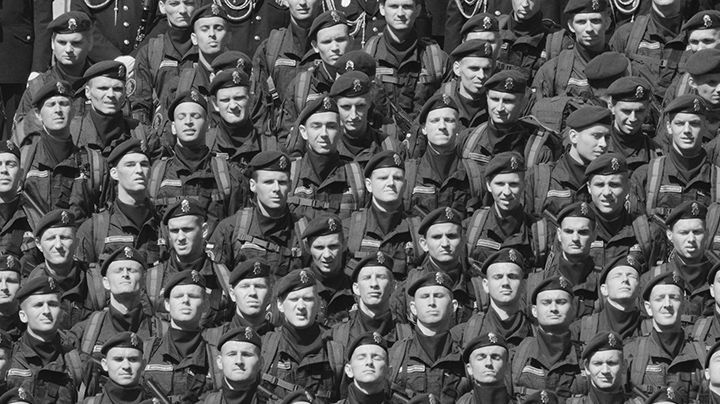 The festival will offer several Special Screenings, including the Closing Ceremony on March 8, when the movie Eastern Front by Vitaly Mansky and Yevhen Titarenko, which had its premiere at the 73rd International Berlin Film Festival, will have its Latvian premiere. This film reveals the experiences of these young men over six months full of drama, despair, fear, hatred, bitterness, love, and, most importantly, faith in the victory of Ukraine. Special Screenings include the film Music under the Swastika – The Maestro and the Cellist of Auschwitz by Christian Berger and 2020. On Love and Freedom by Vitaly Mansky. More about the Special Screenings here.
Artdocfest/Riga will also hold the traditional Symposium sessions and discussions. This year the Curator of Symposium Rita Ruduša invites documentary filmmakers and cinema theorists to discuss and talk about the questions and choices, which need to be met by filmmakers to tell a compelling story in time, when the heart of Europe is ravaged by war and the continent is facing a continued humanitarian crisis.
More information about Artdocfest/Riga— on the festival website.