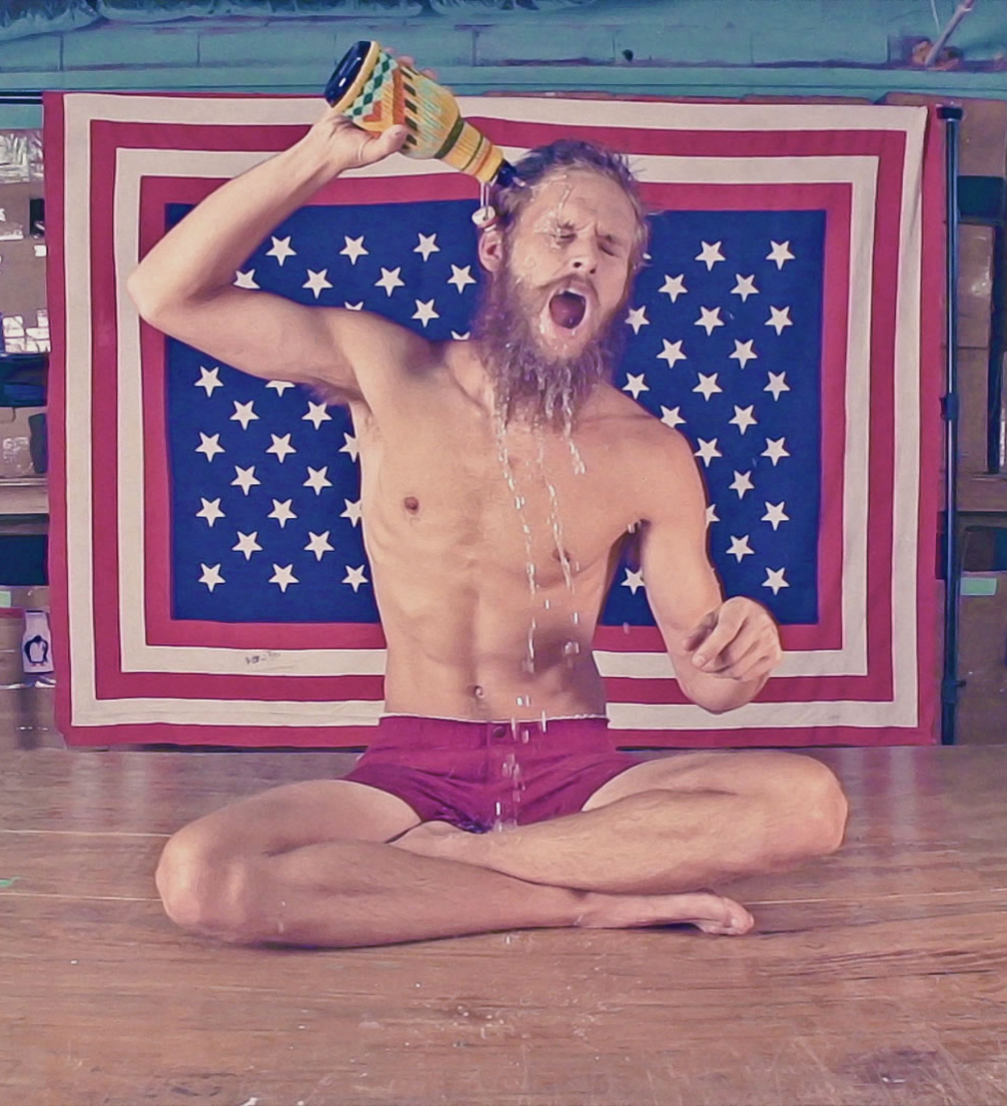 This weekend, July 8 and 9, Kuldīga will welcome the fourth Design Film Festival, which will mark the end of the two–week–long annual International Painters' Plain–Air and the Art Symposium programme.
The Design Film Festival focuses not only on design but also other art forms, cityscape and social issues. Every year the film programme is accompanied by conferences, creative workshops and exhibitions.
This year, the film programme is quite diverse. The film «Original Copy» (2015) is a story of Sheikh Rehman, Mumbai's last painter of film posters, «Hand Made with Love in France» (2014) is devoted to craftsmanship tradition in France, while «Very Semi–Serious» (2015) takes a closer look at the venerable cartoon department of the magazine «New Yorker». The film repertoire also features such films as «Art & Craft» (2014) on Mark Landis who has been called one of the most prolific art forgers in US history, «Station to Station» (2015) by artist Doug Aitken and «Capital C» (2015), devoted to the growing phenomenon of crowdfunding.
On the second day of the festival the opening of the International Painters' Plain–Air will take place.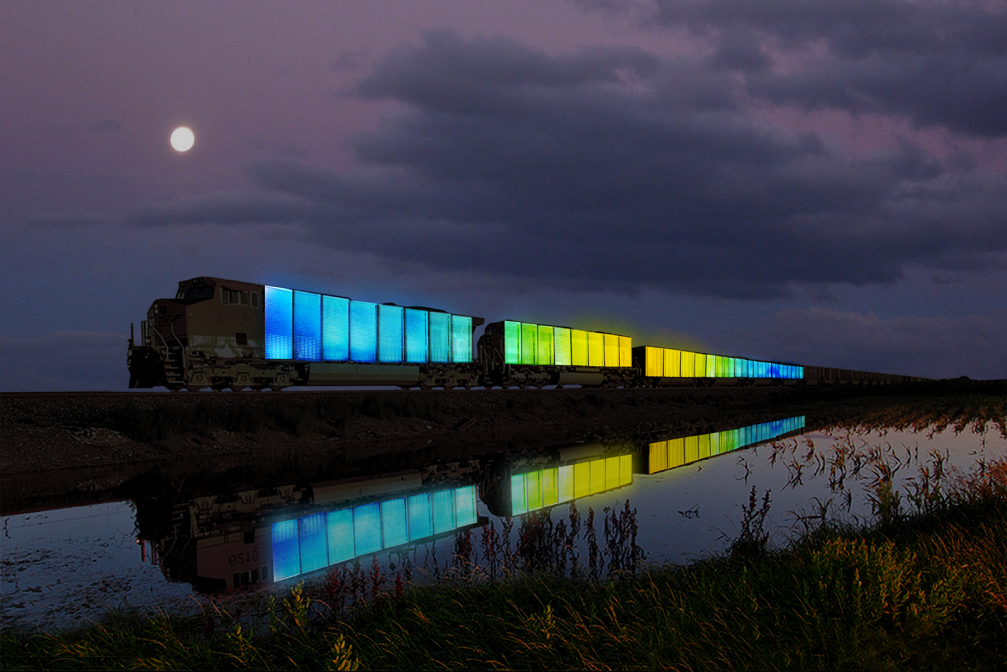 The films will be screened at the premises of the Kuldīga Artists' Residence (entrance 1.50 euros), but open–air screenings will take place at «Goldingen Knight Cinema» free of charge. The films will be shown in their original language with Latvian and English subtitles.
The Design Film festival is organised by the art–house cinema «Kino Bize» in collaboration with Kuldīga Artists' Residence, «Goldingen Knight Cinema», Kuldīga District Museum and Art Academy of Latvia with the support of the State Culture Capital Foundation, Kurzeme planning region and Regional government of Kuldīga. Follow the news of the Design Film festival on its Facebook page and homepage of «Kino Bize».