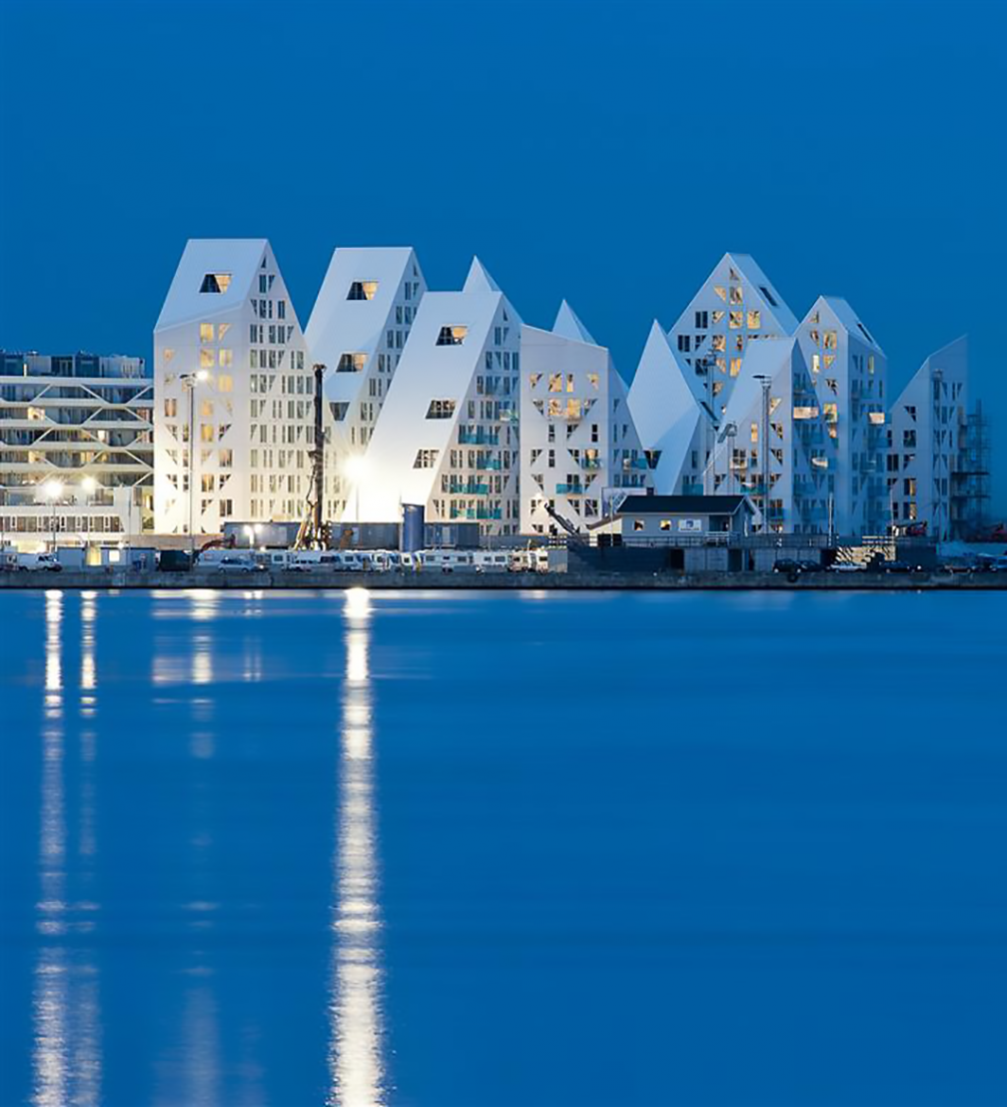 Residential complex «The Iceberg», CEBRA, JDS, SeARCH, Louis Paillard. Photo by Mikkel Frost
From October 2 to December 1 the Latvian Museum of Architecture will host an exhibition «Nordic Block». Designed by «Project Baltia» journal of architecture, «Nordic Block» is an exhibition focusing on the development of city districts in the Nordic–Baltic region. Before the exhibition opening, presentations by several exhibition curators will take place at the premises of the Latvian Architects' Union.
Stories Editorial September 25, 2017
Upon the initiative of the «Nordic Block» main curator, «Project Baltia» chief editor Vladimir Frolov, co–curators from each participating country chose three projects from their respective homelands that manifest Nordic identity in contemporary urban construction; two of the projects have been implemented while the third one is a work in progress. The projects are displayed side by side with their historical counterparts featuring older districts, one from each country.
The exhibition comprises projects from Denmark, Estonia, Latvia, Lithuania, Norway, Sweden as well as the unofficial capital of Northern Russia, St Petersburg, which bears its own influences of the Nordic mentality. The exhibition's leitmotif is the ethereal notion of «Nordic–ness» found in a wide range of similar yet rather diverse preconditions of climate, politics, social development, economy and culture. The exhibition is valuable not only due to the photographs but also due to the curators' texts, which offer interpretations of North European identity in contemporary architecture and urban construction. Full versions of the texts are available in the exhibition catalogue.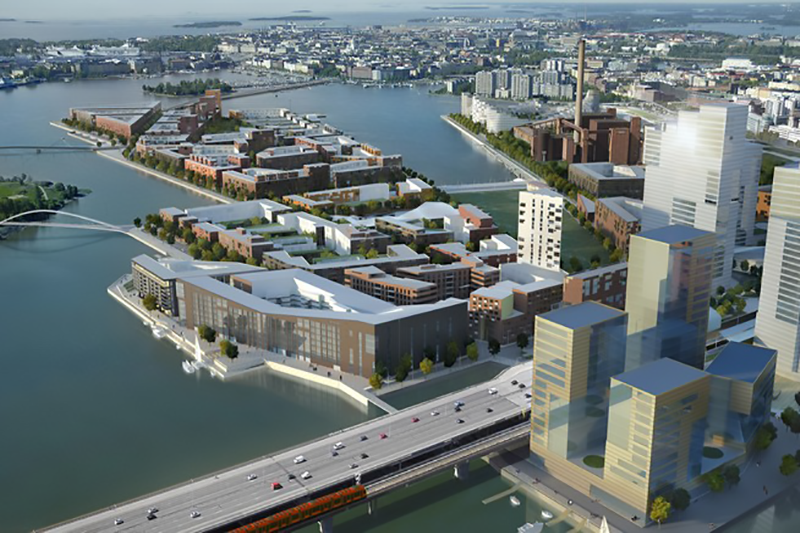 The project was devised in 2014 and exhibited for the first time at the 4th Moscow Architecture Biennale, which was dedicated to city districts. The exhibition was on show also in St Petersburg (2015) and Kaunas (2016). In Riga, the exhibition will be opened at the Latvian Museum of Architecture on the World Architecture Day, which is traditionally marked on the first Monday of October and this year coincides with October 2. Before the exhibition opening, the Latvian Architects' Union will host presentations by several Nordic Block curators, thus attempting to raise a discussion on urban development in the context of contemporary Nordic and Latvian architecture.
The exhibition will be on show from October 2 to December 1 on weekdays at the Latvian Museum of Architecture, Mazā Pils iela 19, Riga.