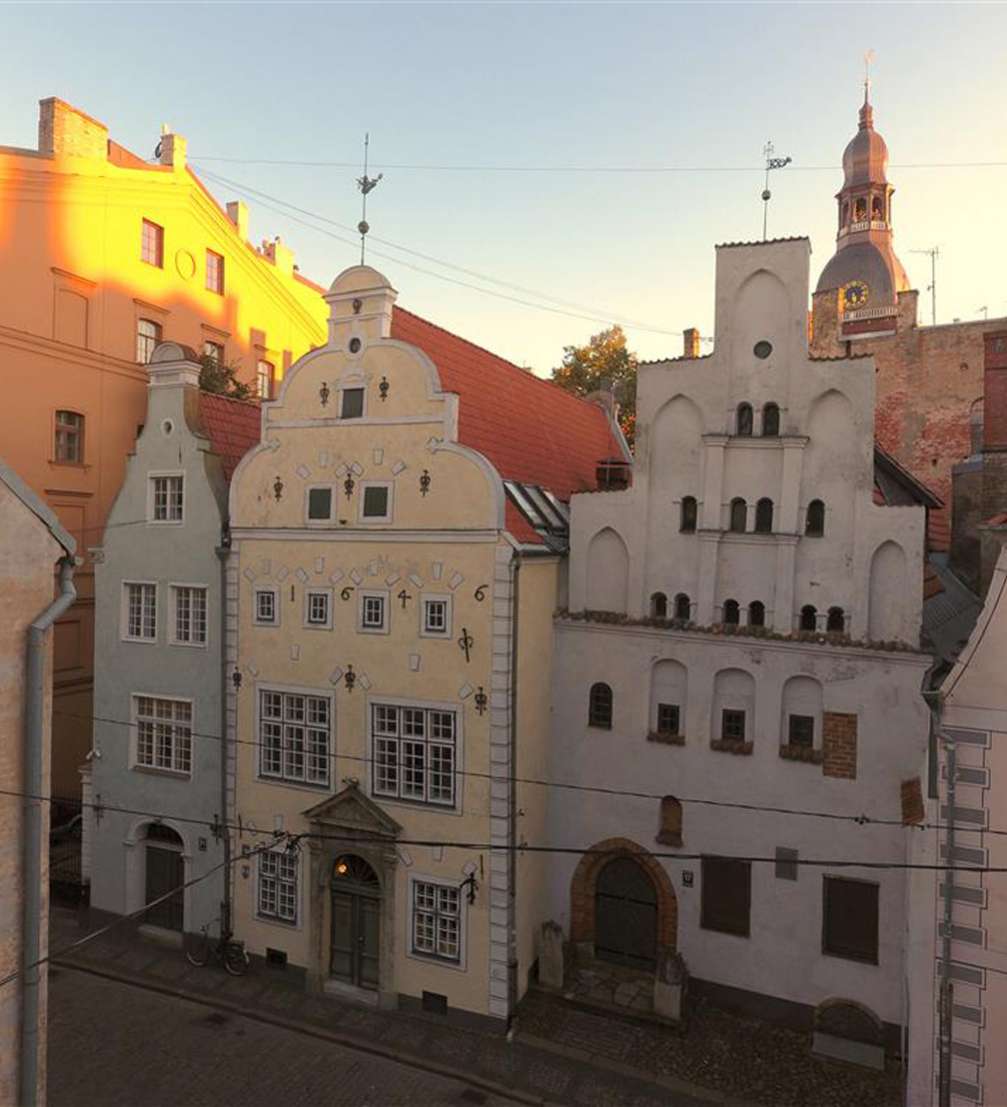 On November 1 the Latvian Museum of Architecture will open an exhibition that is dedicated to the work done by the National Cultural Heritage Administration, formerly known as the State Inspection for Heritage Protection, but called only by the name of «Inspection» amongst architects, planners and builders.
The National Cultural Heritage Administration was founded in 1988 when independence ideas were becoming more topical in Latvian society. This institution has been carrying out the identification, research, tracking, and control of cultural heritage for thirty years.
The exhibition «Inspection» does not offer an exhaustive account of history but highlights individual important accents characteristic of the era. «There is no objective truth or one correct solution in the protection of cultural heritage. To move onwards, we must appraise what has happened,» the curators describe the exhibition. For the guardians of cultural heritage, this will be an opportunity to look into the past, while preparing for the changes and challenges that will be brought by the next 10 years.
The exhibition «Inspection» will be open from November 2 to January 4, 2019, at the Latvian Museum of Architecture on Mazā Pils 3, Riga. The entrance is free of charge.