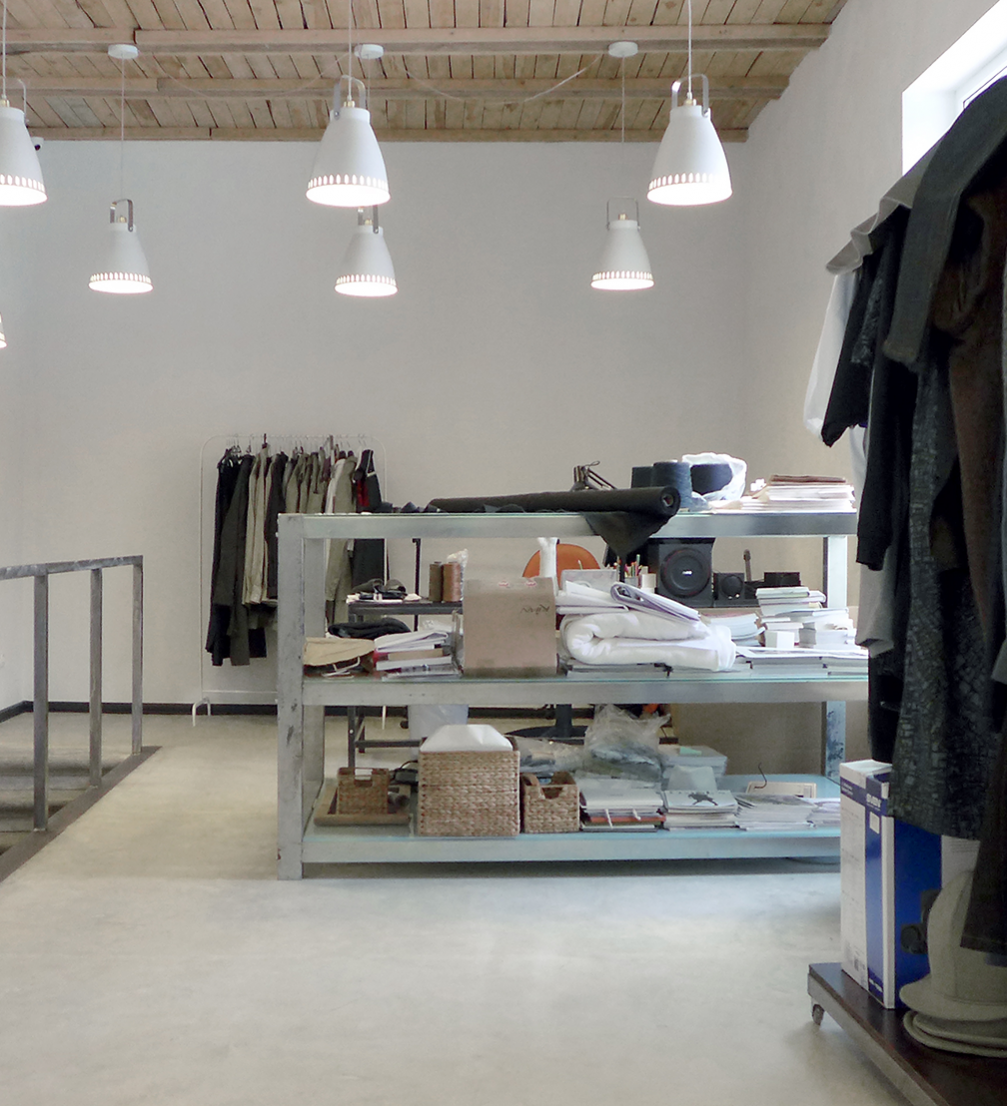 Fashion label «One Wolf» has set up a new studio in Riga, Lāčplēša iela 10 to openly demonstrate the design process and to offer current collections for purchase. Furthermore, the label has recently launched its spring–summer 2015 collection «Uniform».
The street fashion label «One Wolf», lead by designer Agnese Narņicka, is known for its unisex collections that combine a comfortable and dynamic functionality with an unconventional sense of style and intelligence. The clothing stands out with its bold, peculiar lines and silhouettes, denim, classical black, white and neutral shades.
The spring–summer 2015 collection «Uniform» is a story about a person's life in the contemporary metropolis where a universal approach to the choice of clothing is invaluable. The collection draws inspiration from the basic principles of uniform and working clothes and the fact that they never go out of style. 11 different models in a variety of colours and materials bring the practical and durable Tencel, viscose, cotton and modal fabrics into the everyday wardrobe. The materials have been treated with various techniques: silkscreen printing, mechanical treatment for Tencel and denim to obtain a well–worn effect, and laser handling. The collection features ascetic, sportive, simple silhouette items that can be easily and practically combined, and it is dominated by colours of the city — shades of black, white, blue and grey.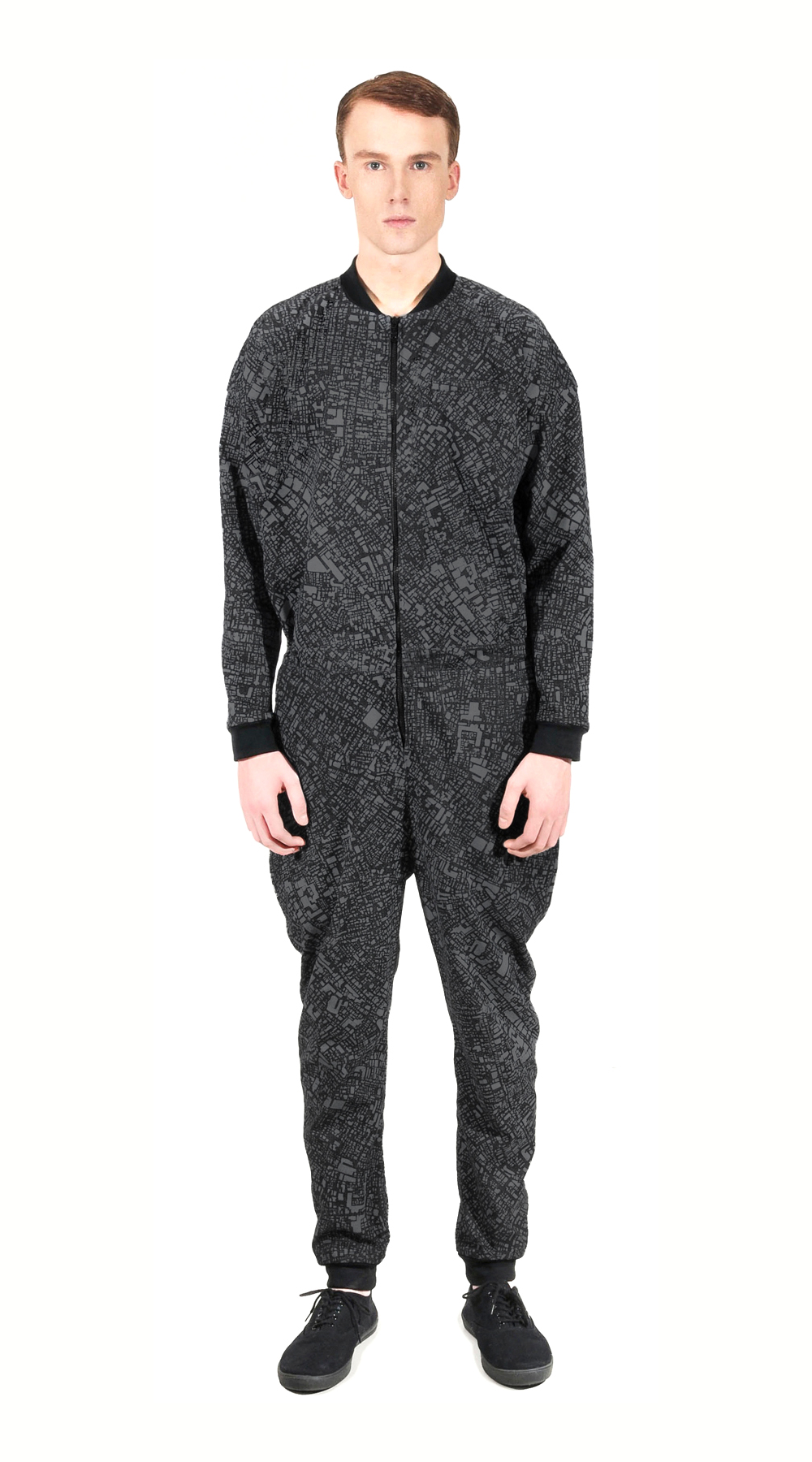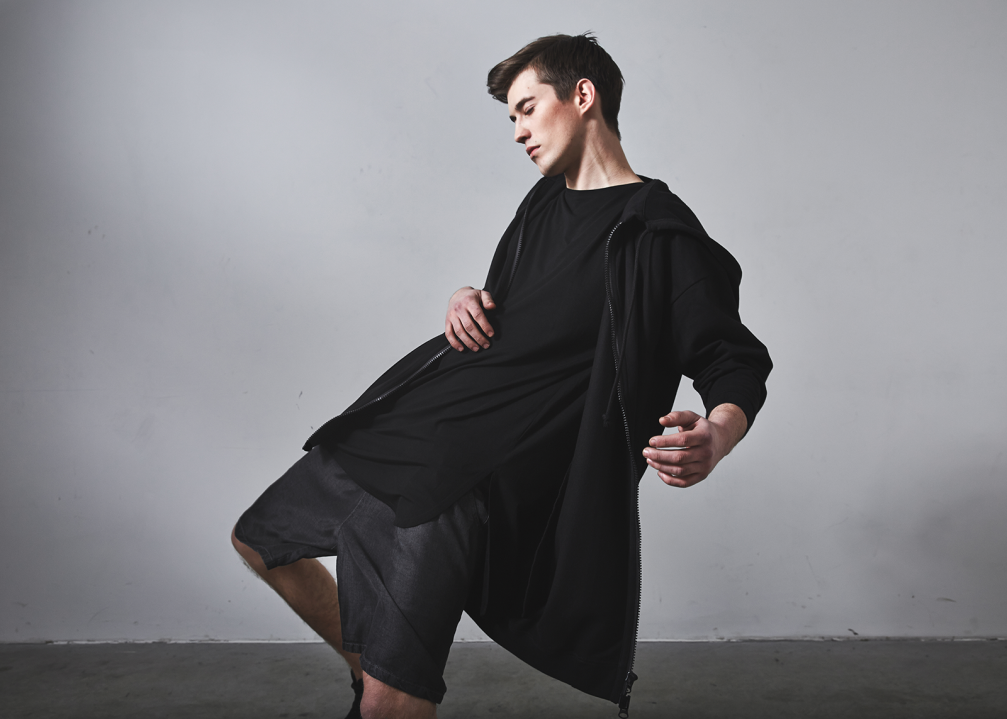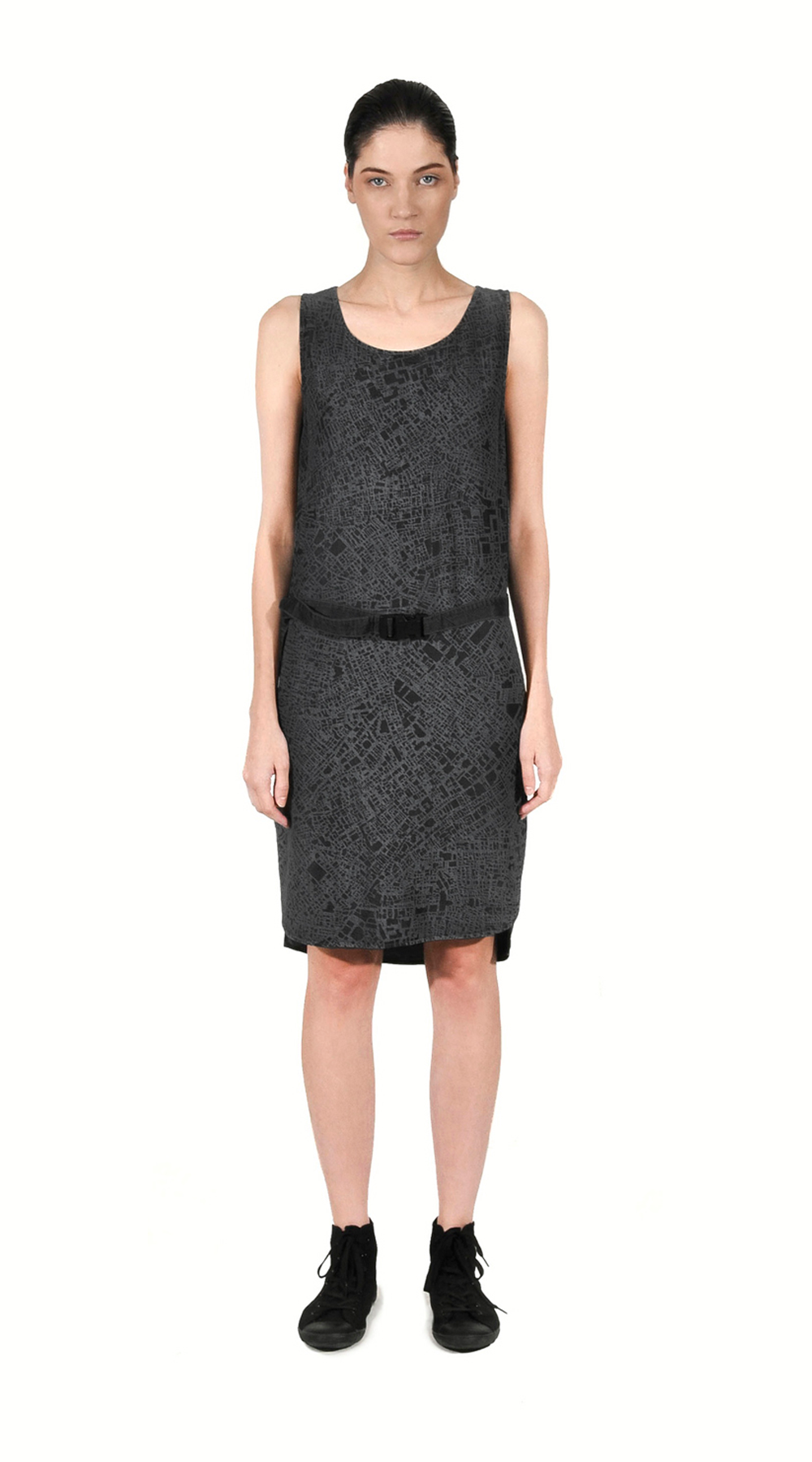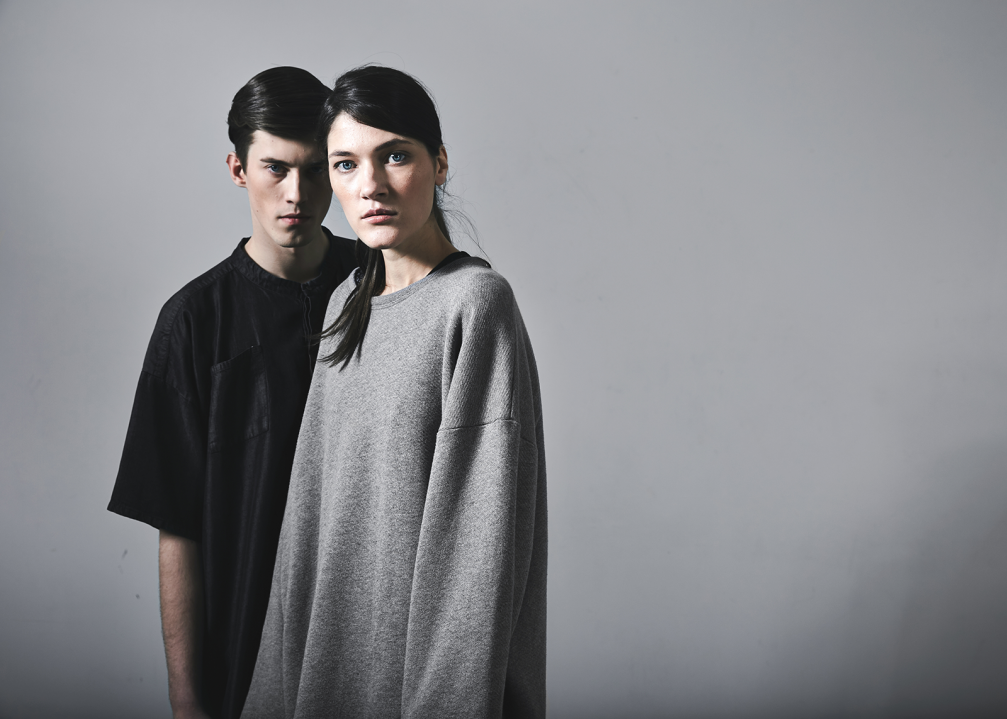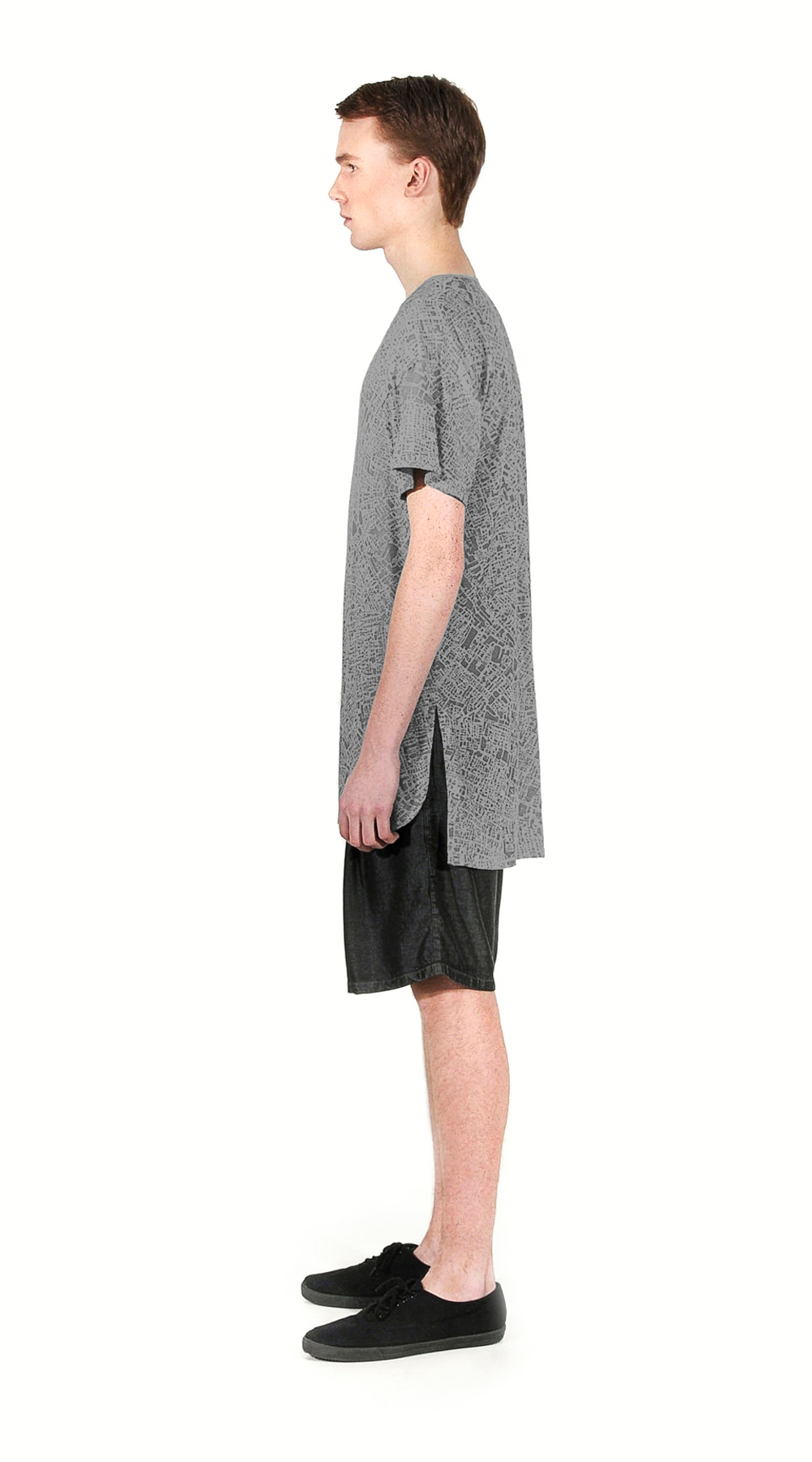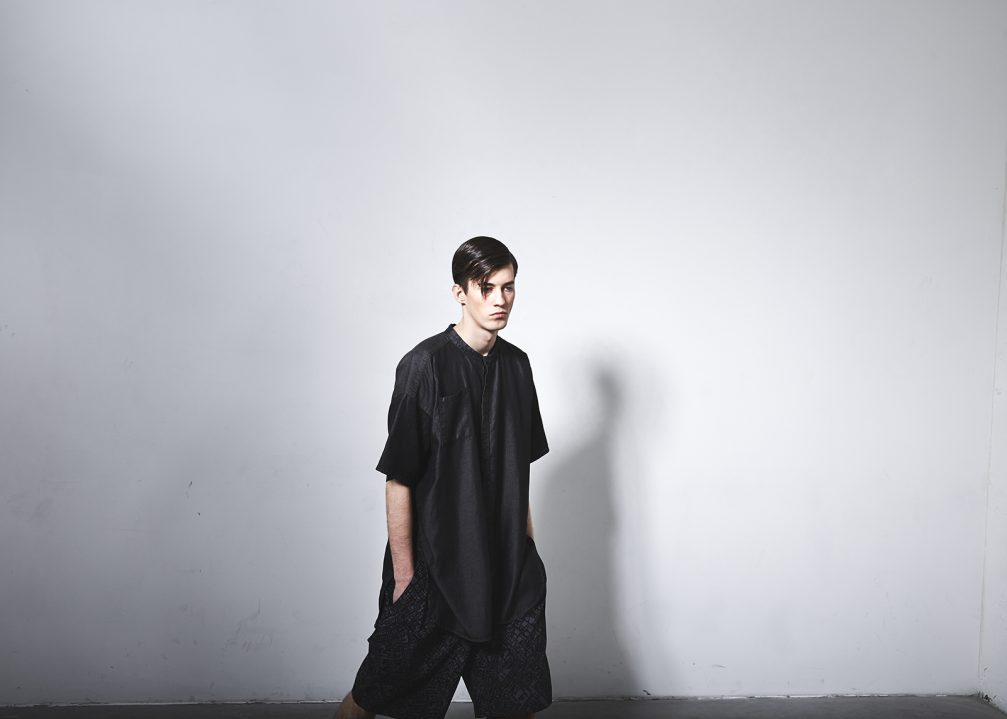 The nearest plans of «One Wolf» include presenting the next autumn–winter collection «The Tourist» in a showroom at London Fashion Week and at a fashion show during Riga Fashion Week. In February the collection «Uniform» will be available in London's «Wolf&Badger» and concept store «O'Paris» in Paris.
The newly opened studio of «One Wolf» includes a workshop, a store and a showroom. Here visitors van purchase the current autumn–winter collection «Otherland», take a look an the next season's collection, as well as order unique, exclusive pieces and accessories. The studio's principle is to introduce everyone interested to the work process of the label, and to maintain an open and ever–present image in its communication. The studio in Riga, Lāčplēša iela 10 is open for public every working day from 13.00 to 19.00. Entrance from the courtyard next to cafe «Miit».