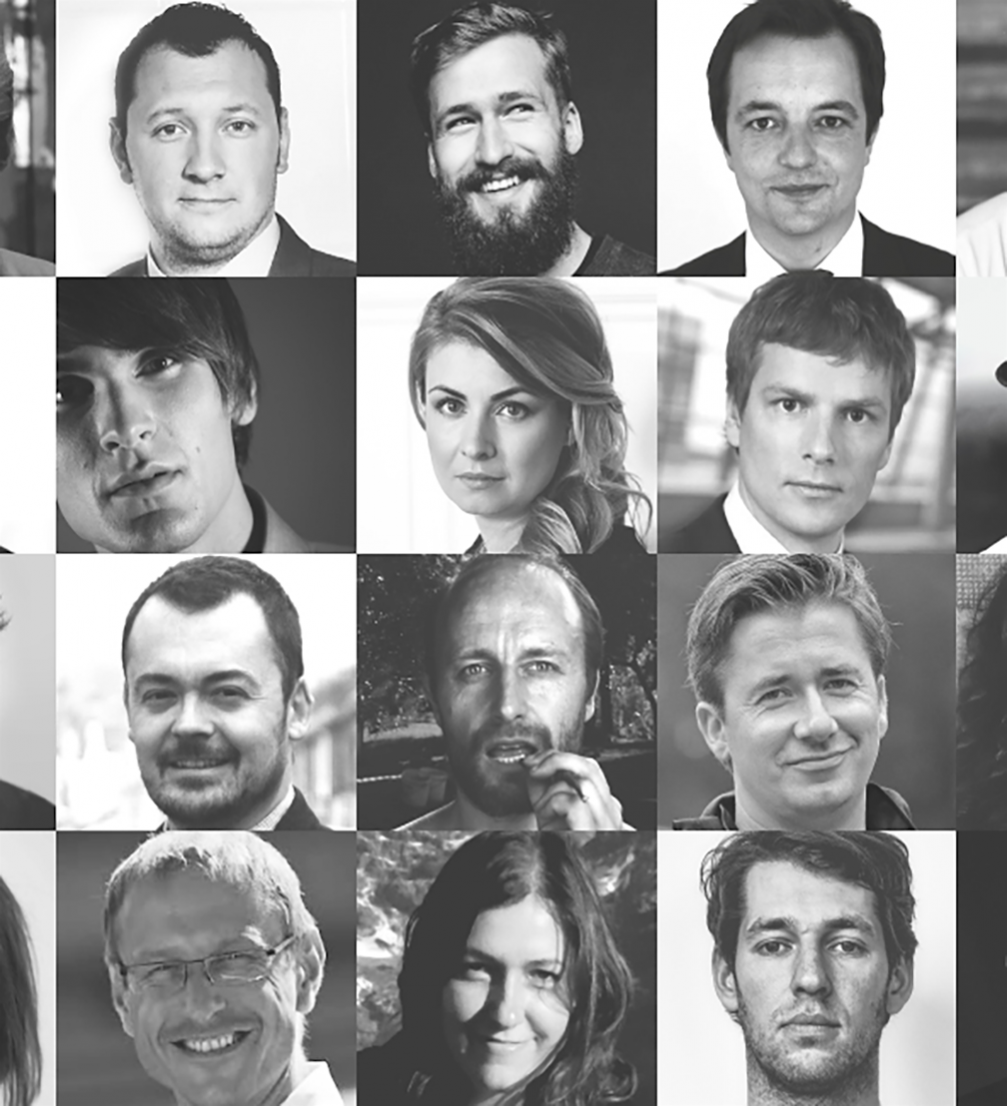 On February 19, the city of Liepāja will host an international creative industries conference «Subject: Creativity». The conference will feature talks on creativity, innovation and entrepreneurship by the most eminent Latvian and foreign actors of creative fields. The full programme of the event has just been announced.
Stories Editorial February 15, 2016
For the second straight year the conference «Subject: Creativity» will serve as a meeting point for anyone who wishes to accept the possibilities offered by the new age, where the modern–day economy is no longer based on classical principles and change is inevitable.
The event is particularly relevant for entrepreneurs, communication specialists and to those working in development departments that wish to improve their company's current scope of supply, as well as develop new services with a high added value. It is based on four significant themes — identity, place, boundary and individual, while the content of it will cover various fields such as architecture, design, music, publishing, television, radio, interactive media, advertising, cultural heritage etc.
According to the organisers, the conference will be an opportunity to hear 20 eminent lecturers tell their stories on how they have managed to oppose all of the people who said «no one does it like that» or «it will not work» and take risks. Among the speakers will be the former president of Latvia Vaira Vīķe–Freiberga with her speech «Identity as the basis for creativity and productivity». The attendees will also be able to hear the talk «City's heavy hand» by the social anthropologist and urban researcher, Cambridge University PhD candidate Viesturs Celmiņš, while Ģirts Majors from the concert agency «Positivus Music» will explain how the entertainment business benefits the city.
Some speakers including the architect and founder of «UPB Holding» Uldis Pīlēns and the well–know pianist Vestards Šimkus will encourage the listeners to look beyond physical and imaginary borders. The founder of «Madara Cosmetics», Lotte Tisenkopfa–Iltnere, Toms Ērenpreiss, founder of «Ērenpreiss Original», and Dāvids Štēbelis from «Fabula» will share their success stories. The conference also welcomes four foreign speakers — distinguished representatives of various fields, starting from music industry to neuroscience.
Conference «Subject: Creativity» will take place on February 19, 2016 at the concert hall «Great Amber», Radio iela 8, Liepāja. The event will be held both in English and Latvian with synchronic translation. The event is organised by the marketing and communication agency «Addiction». More information on the agenda can be found on the homepage of the conference.