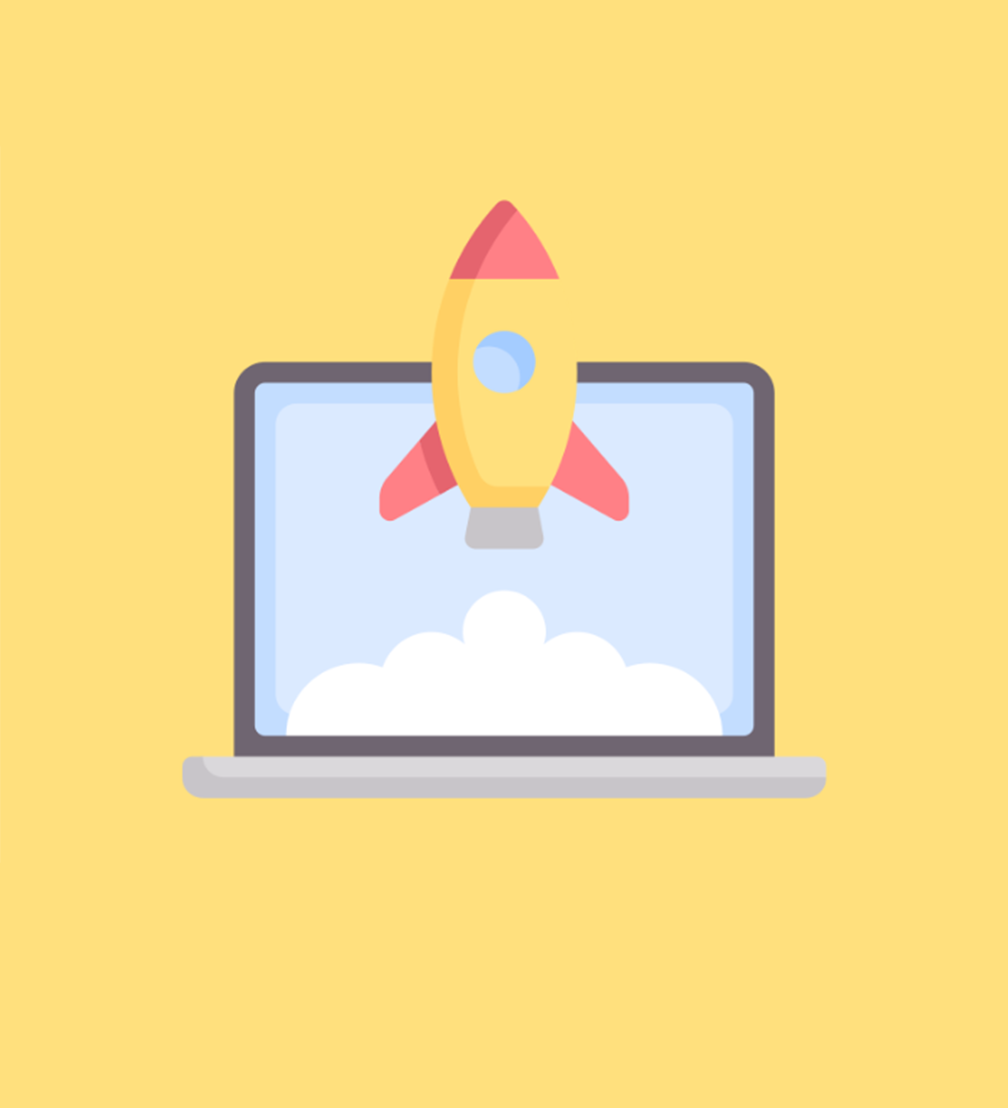 June 17 marks an important milestone in the development of the local start-up environment with the launch of the Latvian start-up database. The creators of the idea are convinced that such a database will make it possible to measure the industry's rapidly growing contribution to the country's economy and prosperity in the future. The project is implemented thanks to the initiative and volunteer work of the participants of the start-up ecosystem.
While being a work-in-progress, the database already covers most start-ups of Latvia that have been active for the past two years. It contains such data points as year of founding, start-up business model, sector of economic activity, attracted investments, as well as global start-up turnover data, global employee count, and employment taxes paid in Latvia.
This is the first database of such a comprehensive level, and the ecosystem members themselves have been actively involved in the creation and collection of data. They express hope that the further development of this database will also be supported at national level. The next steps are to include all start-ups into the database, broaden the range of data points collected, and help integrate the use of the database into the daily operations of those public authorities which have such need and interest.
«Without a doubt, data has significant value in today's technological age. It's satisfying to see that the issue of start-up data in Latvia has finally been sorted out, and it's especially exciting, as the project has been implemented thanks to the initiative and voluntary work of the Latvian start-up ecosystem members,» says Toms Niparts, the CEO of Jeff App and a board member of the Latvian start-up Association Startin.lv.
«The launch of this database is a joyful event, especially as the first «unicorn» — Printful — was just recently born in Latvia, and the whole world is looking at our start-up ecosystem with even greater interest. But it is only the beginning of a long stretch of work: unless regularly updated, the data rapidly becomes obsolete and irrelevant. Keeping the database alive is a big responsibility, and Startin.lv is ready to take it on and coordinate this process. We plan to update the database once a quarter,» says Olga Barreto Goncalves, the CEO of  Startin.lv.
The Latvian start-up database can be found on the Startin.lv website.