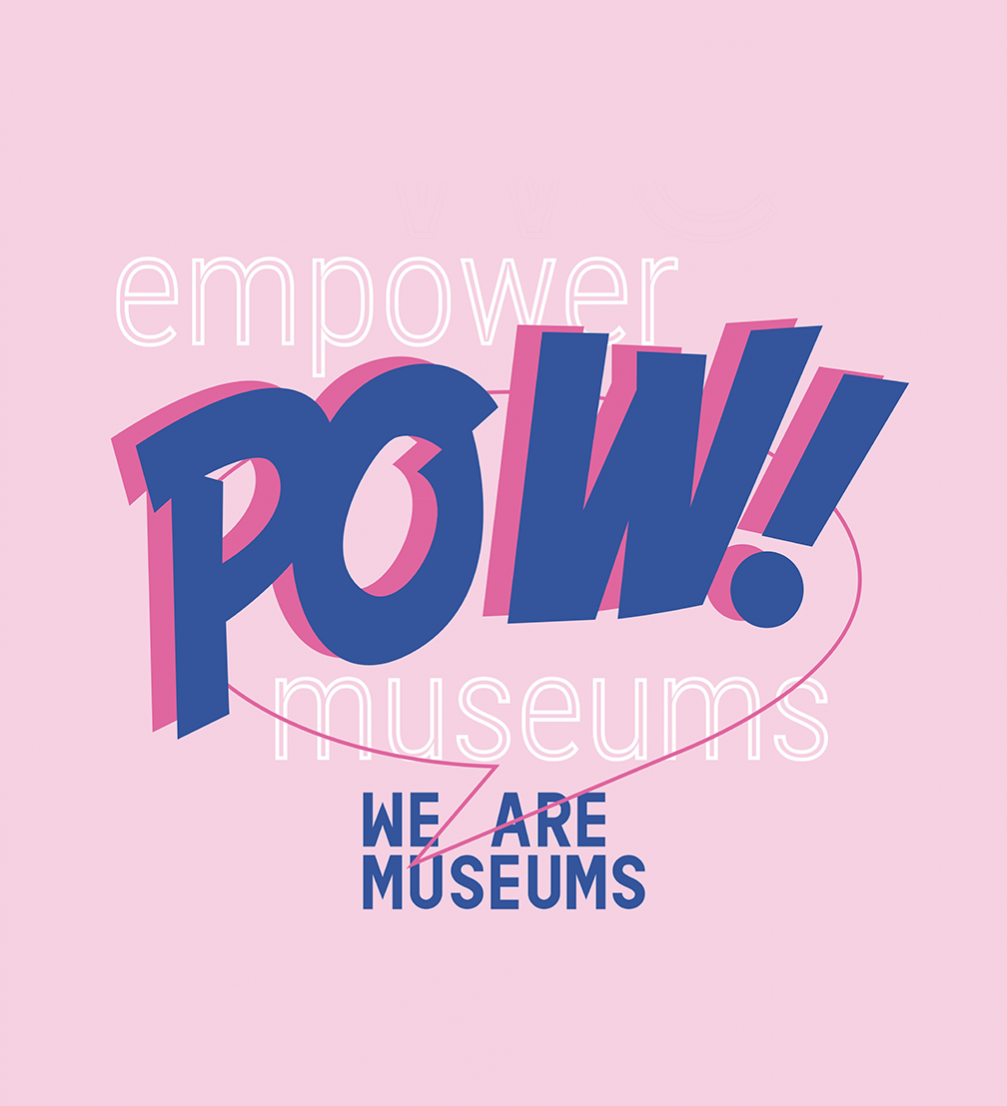 From June 12 to 14, Riga will become a venue for the international conference «We Are Museums 2017». The conference will gather the European and international museums community to Riga for 3 days of encounters at the intersection of culture and innovation.
«We Are Museums» is the meeting place to create meaningful relationships between museums and their environment and connect the best practitioners of the sector. This year, an international forum will be hosted at the Latvian National Museum of Art, the Art Academy of Latvia as well as in several other venues across Riga. The event will be divided into two distinct formats.
During the two–day conference, museums will be at the centre of discussions and debates, with a particular focus on inclusion, empathy and social added value. The conference covers the current challenges for museum professionals comprehensively, from technology to attracting new audiences as museums develop collaboration and become resources for the world. Programme of talks features the Louvre Museum (France), the Australian Center of Moving Image (Australia), Tate and the Wellcome Collections (United Kingdom), the Jewish Museum in Frankfurt (Germany), the Andy Warhol Museum (USA), National Museum of Warsaw and the Auschwitz–Birkenau State Museum (Poland), Latvian National Museum of Art (Latvia), National Museum of Estonia (Estonia), the Helsinki City Museum (Finland), Statens Museum for Kunst and the Women's Museum in Arhus (Denmark), Nordiska Museet (Sweden) for a total of 40 speakers and workshop leaders.
«Tech Loves Culture», the event for cultural start–ups, entrepreneurship and museums, will take place on June 14 at Kaņepe Culture Centre. It features 30 exhibiting young start–ups from the Baltics and Europe and will gather the creative and entrepreneurial ecosystem of Riga, fuelled by a thriving digital and start–up economy.
«We Are Museums» Riga conference is co–organised with the Latvian National Museum of Art and in the partnership with the Ministry of Culture of the Republic of Latvia. A detailed programme of the conference is available on the website of «We Are Museums 2017».