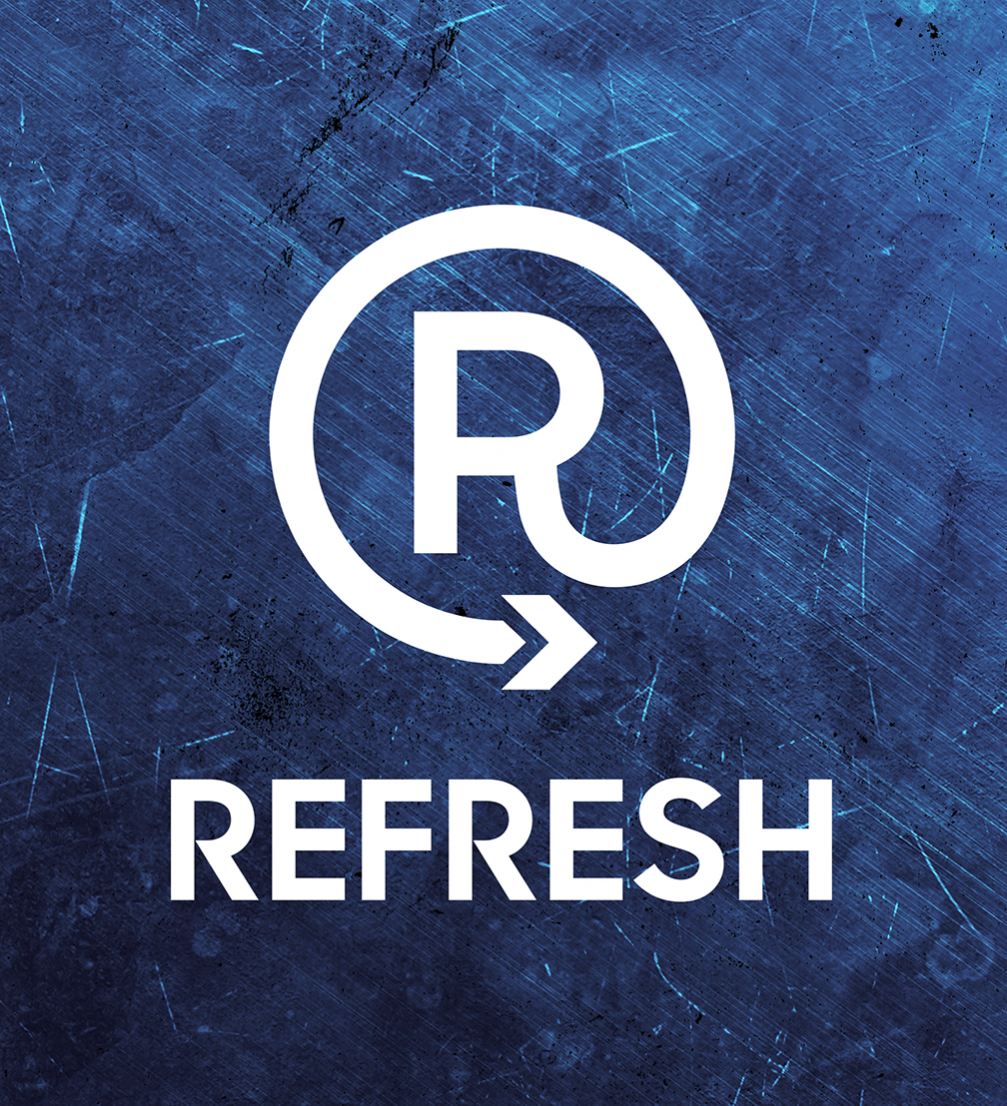 On September 9 the «Refresh» conference, dedicated to design and UX, will take place in Tallinn, inviting programmers, designers and product managers. Attendees will be able to learn from eleven professionals who will give talks and share their experience stories of world–class start–ups.
«Our digital community is far too fragmented — it is divided in programmers, marketing specialists, designers. Despite that they all have one goal — to create successful, sustainable, user–friendly products. The aim of «Refresh» is to bring together this community — invite people to talk to each other and to share their experiences, thus creating better products,» explain the initiators of the «Refresh» conference from the Estonian company «TransferWise».
The one–day conference takes place in Tallinn for the second year in a row and this time it features talks by speakers from already recognized, successful start–ups. Some of the headliners will be Tiffany Conroy, project manager and engineer from audio platform «SoundCloud», developer evangelist Phil Nash from communications platform «Twilio», Duncan Lamb, design director at «TransferWise», Marko Kruustük, co–owner and technical manager of «Testlio», Stenver Jerkku, senior programmer at «SaleMove», and product designer form «Lifetramp» Mariusz Ciesla.
The organisers of the conference say the event will not only allow to learn from the speakers, but also provide the opportunity to raise one's understanding of latest UX and design trends to develop more successful products.
Until August 29 the guests from Latvia are able to purchase the entrance tickets for lower price, special tickets for students are also available. A detailed programme of the conference is available on the website of «Refresh». The conference will be held in English on September 9 at the «Kultuurikatel», Põhja pst 27A, Tallinn.