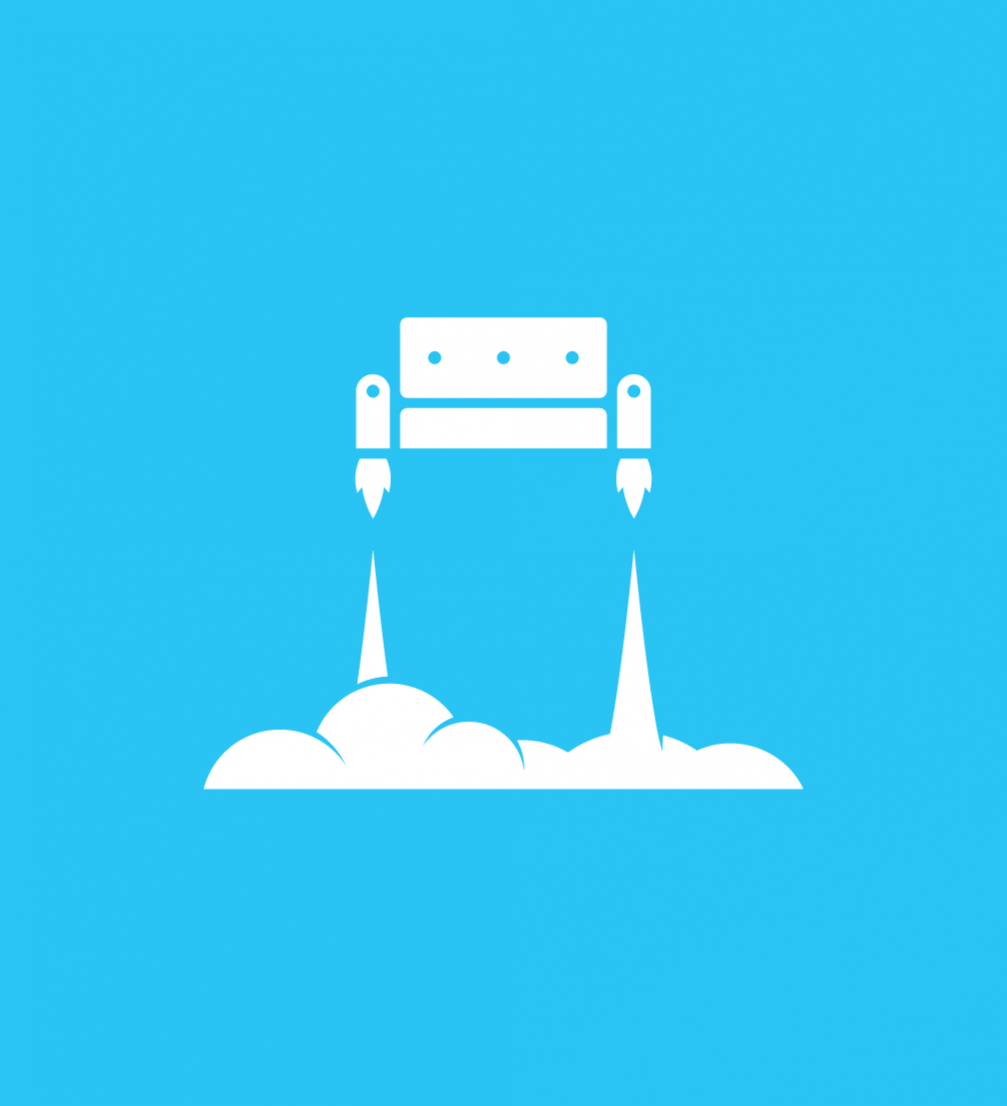 «TechChill Baltics» visual identity by «Wig»
The Baltic tech and start-up conference «TechChill Baltics» returns on February 11, 2016, for the fifth time sharing inspirational experience stories and inviting industry key–figures, entrepreneurs, investors and media. The main topics include business development, marketing tendencies, community management and funding modelling.
Stories Editorial December 15, 2015
This February under the motto «Cards on the table!» one of the central start–up events in Northern Europe «TechChill Baltics 2016» inspirits a poker game vibe and announces business development among the key topics; guests will get knowledge on marketing tendencies, community management and funding modelling. As usual, the conference offers great keynotes and panel discussions and a wide pool of networking opportunities for tech industry professionals, start–ups, investors, students and media. According to the organisator, the start–up community «TechHub Riga», more than 400 attendees from the region, Eastern Europe and the USA can be expected at the upcoming conference.
One of the headliners is Ross Kingsland, CEO at «Inception Growth» and mentor at «Virgin StartUp», who visits the Baltics for the first time. Throughout his career Ross has built communication strategies and — alongside his team — has trained multi million dollar businesses and leaders to achieve the result they are seeking. His client list includes such brands as «Lamborghini», «Virgin», «Sainsbury's» and more. The conference also welcomes Silje Vallestad, the Founder and CEO at «Bipper»,  a multiple award winning mobile safety company that develops «bSafe» application, on stage. Being recognized as the Norwegian Female Entrepreneur of the Year in 2011 and honoured as the Young Global Leader of the World Economic Forum in 2013, Silje has become one of the greatest influencers in the Nordics and acknowledged speakers on entrepreneurship, safety technology and innovation.
Among other speakers are Roberto Bonanzinga, Co–Founder and Investment Partner at «InReach Ventures», Tal Catran, founder of «TC Holdings» and mentor at such accelerators as «Nielsen Innovate» and «MassChallenge», Bart Lorang, CEO at «FullContact», Monty Munford, media expert and experienced writer for «Forbes», «TechCrunch», «WIRED» and «The Telegraph», Founder of «Mob76».
Tickets are available on the «TechChill Baltics» website which also provides more information on the agenda. Early birds purchasing the tickets till December 20 will benefit from a reduced price. The conference will be held in English on February 11, 2016, at the «Godvil» concert venue in Riga, Brīvības gatve 214b.