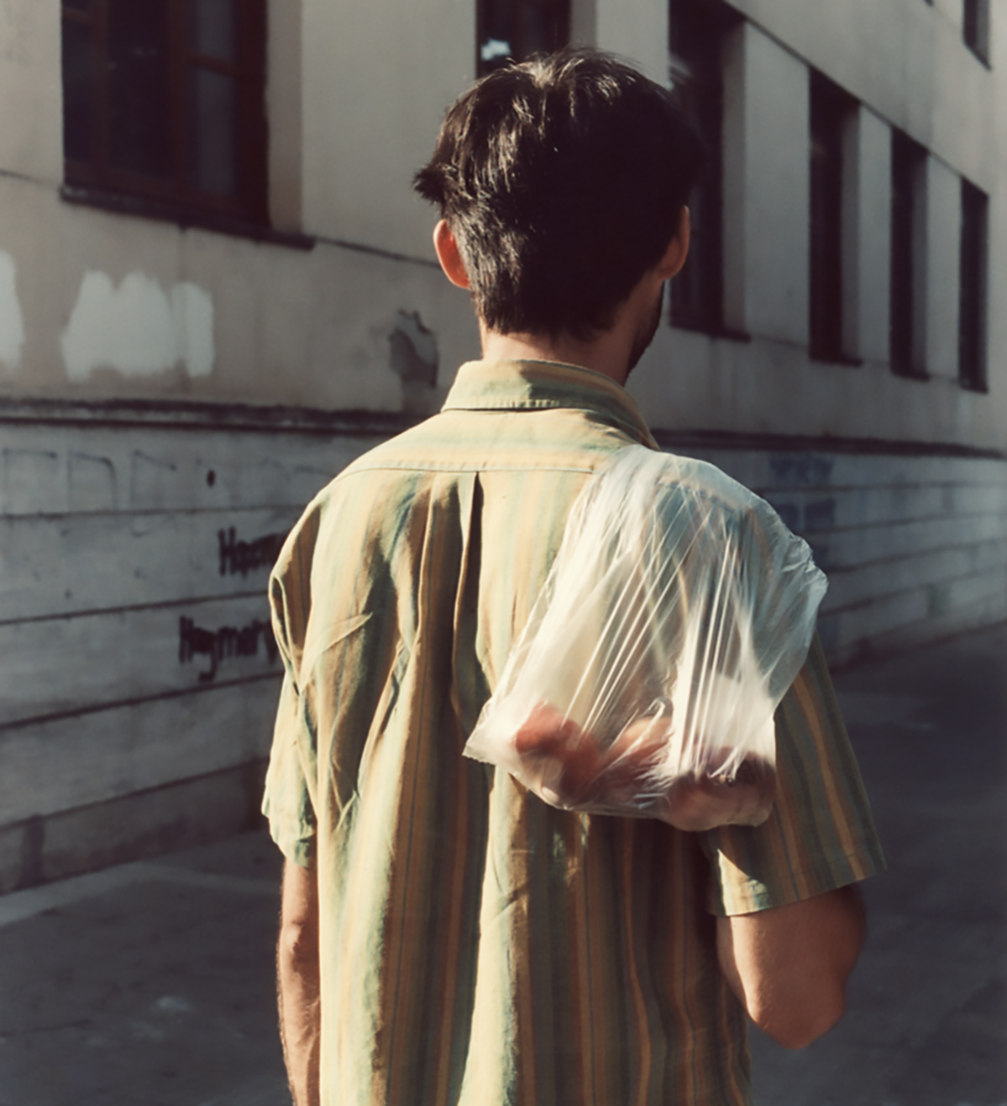 Photo by Federico Clavarino
From August 6 to 14, the International Summer School of Photography (ISSP) will take place at Pelči castle, Kuldīga district. Traditionally, it will offer a series of fascinating evening presentations and talks free of charge by the ISSP masters and participants, to which all photography lovers are kindly invited by the organisers of ISSP.
The workshops of ISSP are led by world renowned and awarded photography and visual arts professionals. Some of them will also take part in the evening lecture programme, most of which will take place in Pelči, near Kuldīga, but on August 16 photographers Paolo Woods and Federico Clavarino will give artist talks at the co–working space «The Mill» in Rīga.
August 5
17.00
Kuldīga Photography Residency 2015 exhibition opening, featuring works by Cemil Batur Gökçeer (Turkey) and Adam Golfer (US), created during the residency in Kuldīga in 2015. Kuldīga Artists' Residence gallery, Pils iela 2, Kuldīga.
August 7
20.00–21.15
Presentation of ISSP programmes by Jūlija Berkoviča. Presentations by Kuldīga Photography Residency 2016 artists — Felicia Honkasalo (Finland), Nikolas Ventourakis (Greece), Petr Pawlowski (Poland/US). Presentation about the «Townhouse» gallery in Cairo by Sarah Bahgat.
21.30–23.00
ISSP Participants' PechaKucha (portfolio presentations), part one.
August 8
20.00–21.15
Artist talk «Photography and reality» (via Skype) by Duane Michals (US). One of the great photographic innovators of the last century, Duane Michals is widely known for his work with photography series, multiple exposures, and text. In his talk on photography and reality, Duane will give an overview his photographic philosophy.
21.30–22.45
Artist talk by Anouk Kruithof (the Netherlands). Anouk Kruithof is a Dutch artist who is known for her innovative use of photography within the framework of contemporary art. She will talk about her practice including book publishing stresspress.biz as well as the Anamorphosis Prize that she has set up.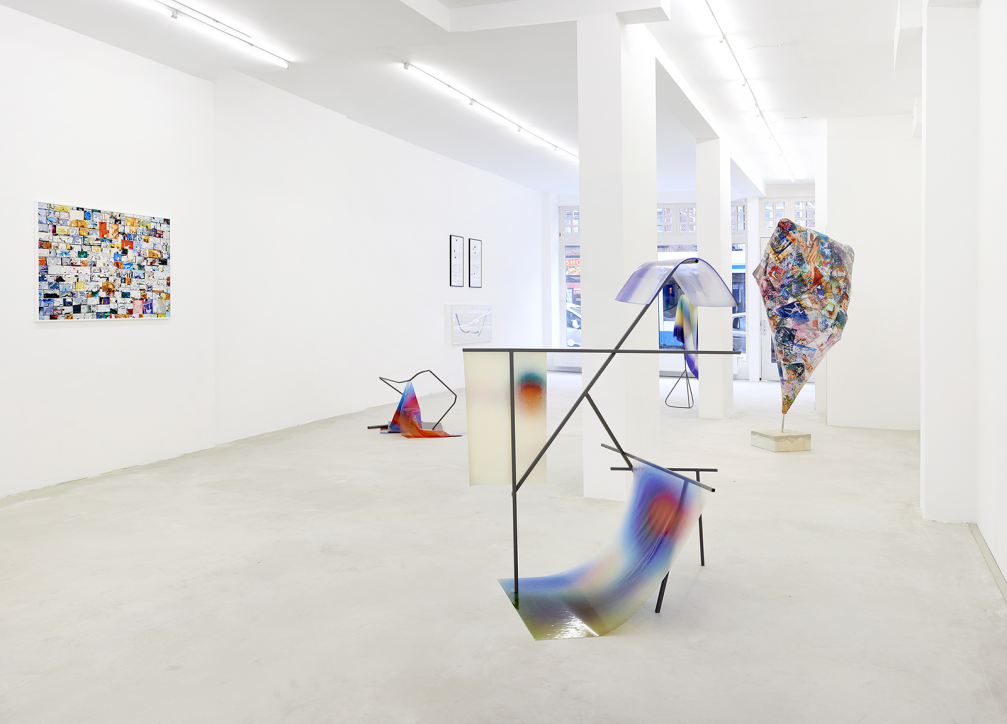 August 9
20.00–21.30
Artist talks by Paolo Woods and Gabriele Galimberti (Italy). Paolo Woods dedicates himself to long–term documentary projects that combine photography with investigative journalism. Gabriele Galimberti is a documentary photographer who tells the stories of people around the world. Both are part of the «Riverboom» collective, their joint project «The Heavens» is the first photographic investigation into the workings of tax havens around the world.
21.45–22.30
Artist talk by Alejandro Chaskielberg (Argentina). Argentinian photographer Alejandro Chaskielberg has established a reputation for his innovative vision and sensibility that crosses the boundaries between document and art, his signature style combining a unique way of using light and colour.
August 10
20.00–21.15
Artist talk «Speaks true who speaks shadows» by Federico Clavarino (Italy/Spain). Federico Clavarino defines his work as «originating from problems regarding location in space and in time» — shaping the imaginary in an effort to reconstruct the world. Clavarino will speak about his newest book «The Castle» (2016) and the process of making it, as well as his previous publication — «Italia o Italia» (2014).
21.30–23.00
Artist talk by Taiyo Onorato (Switzerland). Swiss artist Taiyo Onorato works with photography, film and sculpture, since 2003 cooperating with artist Nico Krebs. He will speak about their critically acclaimed collaborations that have been widely showcased all around the world.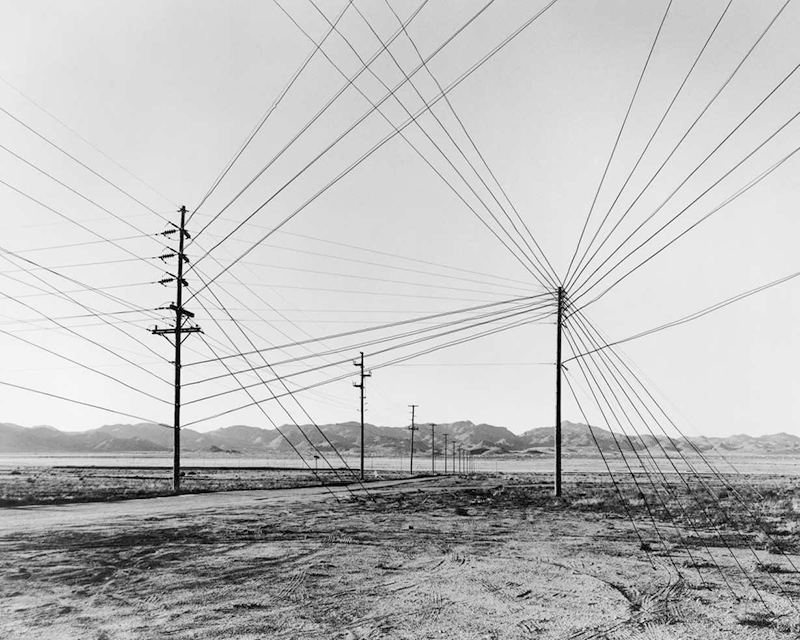 August 11
20.00–21.00
ISSP team portfolio presentations: Valentino Bellini (Italy), Wikus de Wet (South Africa), Viktorija Eksta, Ieva Raudsepa, Kristīne Madjare, Evita Goze (Latvia).
21.00–23.00
Artist talk «Stop–look–listen» by Jason Evans (UK). Working around art, fashion and street photography, Jason Evans is a multidisciplinary practitioner who has had a broad cultural practice since the early 1990s. He will speak of his practice of image making.
August 12
20.00–22.00
ISSP Participants' PechaKucha (portfolio presentations), part two.
August 13
19.30
Opening of the ISSP 2016 Exhibition at Kuldīga Arts Hall, 1905. gada iela 6, Kuldīga.
22.00
Screening of the ISSP final works at Kuldīga Open–air Cinema, Kuldīga town park, Pils iela 5.
August 16
18.00–20.30
ISSP 2016 Artist talks in Rīga: Paolo Woods, Federico Clavarino at «The Mill», Brīvības iela 33, Rīga.
All lectures are in English, entrance is free. Unless specified differently, the location for talks is Pelči Boarding School, Pelči, Kuldīga district. Overnight accommodation is possible if arranged with the organisers in advance. More information and detailed programme on ISSP website.