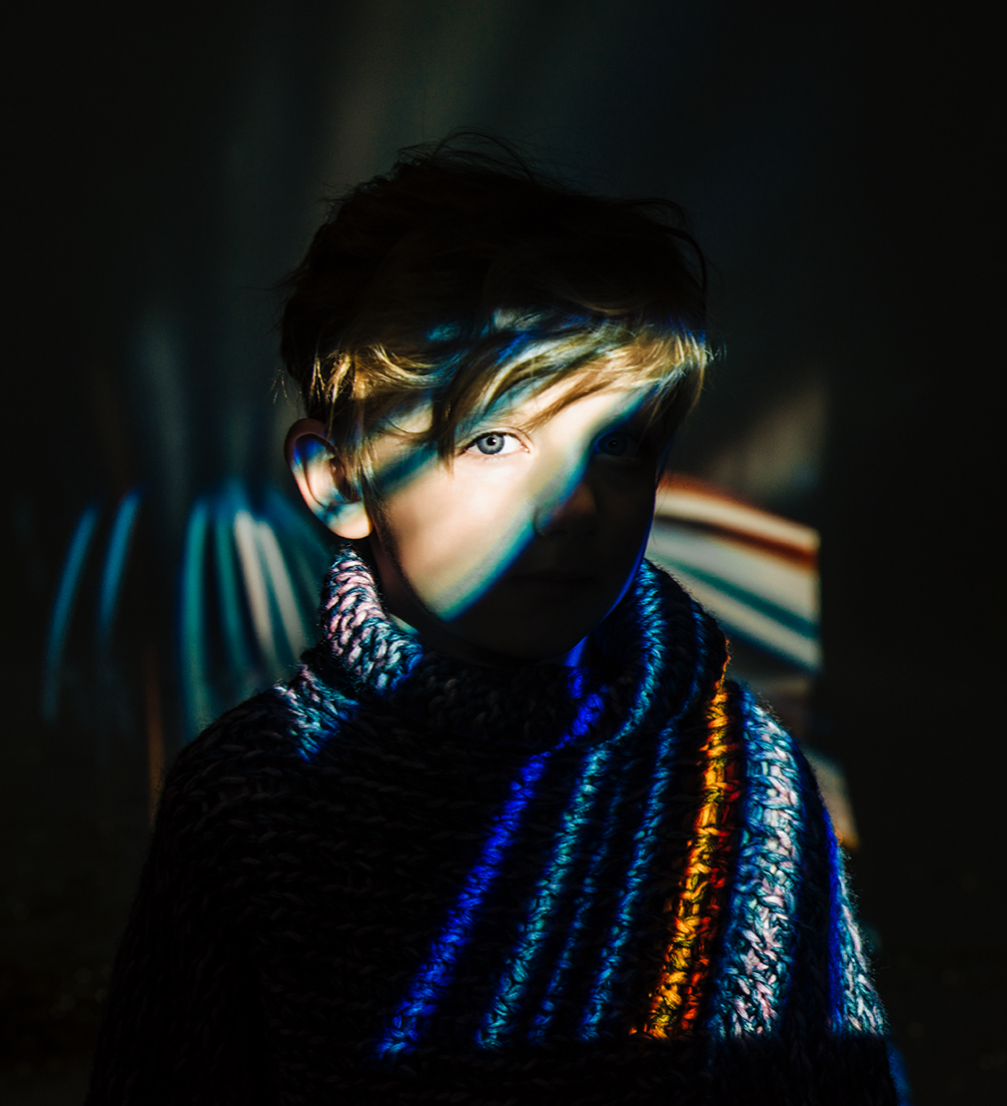 Photo by Aiga Rēdmane, style by Santa Bindemane
Kids wear brand «Paade Mode» has announced its autumn–winter 2016/17 collection, which combines dark tones, bright colours, eye catching prints and calming whites. It features both cosy knitwear and sophisticated garments for special occasions for young boys and girls.
«Up North», the latest kids fashion collection of «Paade Mode», is inspired by dark winter sky and its depth, unlimited opportunities, mysteries and wonder. Even if at first the sky appears black, there are also bright speckles of starlight, the majestic moon and, at some point, bursting of colour, even Northern Lights appear.
«Up North» is the tenth collection by «Paade Mode». Despite using extra fine Merino wool from Japan, suit fabrics from Italy, organic cottons from Portugal and quirky prints from «Liberty» in London, the manufacturing still takes place in Latvia. The brand mixes classic looks with a modern feel and form, keeping in mind the importance of comfort for the ever–moving child. The collection is designed by Linda Raituma, the founder of «Paade Mode», in collaboration with Edīte Ķirse, author of the embroideries, and artist Inga Gailīte, who took care of the accessory line.
«Paade Mode» works in various markets across the world in countries such as South Korea, USA, UK, Hong Kong, Japan, Russia, Germany, France, Italy, Belgium, the Netherlands, Saudi Arabia, Israel, Australia.