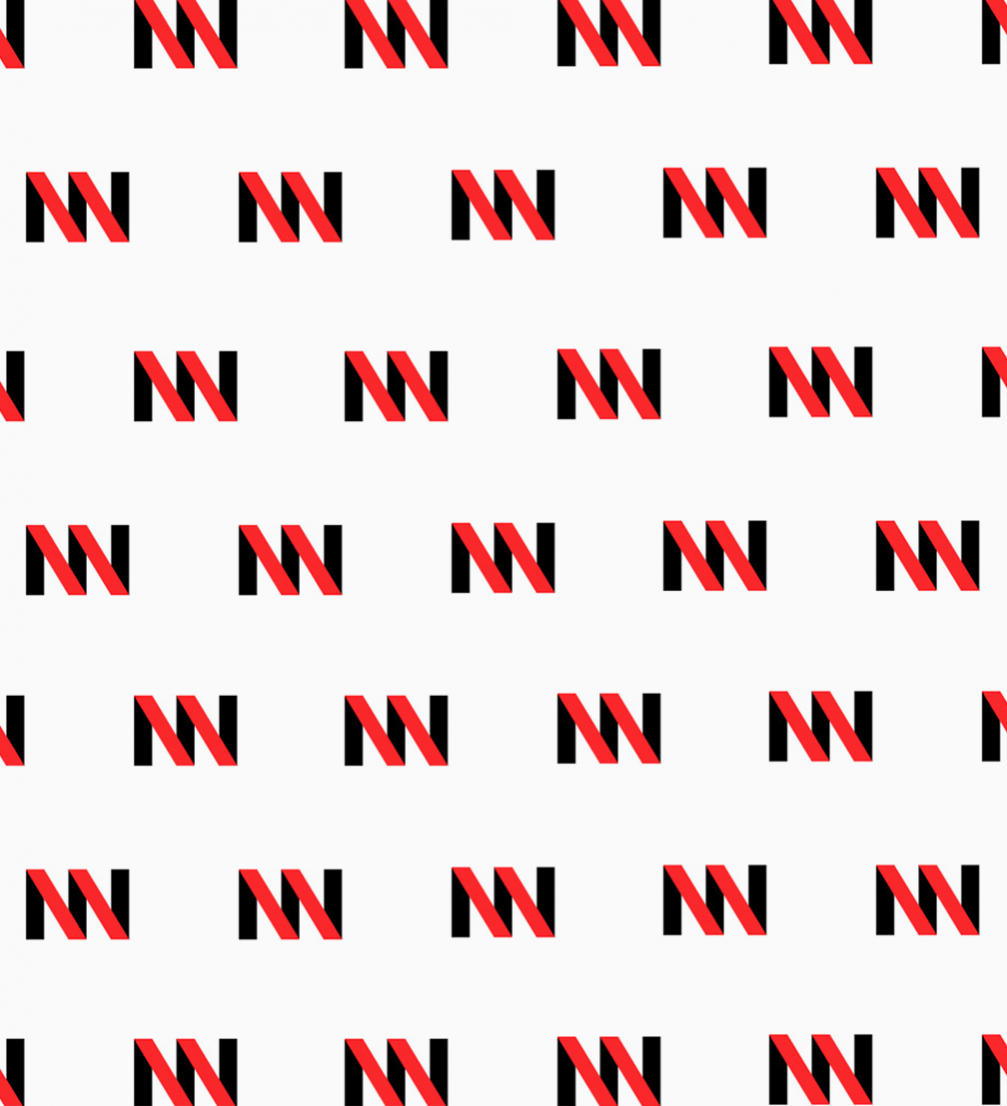 Riga International Film festival «2Annas» opens film submissions for this year's festival, taking place from November 28 to December 3. Experienced filmmakers and producers as well as young directors from Latvia and abroad are invited to enter their films until July 15.
Stories Editorial February 27, 2017
This year, «2Annas» takes place for the 22nd time, and over the years it has become one of the most eminent film festivals in the Baltics, demonstrating the search for new languages, themes and means of expression in the contemporary cinema. The carefully selected film programme is complemented with discussions, informal gatherings and other events. The festival features four competition programmes and covers different topics. For the first time, short films, created for children and adolescents, are also accepted.
The creators of the festival aspire to offer viewers a novel cinema experience in both content and form, and are looking for films and directors that are pushing artistic and technical boundaries of film. In 2017 the festival will revolve around the subject of outsiders — people, who have chosen or are forced to live differently than the rest of society. The viewers will be able to look into various forms of alternative lifestyle, queer culture and stories of those who live outside the law, society and monetary system.
Experienced filmmakers and young directors from Latvia and abroad can enter their films in four programmes: International Short Film Competition (up to 30 min in length), Baltic Short Film Competition (up to 30 min in length), Mid–length Film Competition (30 to 60 min in length), as well as the newly launched International Children's and Youth Competition.
The festival accepts feature films, documentary, animation and experimental film/video art films, as well as 3D films, produced in the last two years (2016–2017). An unlimited number of films by one director can be submitted for the competition free of charge, and the festival also welcomes films that have already been screened in other festivals. Films can be submitted by filmmakers, producers, film studios, organisations or other parties that own the rights of the film. The festival film selection committee will contact all successful applicants of the competition programme as soon as possible and no later than October 1, 2017.
More information on the festival, the entry form as well as the terms of film submission can be found on the homepage of «2Annas».