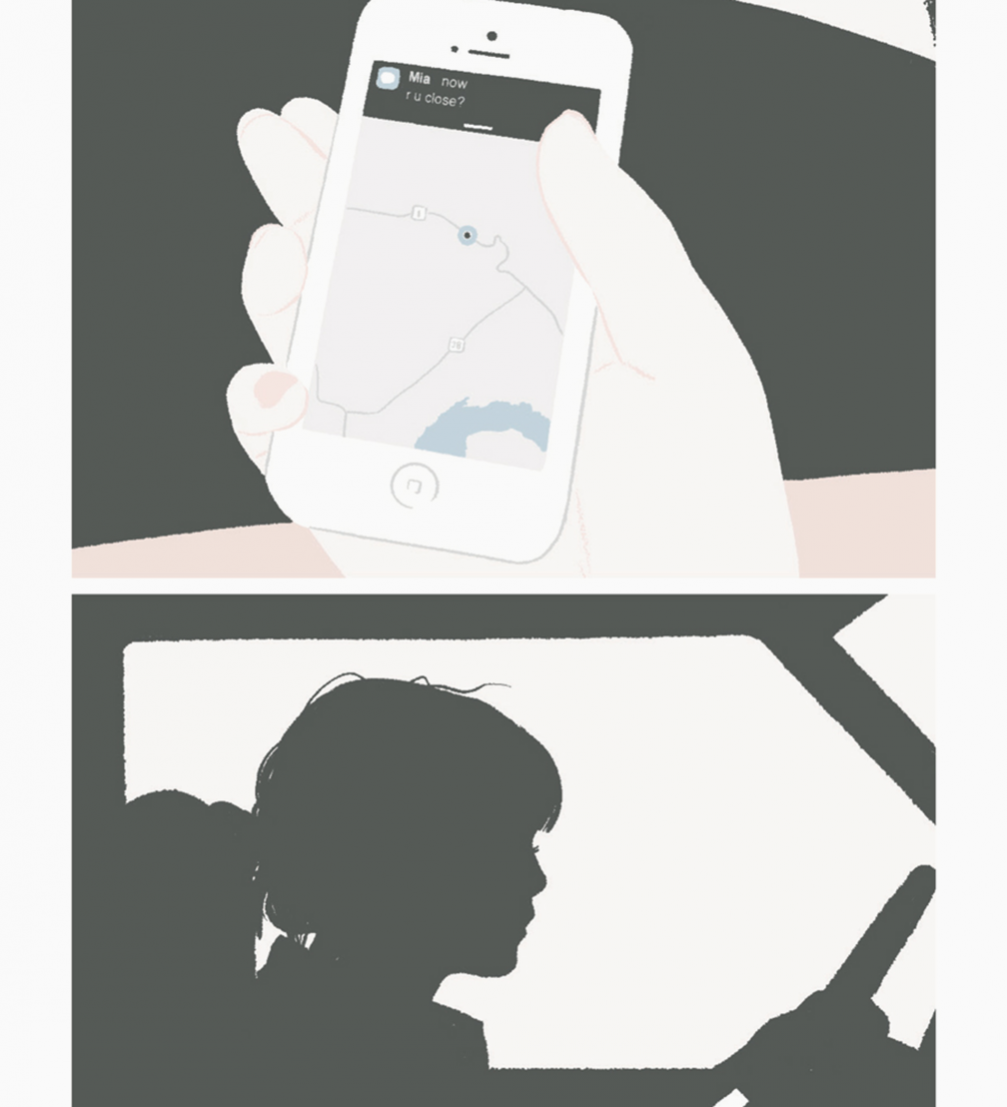 Four new magazines are released in the comic series mini «kuš!». The issues contain graphic short stories by authors with various backgrounds from different countries. Each issue has its own visual style and content, revealing intriguing stories of friendship, unusual experiences and phenomena of nature.
Stories Editorial September 14, 2017
In its tenth anniversary year the comics publishing house «kuš!» has released a bunch of new issues that differ both in content and format. The four 28–page mini «kuš!» comics N°55–58 have also been launched this August and debuted at the contemporary comics festival «Safari Festival» in London.
The «Valley» by GG is a lonesome adventure in nature. While the comic «A Friend» by Andrés Magán tells a story about a friendship between a man and his dog that takes place in a park, inside a house and everywhere in–between.
Greek–Finnish comic artist Evangelos Androutsopoulos presents his work «Eviction», which is a story within a story of an empty lot by the sea.
The «star» of the recently released issues is illustrator Patrick Kyle, whose «Night Door» is a visual short story of a mysterious passageway into a cavernous wall, which presents itself to only a few. «I wanted it to be a comic that the audience can spend time with,» the artist told the online magazine «It's Nice That».
All books by «kuš!» are available online and in the stores «NicePlace Mansards» and gallery «Istaba».