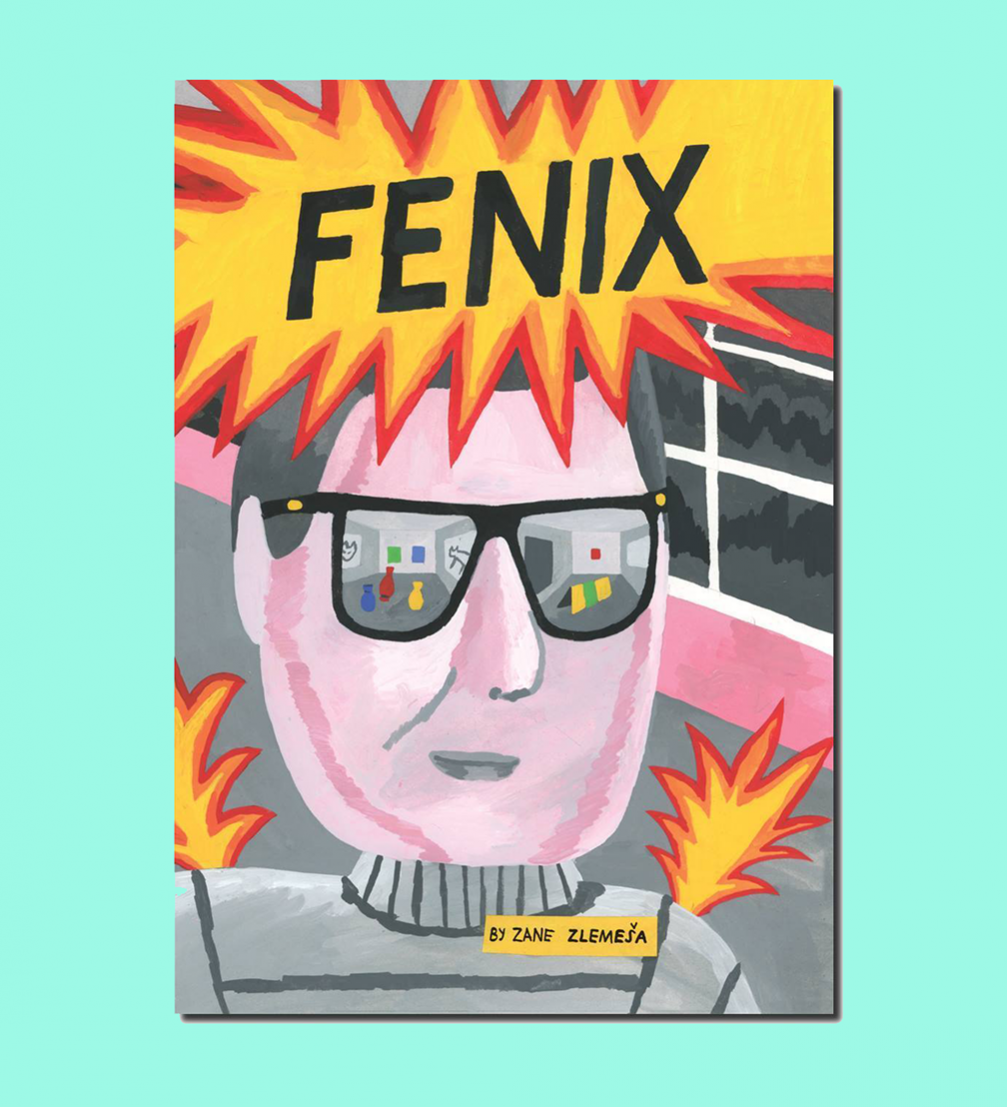 On Friday, November 3, at 19.00 the opening of book and exhibition «Fenix» by artist Zane Zlemeša will take place at the art space «Micēlijs» in Riga. The book is published by the comics publishing house «kuš!».
«Fenix» is a 68–page comic about a fantastic city of Fenix where dreams and luck go hand in hand. Fenix City is named for the magical phoenix bird. Folktales tell us that the city was built on the spot where the first phoenix appeared. Fenix has now flourished into one of the hottest gambling and art scenes in the region. The book tells a story of a man whose big dream, to open his own art museum, comes true thanks to his winning in gambling.
The author of this unusual visual story is Zane Zlemeša who paints, draws comics and illustrations, as well as works in various graphic art techniques. She has also graduated from the Graphic Department of the Art Academy of Latvia. Her comics have appeared in the anthology «š!» and comic short story series «mini kuš!» by «kuš!», as well as in other international publications. Zane has participated in group exhibitions in Europe and Japan, and she has also received the main prize in the «KoMASK 2012» competition «Human Figure» in Belgium and in the Latvian Comics competition «Body Factory» («Ķermeņa fabrika»).
The illustration exhibition by Zane Zlemeša will be on view until November 24 on Thursdays and Fridays at 16.00–19.00 at the art space «Micēlijs», Bergs Bazaar, Marijas iela 13/1, Riga.