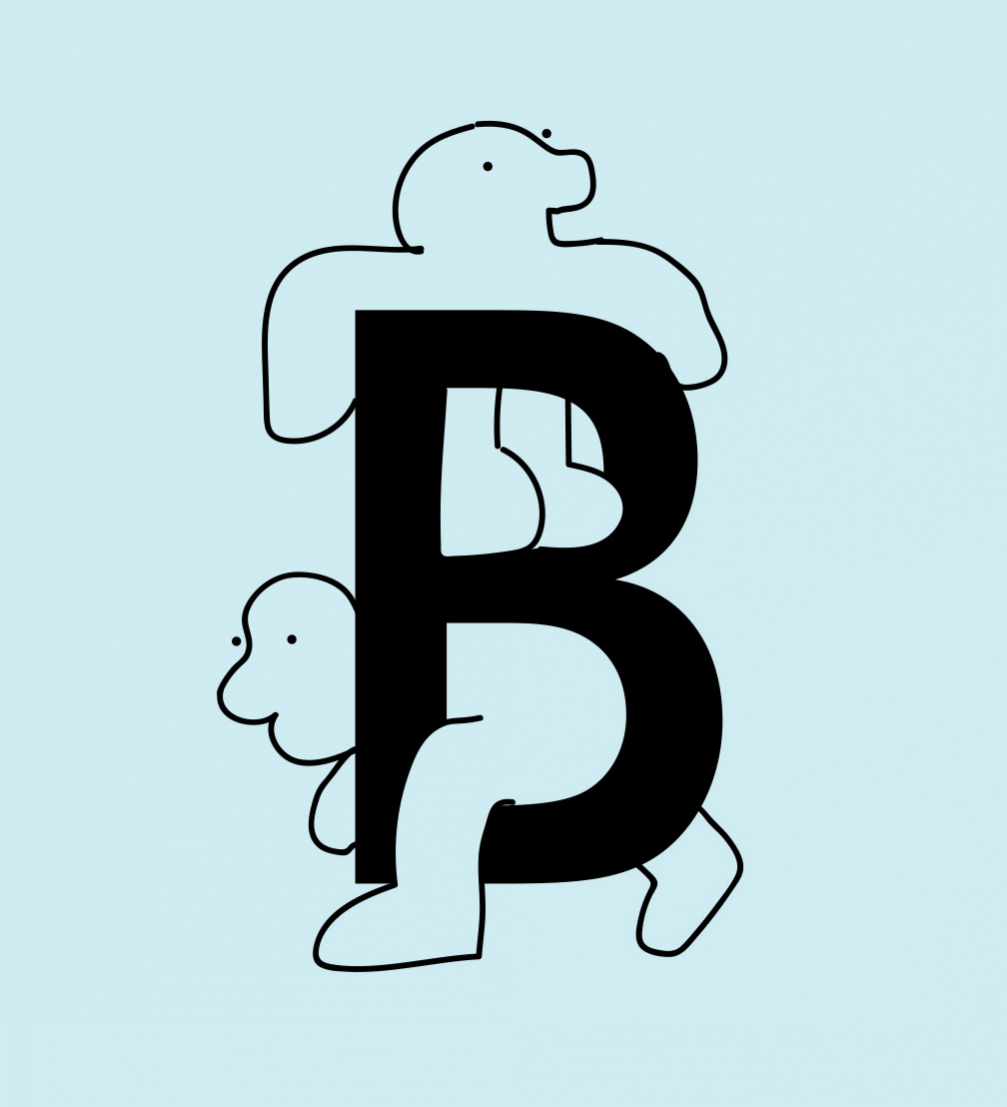 On Wednesday, November 1, from 15.00 a conference «Conversations About Book Design and Publishing. Education» will take place at the «Nice Place Telpa» in Riga. Book industry professionals from Latvia and abroad will participate in the discussion and share their experience. All industry representatives and others interested in printing and publishing are welcome to attend.
How to create a book that inspires long after it has been published — the cover of which can pull readers into a passionate discussion right then and there at the bookstore? Which books have made us grow into better professionals at editing, illustrating, photography and printing? What will books look like for our future generations? These are only some of the questions that will be discussed by the panel: director of «Les petits Platons» publishing, Jean Paul Mongin, France; author and illustrator Aleksandra Cieślak, Poland; owner of «Tipi Bookshop», Andrea Copetti. Belgium; book designer and typography expert Friedrich Forssman, Germany; and the conference moderator, director and designer at «Brave Books», Tom Mrazauskas, Germany. This is now the second open international conference on book design and publishing held in Riga, and the «Latvian Literature» representatives are planning to organize such meetings twice a year from now on. This conference is scheduled to focus on the subject of education.
«Education is a dialogue that gives us a chance to discover something new. One of the goals of this conference is to create a space for creative people to meet and share their knowledge and ideas,» initiator and host of the event, Toms Mrazauskas, explains. Inga Bodnarjuka–Mrazauskas, director of the Latvian Literature platform asserts, that «the aim of this initiative is to open up new horizons regarding book design in Latvia, hoping that, in the long term, the international exchange of experience will improve the competitiveness and recognisability of Latvian printing abroad».
The open conference will also be hosting a pop–up book exhibition, displaying the achievements in book design, printing and publishing of the members of the panel.
The conference will take place on November 1 at 15.00 at the «Nice Place Telpa», Krišjāņa Barona iela 21, Riga. Working language — English, free entrance. The event is organised by the platform «Latvian Literature».