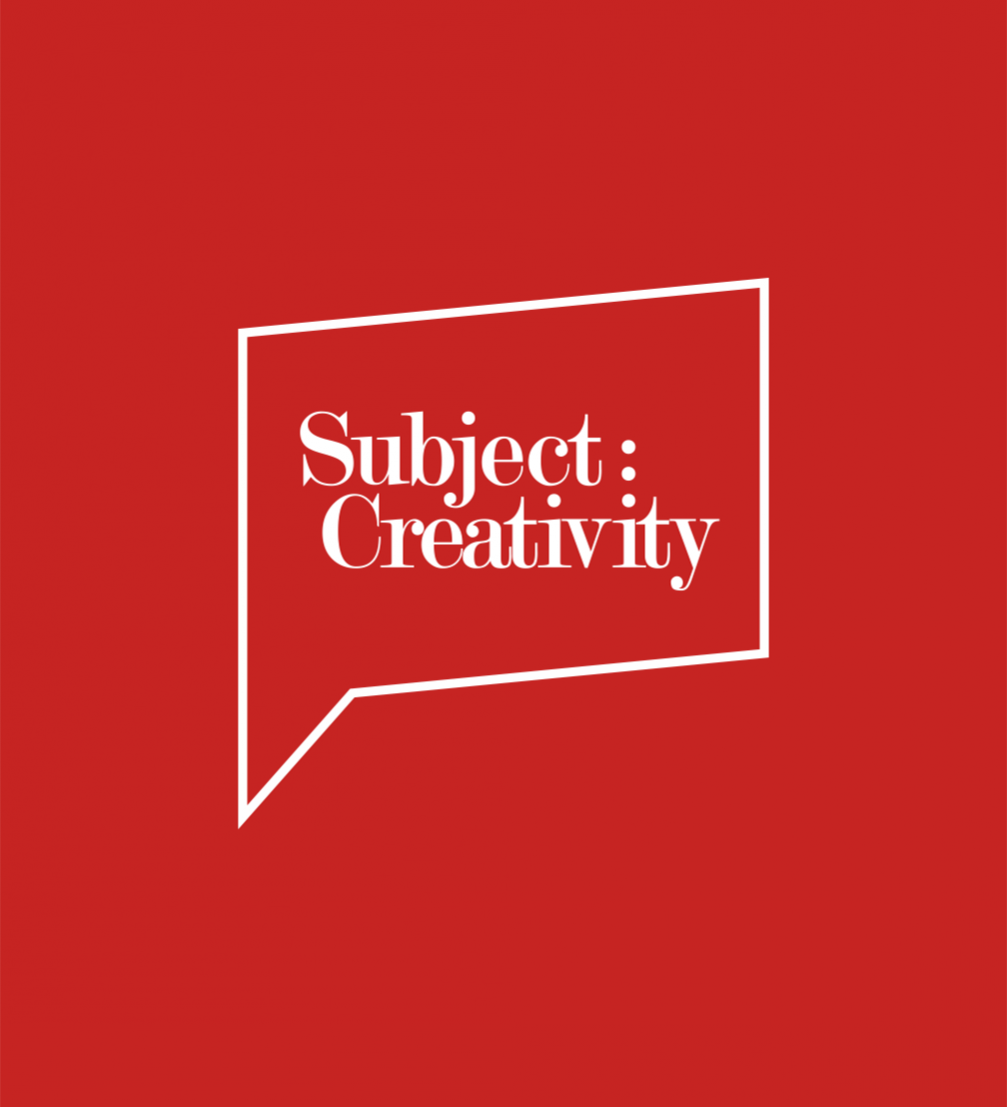 Registration is now open for the creative industries conference «Subject: Creativity», which will take place at the «Great Amber» concert hall on February 16, 2018, in Liepāja. As usual, the key theme of the conference will be creativity and its development in both business and personal growth. The lecturers will reveal their experiences and learnings in various stages of their creative processes.
During the conference «Subject: Creativity», 20 experts from various fields and internationally acclaimed professionals will share their experiences. The speaker's list include co–founder of «Miami Ad School» Niklas Frings Rupp, TV presenter, musician and traveller Gustavs Terzens, architect Toms Kokins, actor Dainis Grūbe, TV presenter and show business star Baiba Sipeniece–Gavare, child's doctor and reanimatologist Pēteris Kļava, graphic designer, founder of the «Asketic» studio Miķelis Baštiks, Doctor of economics Ieva Kalve, basketball player and trainer Uvis Helmanis, psychiatrist and sauna master Juris Batņa, graphic designer and traveller Matika Latsone, co–founder of the «Iphone Photography School» Uģis Balmaks, the team of Imants Ziedonis foundation «Viegli» and others. The list will be updated on the webpage of the conference.
According to the organisers, communications agency «Addiction», last year 1000 participants attended the conference. The city of Liepāja was chosen to be the host of the conference because the organisers wish to grant the possibility for guests from Riga, where most of Latvian creative industries enterprises are based, to tear away from the daily work and to focus on the conference to the utmost.
Conference «Subject: Creativity» will take place on February 16, 2018, at concert hall «Great Amber», Radio iela 8, Liepāja. A pay–per–view live online broadcast will be available as well. More information on the conference, as well as the application form, can be found on its homepage.