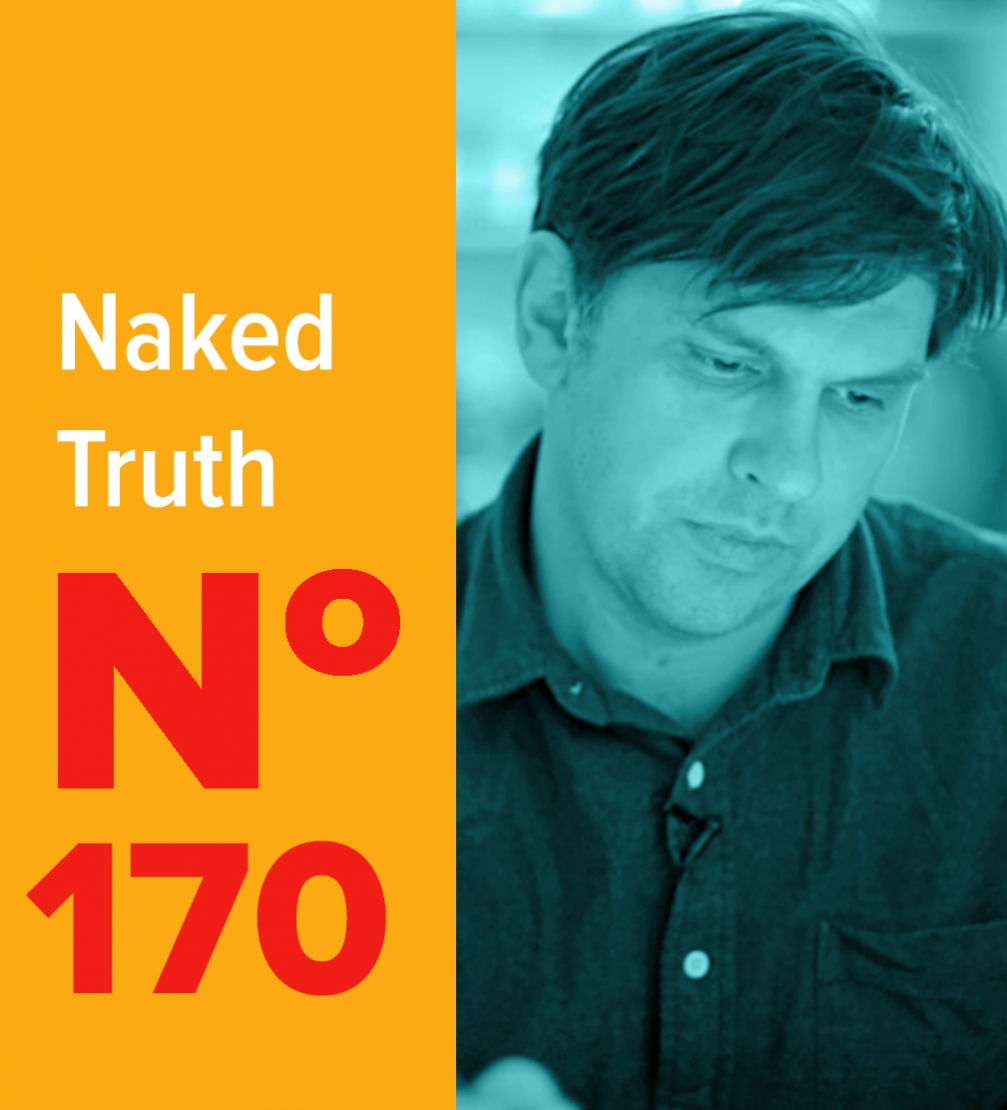 Naked Truth Nº170 — Edmunds Jansons
The latest animated short film «Pigtail and Mr. Sleeplessness» («Bize un Neguļa») by the animator, director and founder of the animation studio «Atom Art» Edmunds Jansons is the winner in three categories at the National Film Festival Lielais Kristaps. It received awards as the best animation film, for the best direction of animated films, and for the best script. Recently, «Liels un mazs» published a new book inspired by the film, while «Atom Art» released it on DVD. Both companies have successfully collaborated in the past, creating animated films and books about «Shammies».
«When starting a new project, make sure that there's always some percentage of the totally unknown in it. Let there be something that you will do for the very first time in your life. This will guarantee an active interest in the process of creation, while the satisfaction will be directly proportional to this amount of the unknown».