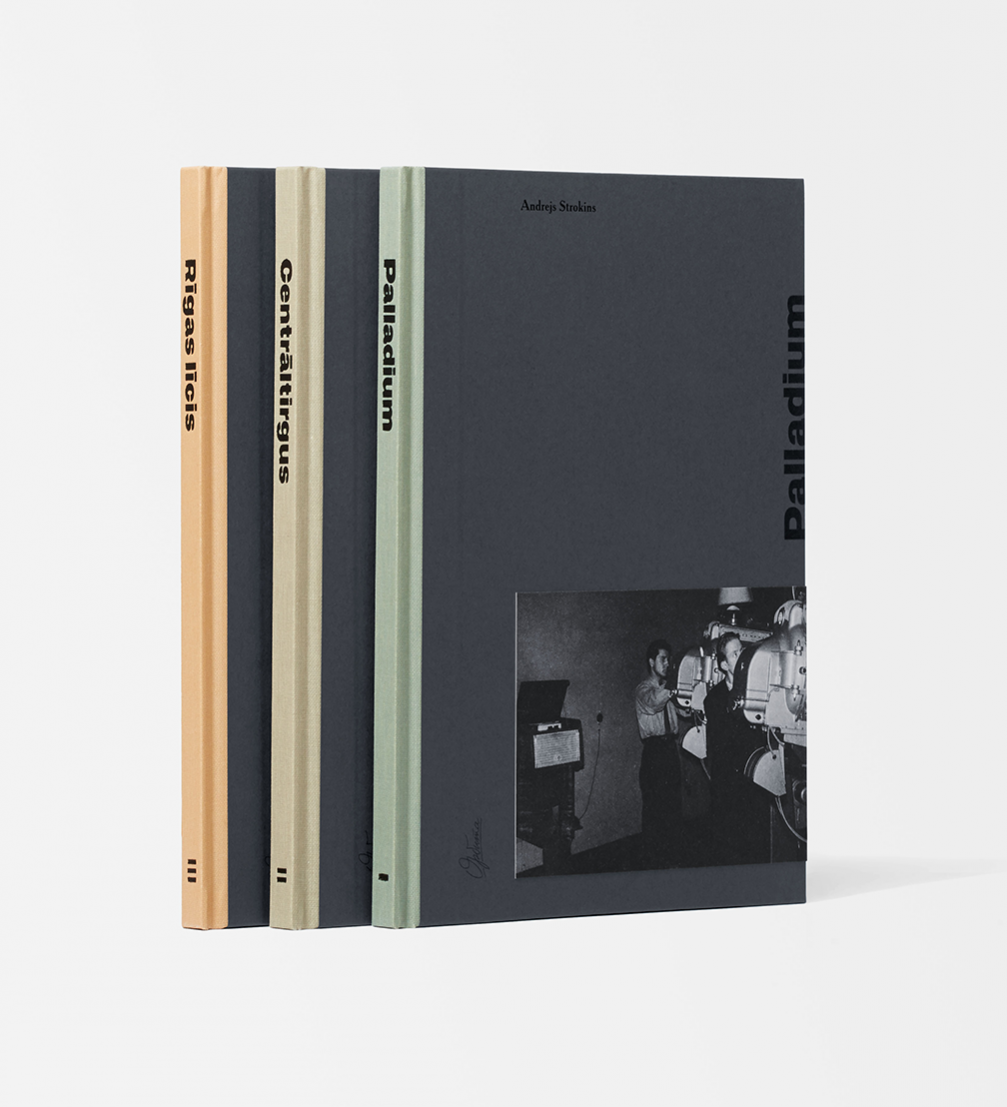 Two new books have been released within the «Public Space» series by the publishing house «Orbita» — «Centrāltirgus» by Māra Brašmane and «Rīgas Līcis» by Vladimir Svetlov came out after «Palladium» by Andrejs Strokins, which was released last autumn.
Stories Editorial February 15, 2018
The book series «Public Space» by the publishing house «Orbita» are devoted to the public spaces of Soviet Latvia and demonstrate contemporary photographer's various approaches to working with materials of the past — restructuring archive material, staged photography and a long–term conceptual photo project.
«Centrāltirgus» («Central Market») by Māra Brašmane is composed of documentary photographs taken at Riga Central market, which was one of Māra's preferred locations within the time period from 1965 until 2017. The chronological order of this series shows the life of the market, as well as allows one to observe the development of the photographer's vision and aesthetic approach. In the preface of the book, photography historian Alise Tifentale shares her personal memories about Riga Central market in the 1990s and reflects on Māra Brašmane's contribution to Latvian photography.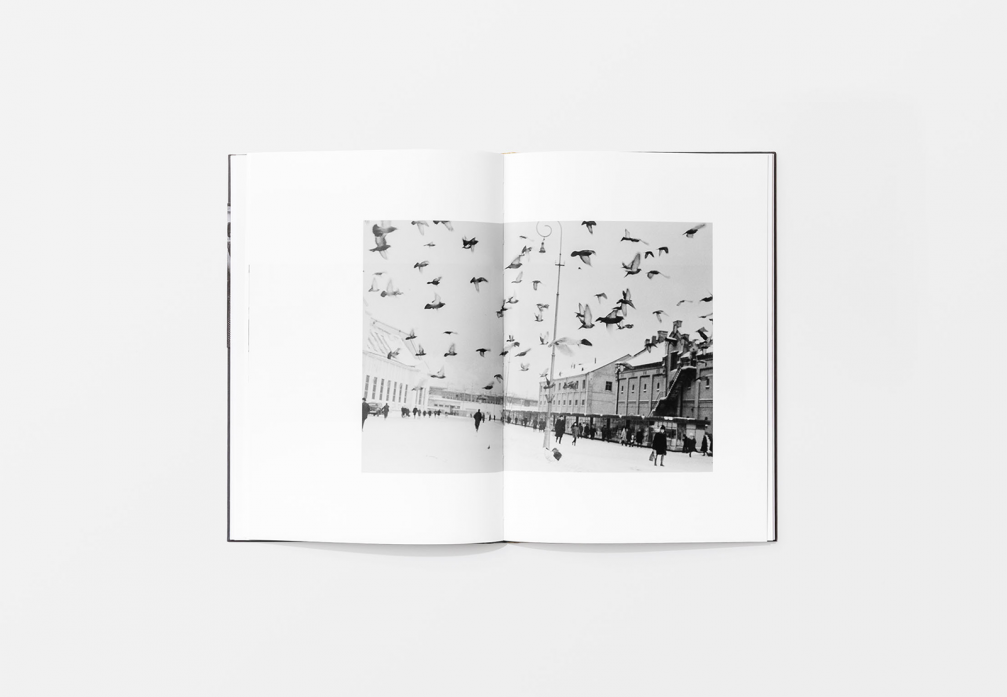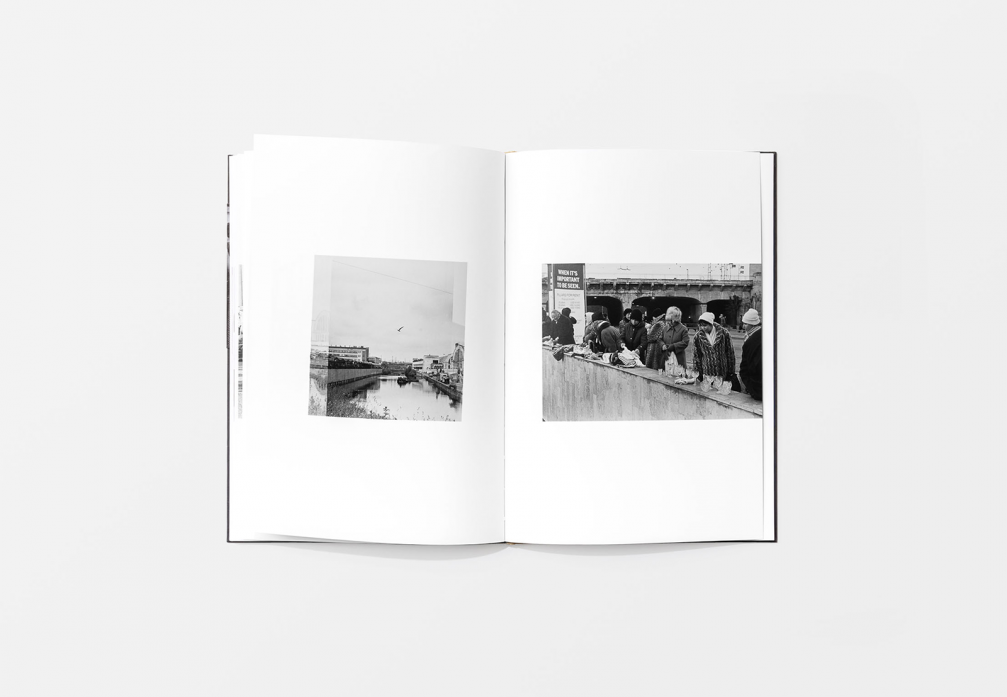 Photo shoot at «Rīgas Līcis» («Bay of Riga») sanatorium with the participation of New Riga Theatre actors was initiated in 2003 by costume designer Kristīne Jurjāne and film director Jānis Kalējs. Photographer Vladimir Svetlov created a series of staged photographs about the «golden youth» resting at the sanatorium, built for late 1970s communist elite. The project reminds one of stills from an unknown film. New Riga Theatre actors who participated in the photo shoot are Baiba Broka, Guna Zariņa, Ģirts Krūmiņš, Kaspars Znotiņš. The book «Rīgas Līcis» concludes with architecture critic Kristīne Budže research on Jūrmala sociocultural landscape changes in the post–war period.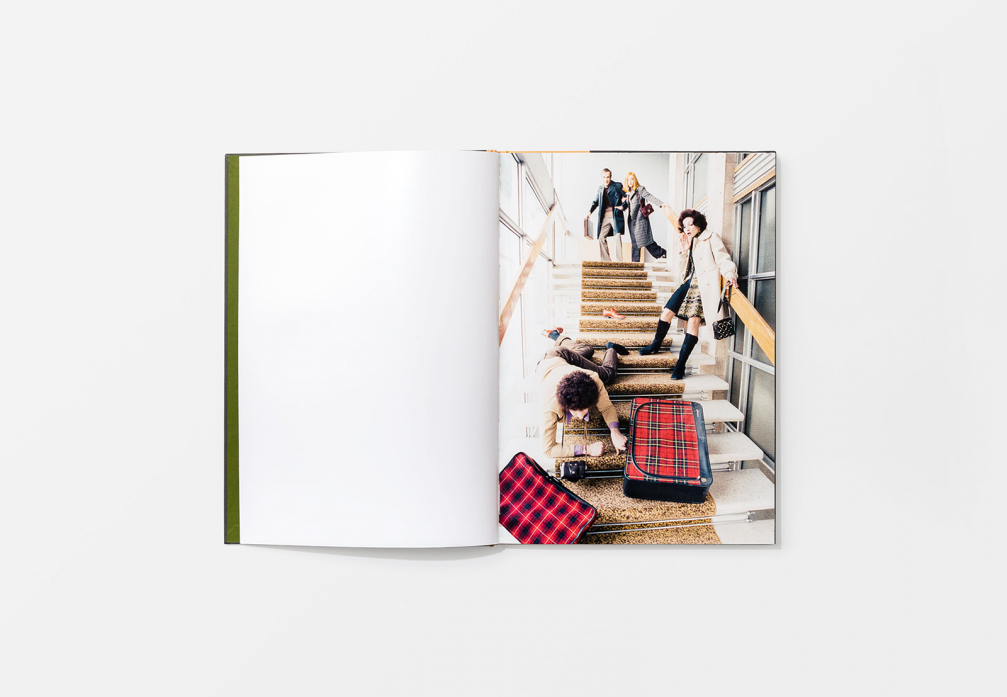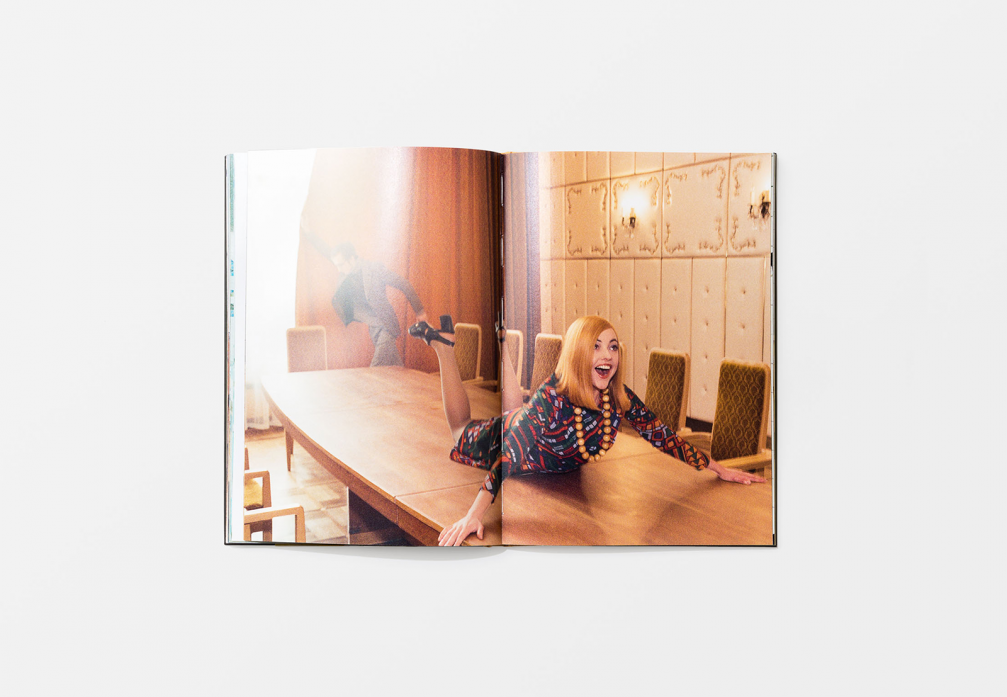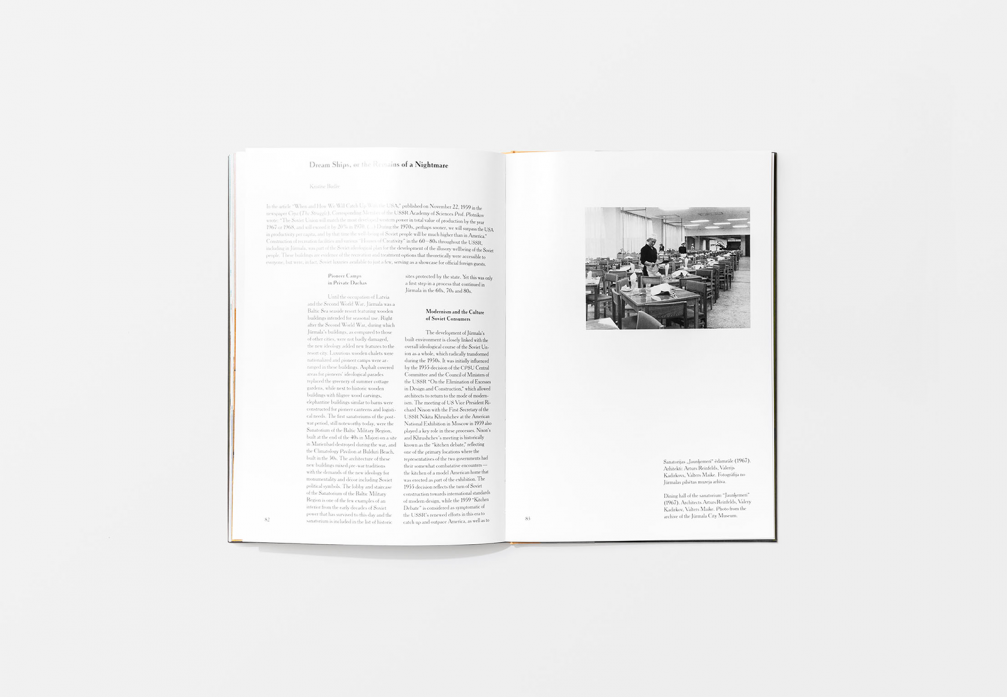 Photographer Andrejs Strokins created his book «Palladium» out of a discovered archive from an unknown photographer, who used to work in the Soviet Riga film theatre with the same name and was rebuilt in 1957. Andrejs Strokins emphasises the gap between the on–screen heroes and the life of the viewers and movie theatre workers. Strokins' sarcastic approach underlines the irony of the propaganda elements and the absurdity of events happening on–stage. The foreword of the book is written by film critic Vadim Agapov. «Palladium» was presented at the «Unseen» festival in Amsterdam and was highly appreciated by authoritative critics, including Joerg Colberg. It is also featured in the «British Journal of Photography».
The editors of the book series «Public Space» are Vladimir Svetlov and Anna Volkova, designer — Alexey Murashko. The books can be purchased online and at the «Istaba» gallery and «Nice Place» and «Mr. Page» bookstores.