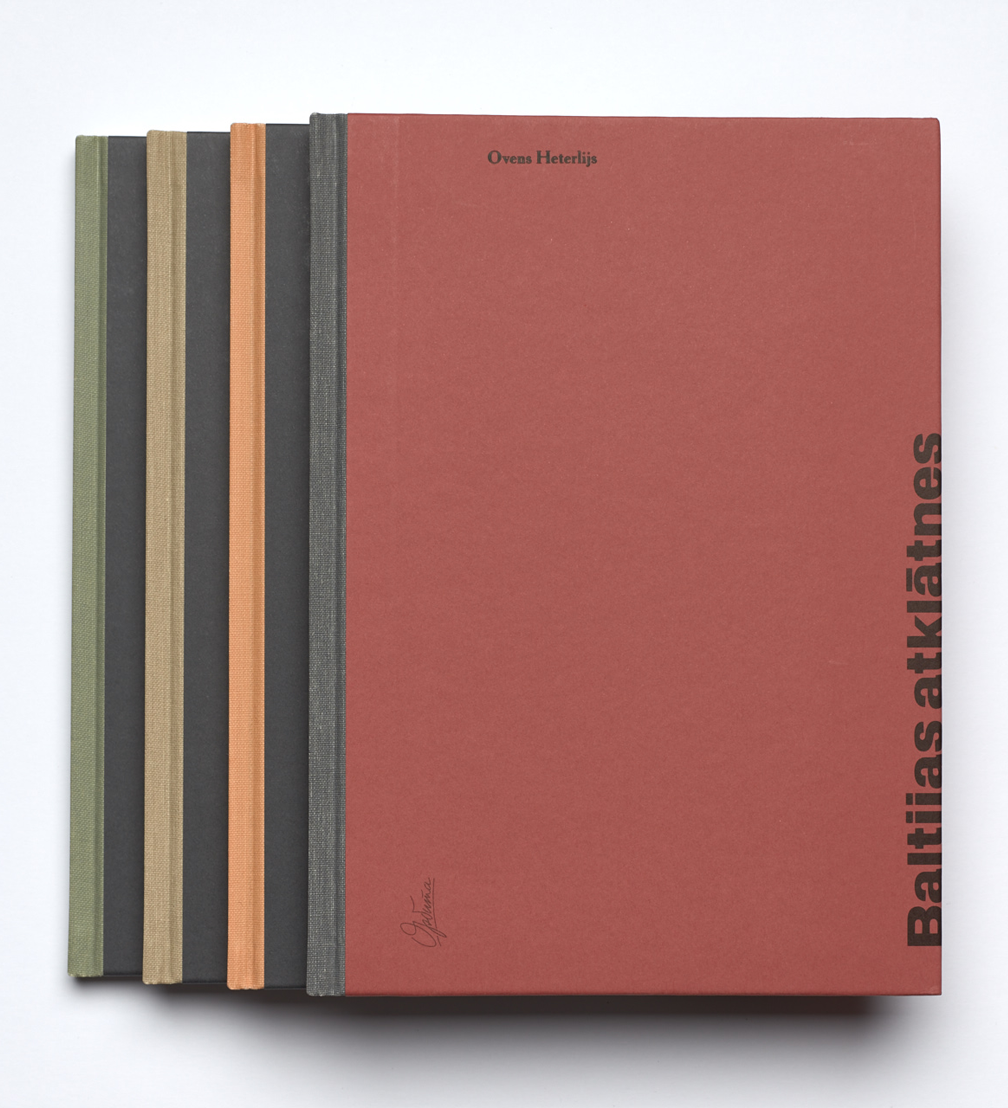 Photo and book design by Alexey Murashko
For the first time, a collection of essays by the prominent British architectural critic Owen Hatherley is published in Latvian. Baltic Postcards (Baltijas atklātnes) includes essays written in the last few years dedicated to the Baltic Sea region, both the post-Soviet space and European social democracies.
Stories Editorial September 20, 2021
The essay collection by Owen Hatherley is the fourth book in the series Public Space by the publishing house Orbita, which explores the public space of Soviet Latvia. The series has so far produced the photograph book Palladium by Andrejs Strokins, the collection of documentary photos Central Market by Māra Brašmane, and the book of staged photographs The Bay of Riga by Vladimirs Svetlovs. In 2017, the series received a nomination for the annual book competition Golden Apple Tree in the category «art publications». Although more than 100 photographs taken by Hatherley himself are included in Baltic Postcards, this book has moved away from the series' current focus on visuals and puts forward observations on history, modern politics and society, and how these aspects are revealed in architecture. Some of the essays are written specifically for this collection, but others have been previously published in the books Trans-Europe Express, Landscapes of Communism and Adventures of Owen Hatherley in Post-Soviet Space.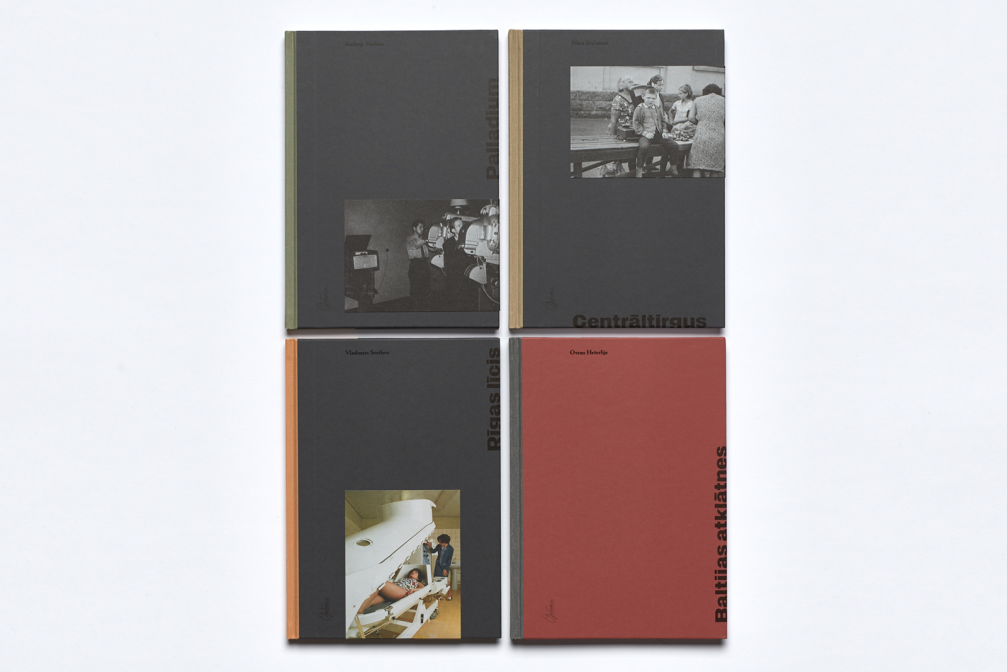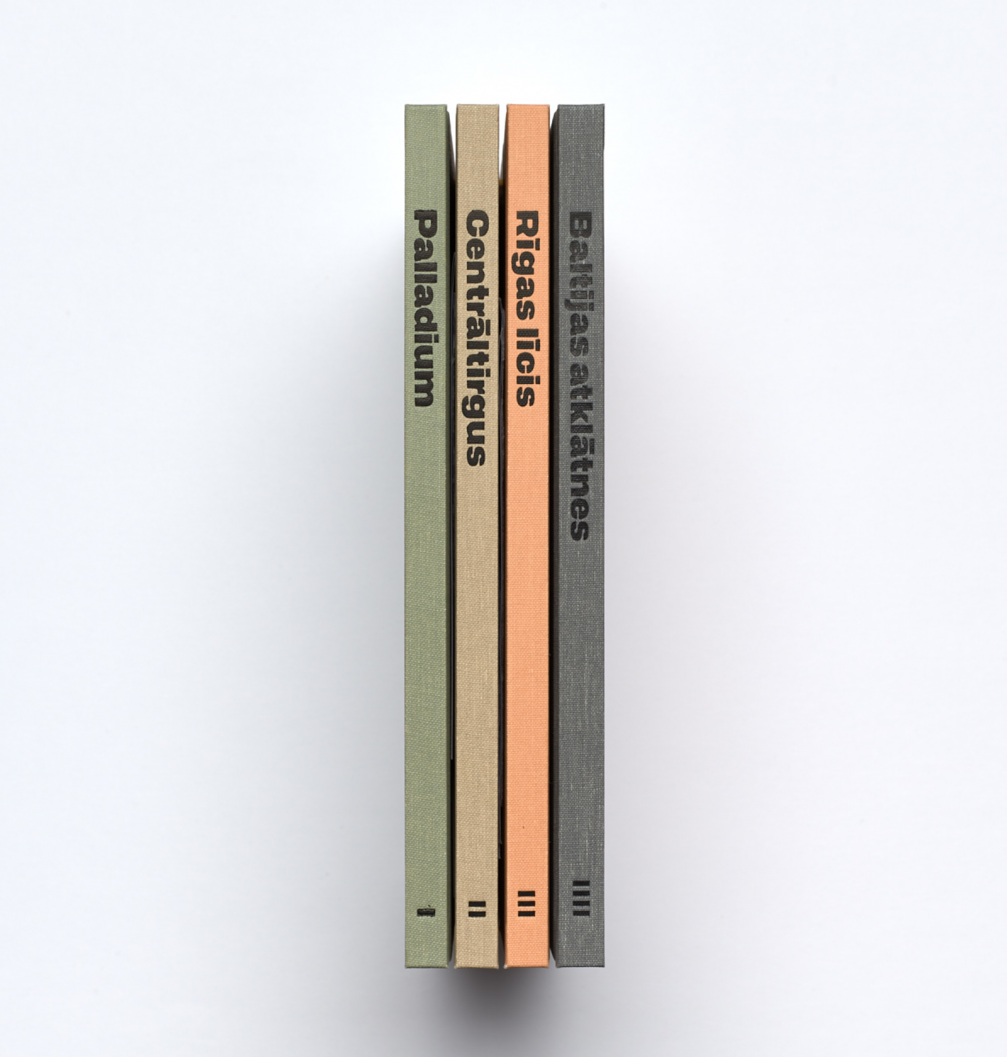 The historian and writer Kirils Kobrins introduces Hatherley in the foreword of the book as follows: «All of his works are part of one main plot; the author travels around different countries and cities, moves (most often on foot or on public transport) down the streets and looks at architectural objects, takes amateur photographs with a rather medium-quality camera, and then describes what he has seen. But it is neither the typical (and currently so fashionable) bourgeois genre of «educated cultural tourism» nor the report of a purely professional architectural critic. Hatherley is essentially a historian, but a specific kind of historian — by telling about architecture and the city's public places, he actually tells the story of a particular place, its social, economic, political, ideological, cultural past (most often recent) and how this past has shaped the present.»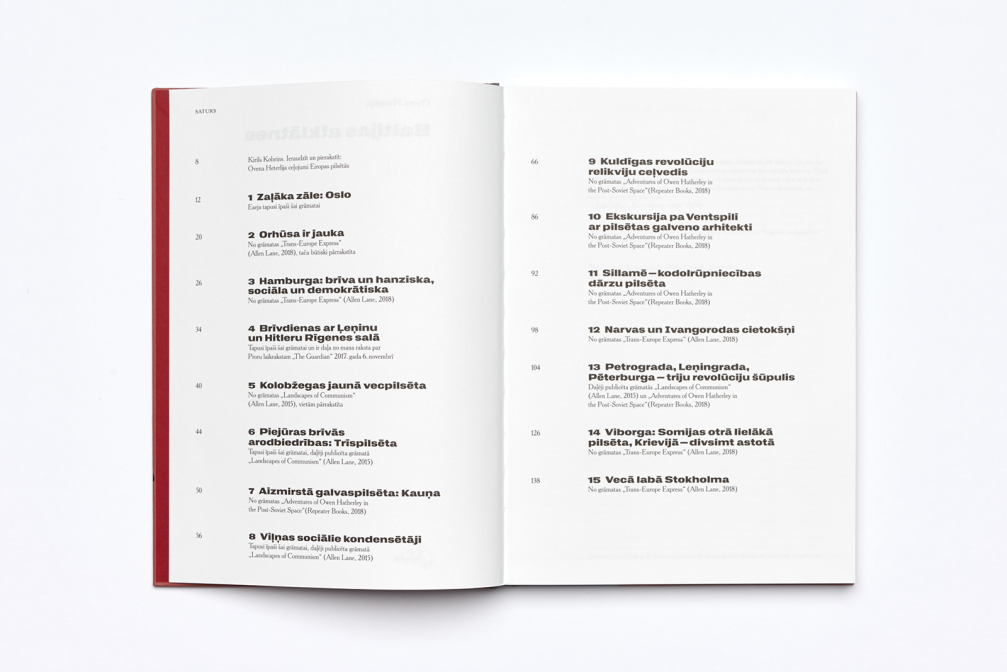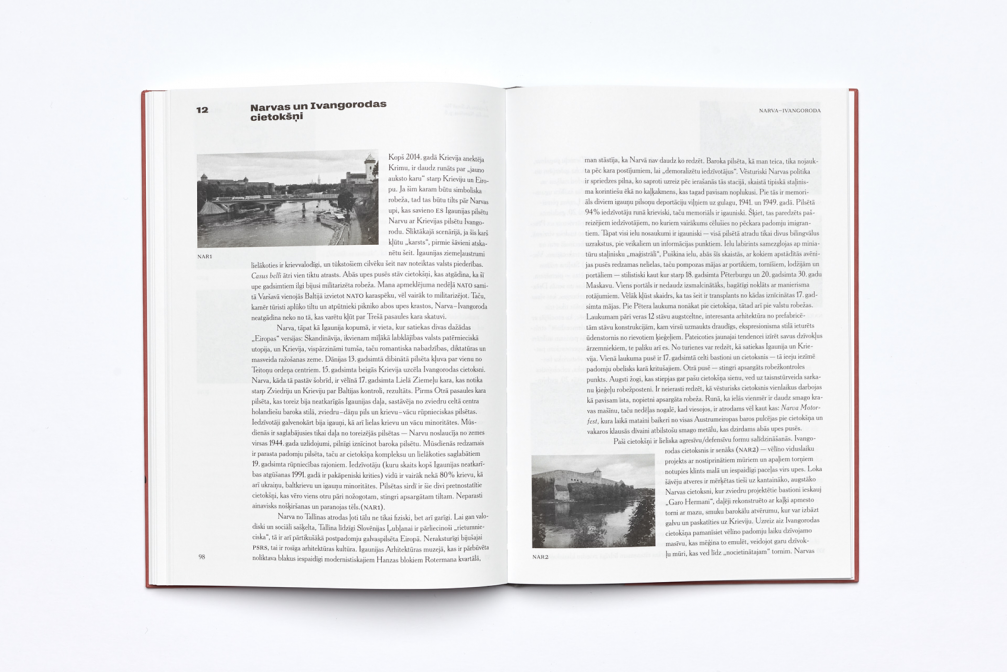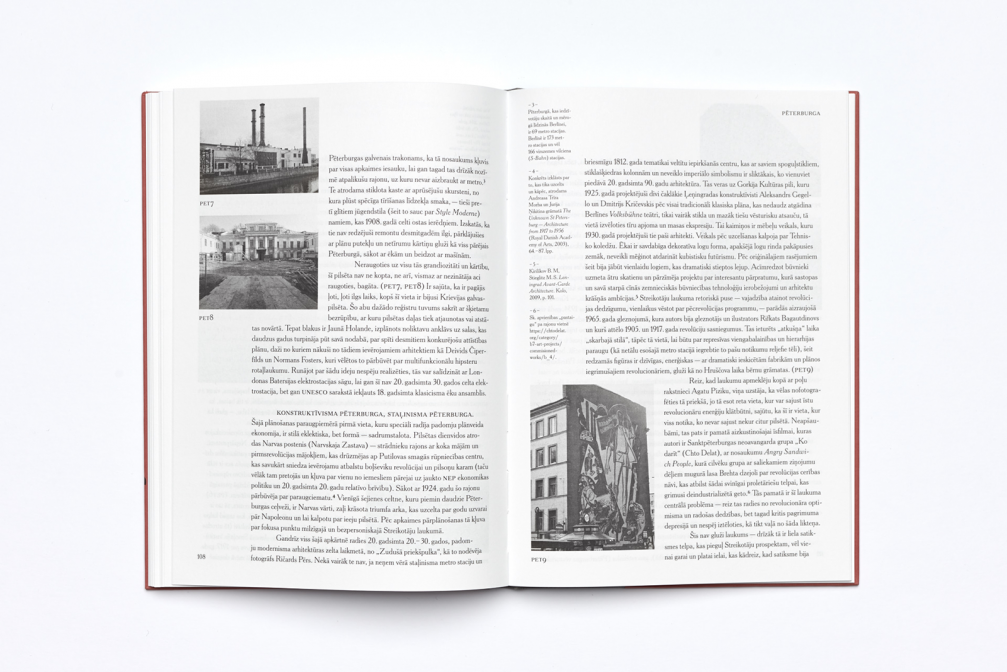 Hatherley writes about the hardly noticeable, but still present revolutionary history of Kuldīga and ironises the ambiguous improvements in the urban environment of Ventspils and their controversial political context. Hatherley calls himself a «militant modernist» and politically stands on the far-left flank, and also in this book, in both direct and implicit ways, stands up for a just society and architecture made for the majority.
Owen Hatherley's book Baltic Postcards can be purchased from the online store of the publishing house Orbīta, as well as in the book stores «Jānis Roze», «Mr. Page» and the ISSP gallery. The graphic designer of the series Public Space is Alexey Murashko. The series has been published with the support of the State Culture Capital Foundation and Riga City Council.