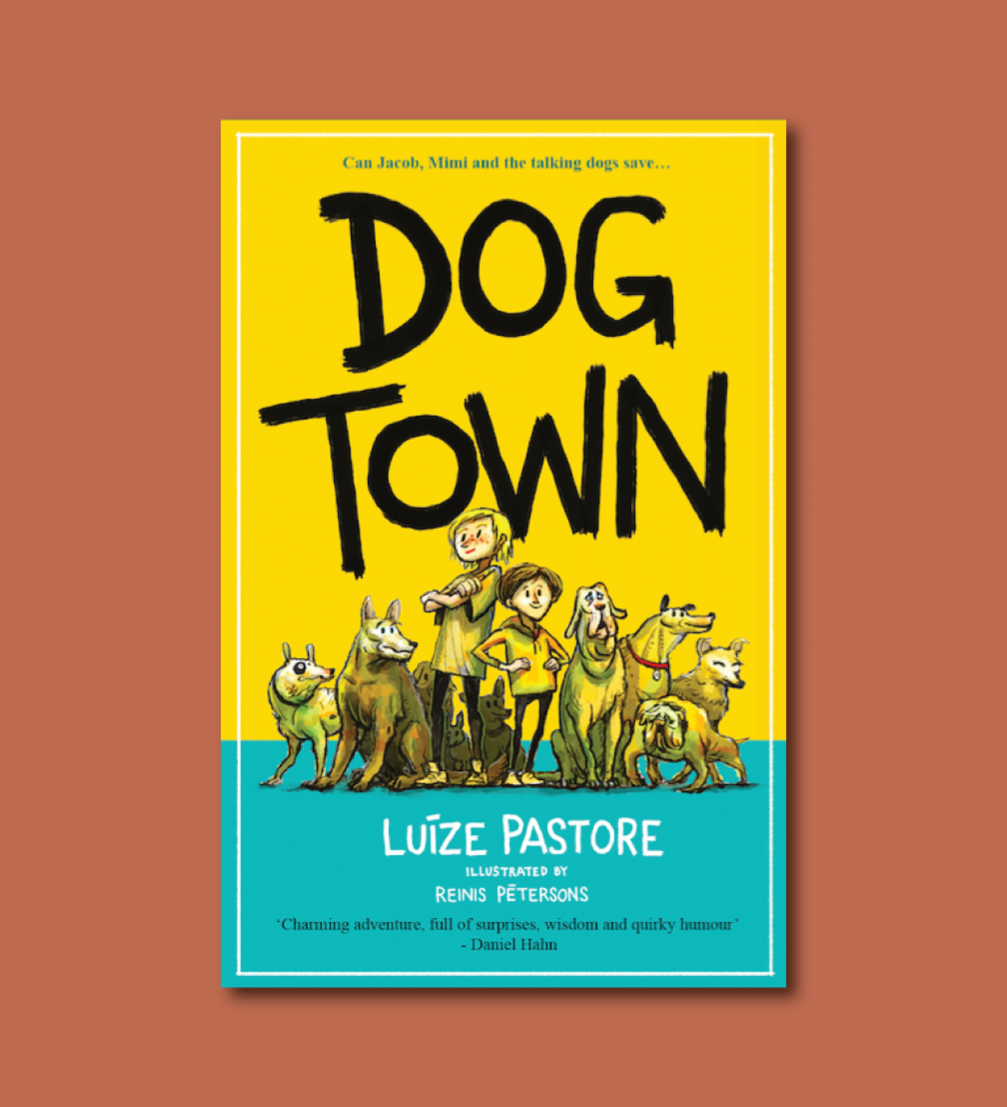 Cover illustration by Reinis Pētersons
In April, the UK publishing house «Firefly Press» will release the children's book «Dog Town» by Latvian writer Luīze Pastore, illustrated by Reinis Pētersons. In Latvian it was published as «Maskačkas stāsts» («A Tale of the Maskachka District») in 2013 by publishing house «Neputns».
Originally published in Latvian as Maskačkas stāsts («A Tale of the Maskachka District») in 2013 by the publishing house «Neputns», «Dog Town» by Luīze Pastore is a heart–warming novel that tells the story of Jacob Bird, who is fighting to save a run–down but characterful area of his hometown of Riga from developers, with the help of the district's very own gang of talking dogs. Jacob loves maps like his dad, and is fascinated by the legend which warns that no one must say «Riga is ready» or the river will flood the town, tall ships will sail down the main street, and building the city will have to start all over again.
««Dog Town» is a charming middle–grade adventure, full of plot surprises, wisdom and quirky humour — it's Pastore's debut in English, and I hope there'll be a lot more to come,» says British writer, editor and translator Daniel Hahn.
The book won The Annual Latvian Literature Prize for The Best Children's Book 2014 and was included in a Latvian Children's Jury list. Latvian National Radio has created a radio play version, and it is also currently being made into an animation film «Jacob, Mimmi and the Talking Dogs» (artist — Elīna Brasliņa, animation studio — «Atom Art»).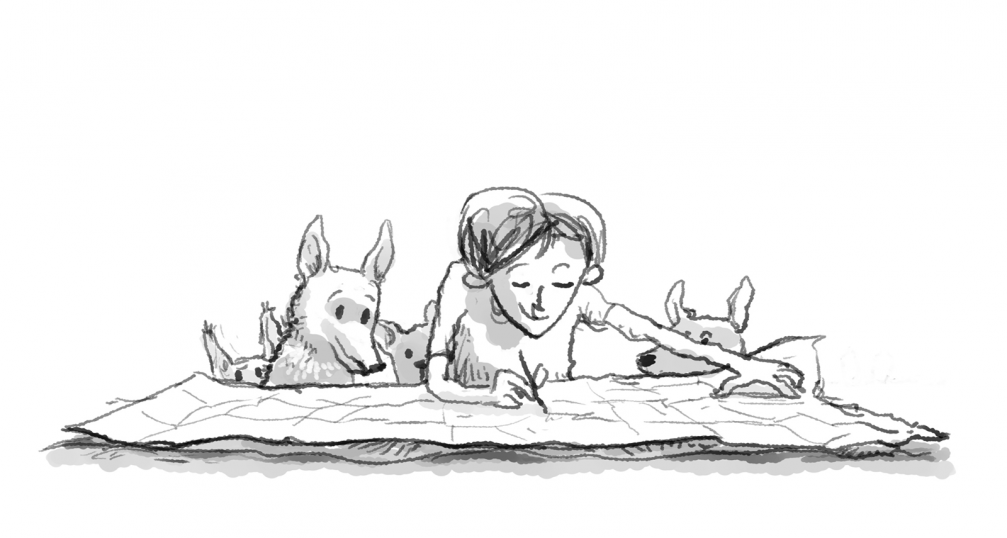 «We are so delighted to be publishing this wonderful story based on an intriguing local myth,» said «Firefly Press» publisher Penny Thomas. «There are many fantastic children's stories from around the world to be translated into English and enrich our literature, and «Firefly» is very proud to play a part in this by publishing «Dog Town»».
The book is translated from the Latvian by Žanete Vēvere Pasqualini and illustrated by Reinis Pētersons who was nominated for the International Baltic Sea Region Jānis Baltvilks Prize.
The English publication was supported by the Latvian Writers Union and the Ministry of Culture of the Republic of Latvia.