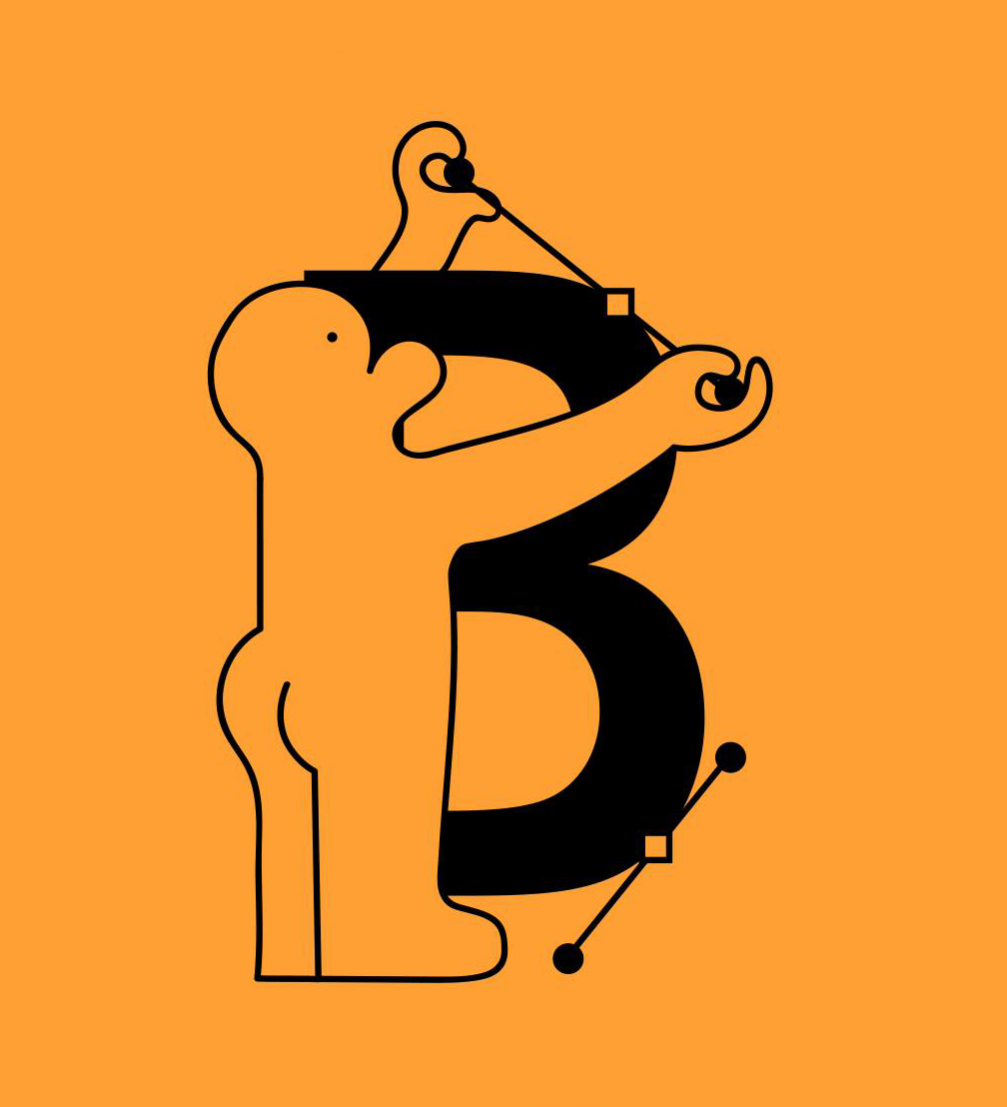 On Thursday, November 8, from 14.00 the fourth public discussion on book design and publishing, organized by literature export platform «Latvian Literature» will take place at the bookstore «Nice Place Telpa» in Riga. This time, the event will focus on various tools and modern technologies.
«Publishers, booksellers, designers or illustrators use a myriad of apps for daily tasks without noticing them. These are tools that are shaping our daily routine. Some of them we can see on our screens while others are hiding in clouds. In conversations with our guests, we will focus on the places where digital tools merge with the analogue world,» organizers describe the upcoming event.
The participants of the informal conference «Conversations on book design and publishing. Tools» will be Ronald Schild, CEO of «MVB GmbH», one of the leading providers of digital infrastructure for the book trade, Customer Relations and Community Manager at «NetGalley Deutschland» and founder of the German Book Blog Award Karina Elm, Senior Manager of Creative Cloud Ecosystem Development at «Adobe Systems GmbH» Ingo Eichel and type designer, hand letterer and sign painter Petra Dočekalová.
The discussion will be moderated by Tom Mrazauskas, book designer and founder of the independent publishing house «Brave Books».
«The digitalization has changed the tools we use to create, advertise and sell books. During the conference, we will try to understand how the digital tools can help to make, publish, distribute and sell books. The digital and real world do not exclude each other, they can cooperate very successfully,» says organizer and moderator of the event Tom Mrazauskas.
«Conversations on book design and publishing. Tools» will take place on November 8 at 14.00 at the «Nice Place Telpa», Krišjāņa Barona iela 21a, Riga. Working language — English, free entrance. The event is organized by the platform «Latvian Literature».