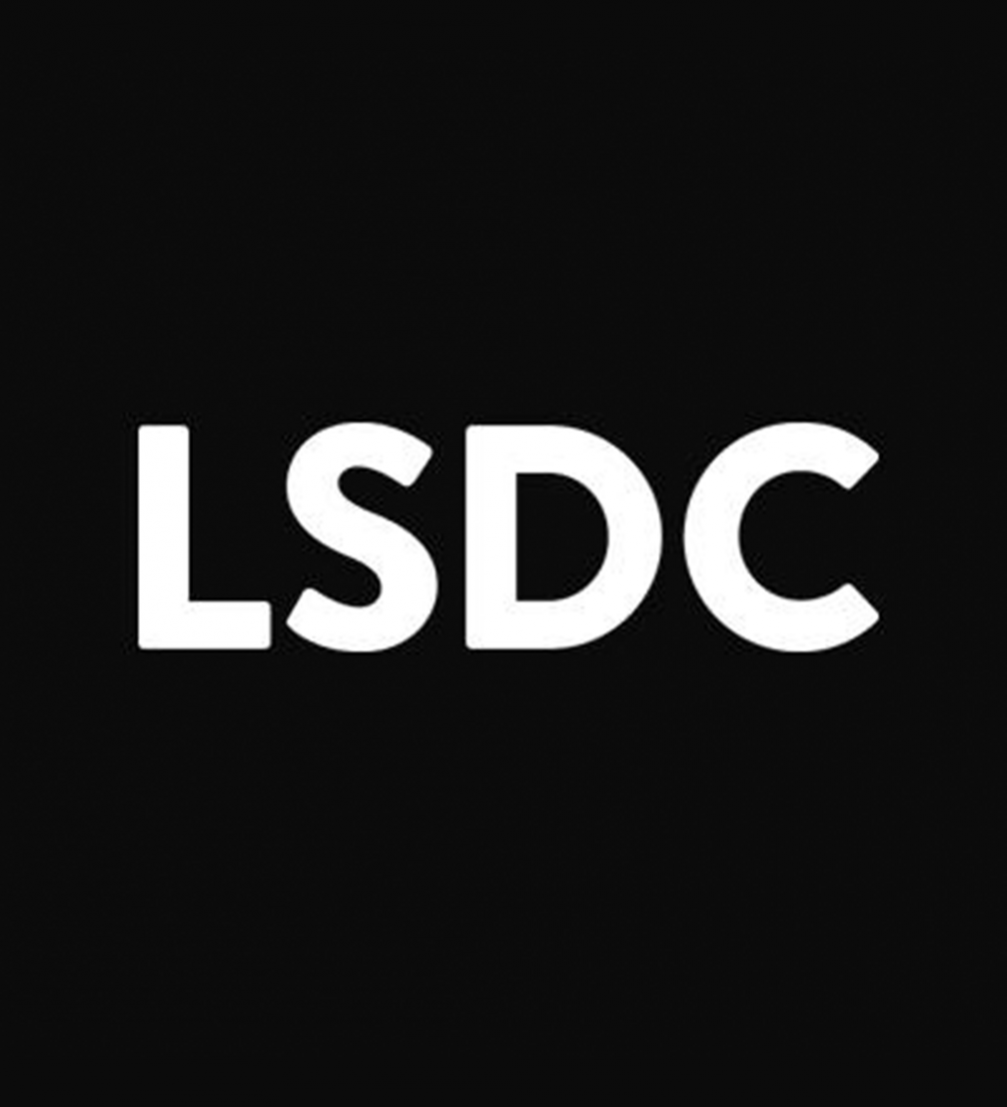 Logotype by Jānis Vērzemnieks
A new association, the Latvian Sound Designers Club, has been established on the initiative of several independent professionals in the audio industry. The club's aim is to promote the development of Latvian design and audio branding. To do so, the association has united several local sound studios such as «Dirty Deal Audio», «Mute Studija», «Ierakstu Māja», «Studija Marts» and «Pandora Media Dubbing».
The Latvian Sound Designers Club (LSDC) will represent and popularize Latvian sound designers, compile the best works in the field and offer consultations. The association will also help sound designers to develop a better understanding of their business environment and serve as an educational platform, helping local professionals plan their career.
The association will be managed by Jānis Vērzemnieks — the founder and manager of marketing studio «Jveart» and former creative director of the advertising agency «Havas». «Sound affects us all. Whether we realize it or not, the dopamine in our brains is cranked up to ten every time we hear that one song that reminds us of our first kiss or our last farewell. When it comes to advertising, sound can be like a hallucinogenic but with one precondition — that it's adequately designed. I've seen the importance of sound design and how it has developed in Europe and the rest of the world and I see no reason why this couldn't happen in Latvia as well. When it comes to achieving business goals, we are accustomed to the importance of visual solutions, but sound design is equally important,» Jānis explains the idea behind the newly established association.
Having researched Latvian audio brands for four years, Jānis Vērzemnieks has come to the conclusion that sound identity and branding aren't prioritized and often find themselves at the bottom of the list both in the commercial and the film industry. This encouraged him to use his business skills and his interest in sound to unite local sound studios and establish an association.
The goals of the LSDC in the near future are to establish a category for sound design in marketing festivals, to establish an educational programme that teaches sound design in Latvian advertising schools and to encourage local brands to consider sound as a business model that holds many opportunities. Starting April, the LSDC will hold a series of lectures and consultations in design and advertising conferences so that every sound enthusiast in the audio industry can reach their creative potential.
The members of LSDC are the Latvian sound studios «Dirty Deal Audio», «Mute Studija», «Ierakstu Māja», «Marts» and «Pandora Media Dubbing».
More information on LSDC and its activities can be found on the association's website and on social media.