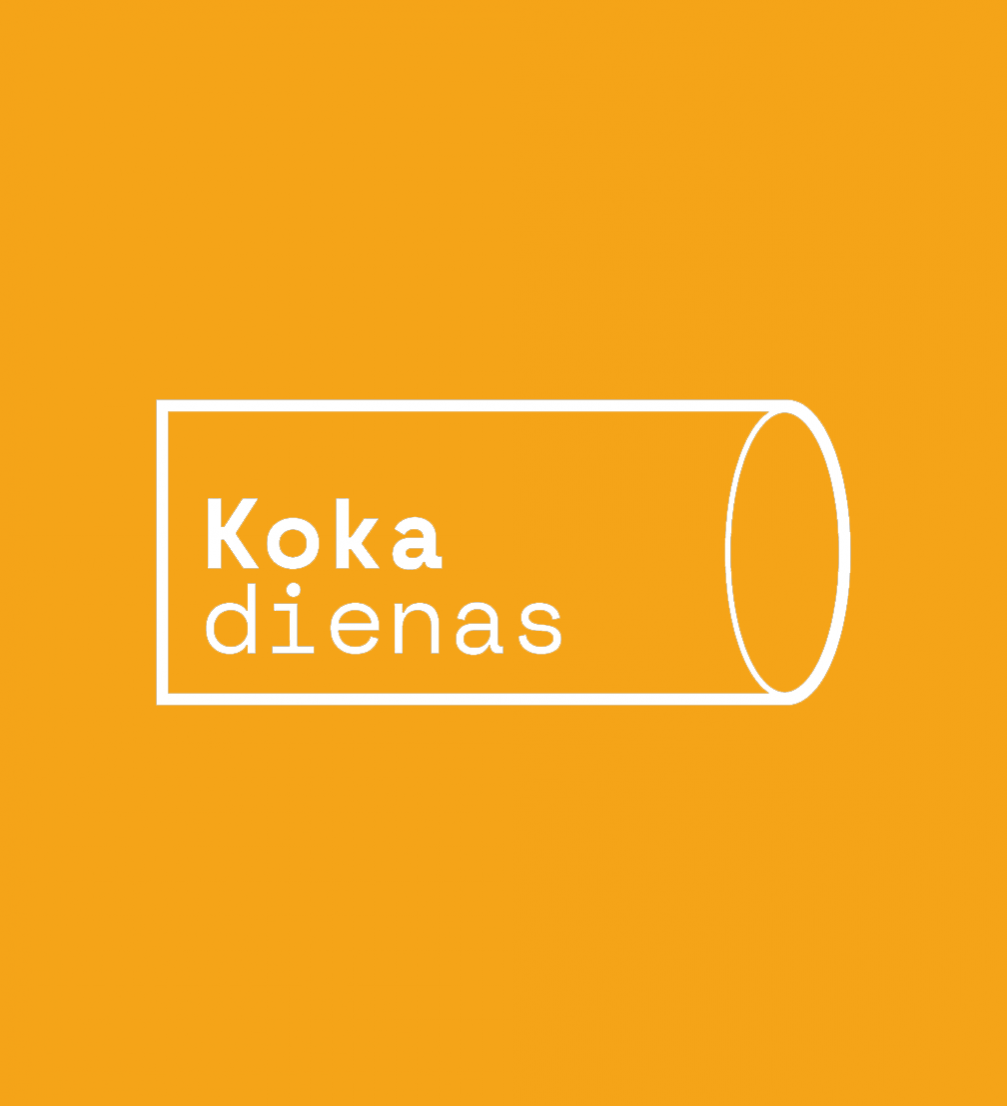 The annual «Wood Days», series of woodworking, architecture and design events, will be held in Cēsis for the third time from April 28 to May 4. The event's main goal is to boost growth in fields related to woodworking and the transfer of knowledge, to demonstrate contemporary wood architecture, as well as to help young designers and craftspeople to realise their woodworking ideas. The theme of this year's «Wood Days» is learning by doing.
The «Wood Days» will begin on April 28 with a four–day long Design and architecture workshop at the Cēsis Technology and Design High School. During the workshop professionals, students and enthusiasts will have a chance to work on their ideas and prototypes with the help of mentors. The products developed during the workshop will be showcased at the international conference.
On May 2 a scientific conference for architecture and construction will take place at the Vidzeme Concert Hall «Cēsis» with the participation of experts from Europe. Specialists from the University of Technology and Natural Sciences in Norway, Aalto University Wood Programme and Umea University, as well as representatives from renowned architects' bureaus from Norway, Finland, Austria, the UK and Latvia will take part in the conference. Aside from large scale public wooden buildings, special attention will be devoted to practical examples of learning by doing and DIY construction with recycled materials.
On May 4 and 5 the association «Heritage of Cēsis» will host a wooden building restoration workshop, which will be lead by Jānis Tolpežņikovs, Ieva Zilberte and Edgars Raitums. Following a seminar on the theoretical aspects of restoration, participants will be able to engage in practical restoration work with traditional tools, paints and other materials.
The International Wood Architecture, Craftsmanship, Manufacturing and Design Days in Cēsis are being organized in collaboration with JSC «Latvian State Forests», the Cēsis Municipality, the association «Green House», the Latvian Architect's Union and the Cēsis Technology and Design High School. The main organizers of «Wood Days» are the creative workspace «Skola6», the Faculty of Architecture of the Riga Technical University and the Vecpiebalga Association of Landscape and Cultural Environment Protection.
A detailed programme of the «Wood Days» events is available on their website.