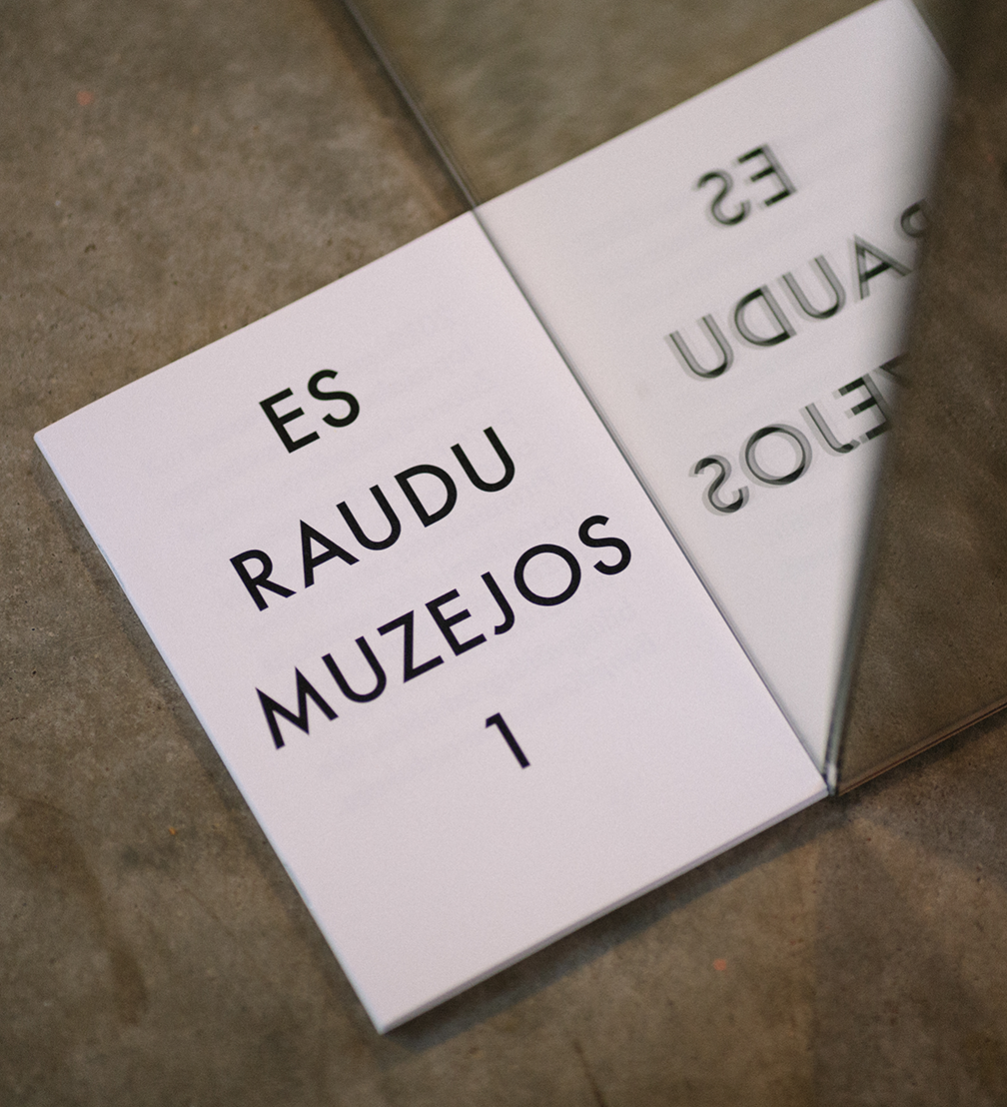 «I Cry in Museums» («Es raudu muzejos» in Latvian) is a pocket–size magazine in Latvian about art in all its manifestations, created by the participants of the youth program «Zuzeum 101».
«Zuzeum 101» is an educational program of the art centre «Zuzeum», designed for 18 to 25–year–olds. It was launched in April 2018 with a theme «How to write a painting» and was implemented in collaboration with the editorial staff of the bilingual bookazine «Benji Knewman». During the program, the young adults explored the Zuzāns collection, attended exhibitions, discussed their content and design as well as were able to meet curators and exhibition designers.
The title «I Cry in Museums» is borrowed from an essay, in which one of the 15 participants of «Zuzeum 101» openly writes about her experience of seeing the artwork seen in the book in real size at the museum. The 48-page issue features literary works and observations by the participants of the program, excerpts from interviews and art reproductions.
The editor of the magazine is Agnese Kleina, designers — Madara Krieviņa and Elīza Tolstika. This May, the second round of the program has begun. During this year the young art lovers will learn how an idea becomes an exhibition and curate their own show in collaboration with the curators of «Zuzeum».
The magazine «I Cry in Museums» is available at «Zuzeum: The Ear», Lāčplēša iela 101, Riga.