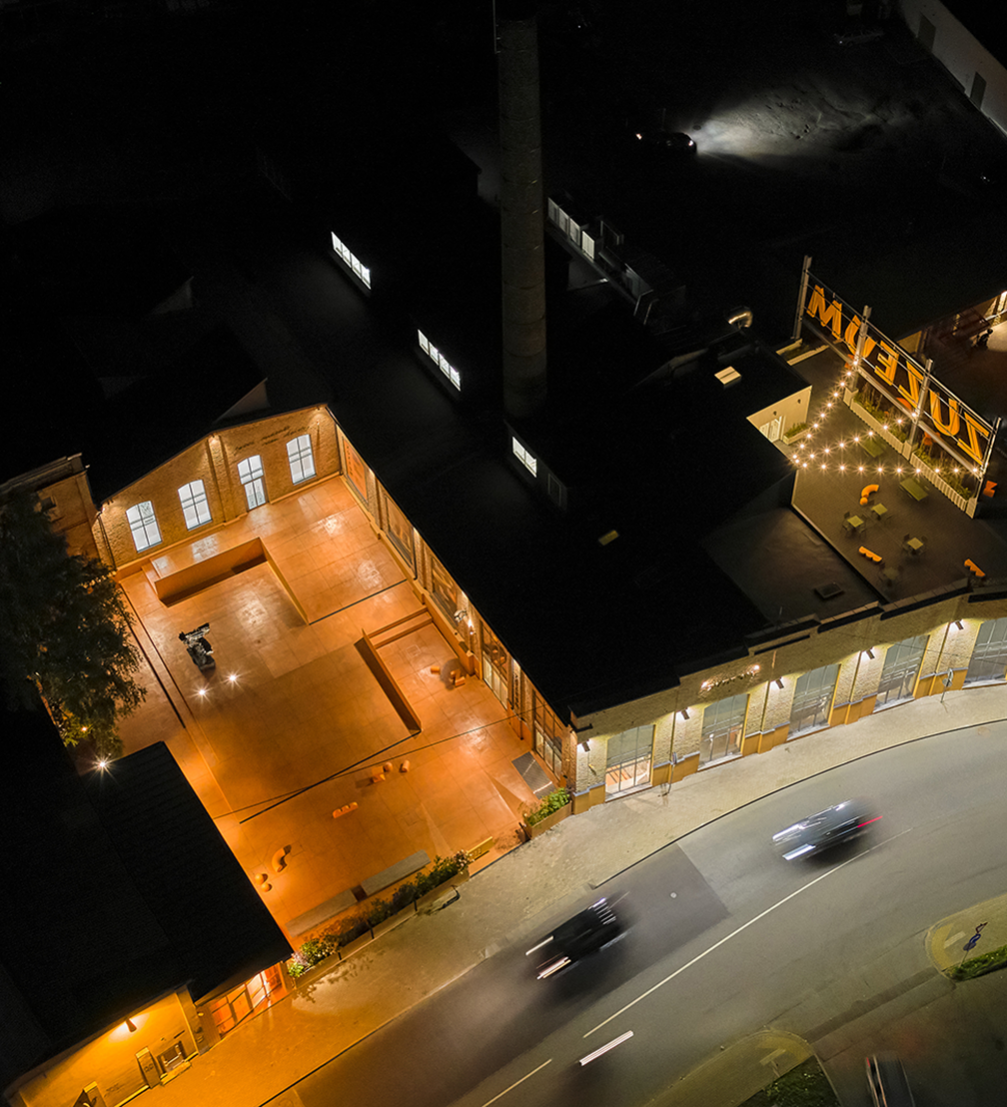 In September, Zuzeum Art Centre opened in Riga with the inaugural exhibition «We Aim to Live. Contemporary Art from the Zuzāns Collection». Housed in a former cork factory next to the railway line, it offers a new and colourful art and public space experience.
Zuzeum is housed in a former cork factory designed and built in 1910 by architect and engineer Edmund von Trompowsky. Located in between the historical centre of Riga, a UNESCO World Heritage Site, and the upcoming Rail Baltica railway integrating Helsinki, Tallinn, Riga, Vilnius, and Warsaw into the European rail network, the yellow brick building aims to continue the story of Riga's metropolitan past.
The outdoor spaces and interior of the new art centre are dominated by the colour orange — it covers both large concrete and metal surfaces, as well as decorative grids and furniture. Such a bold use of colours is characteristic of the design office Annvil, which was invited to design the premises of Zuzeum. «Orange embodies the strength, power and energy that make up the soul of this place, its present and future. Orange stimulates the desire to communicate and promotes dialogue, activates physical and mental processes in a person. Orange is the colour of adventure and social interaction. It encourages spontaneity, positive motivation and a brighter outlook on life,» explains Anna Bates, Annvil's lead designer.
Following the renovation that took place in the first half of 2020, everyone is invited to enjoy art from the Zuzāns Collection in 1,100 square metres of dedicated exhibition space spread over two galleries, a sculpture garden, workshop area, cafe, roof terrace, and art shop. Zuzeum offers guided tours, talks, meditation, films, and DJ nights. To children and young people up to 18 years of age entry to Zuzeum is free of charge.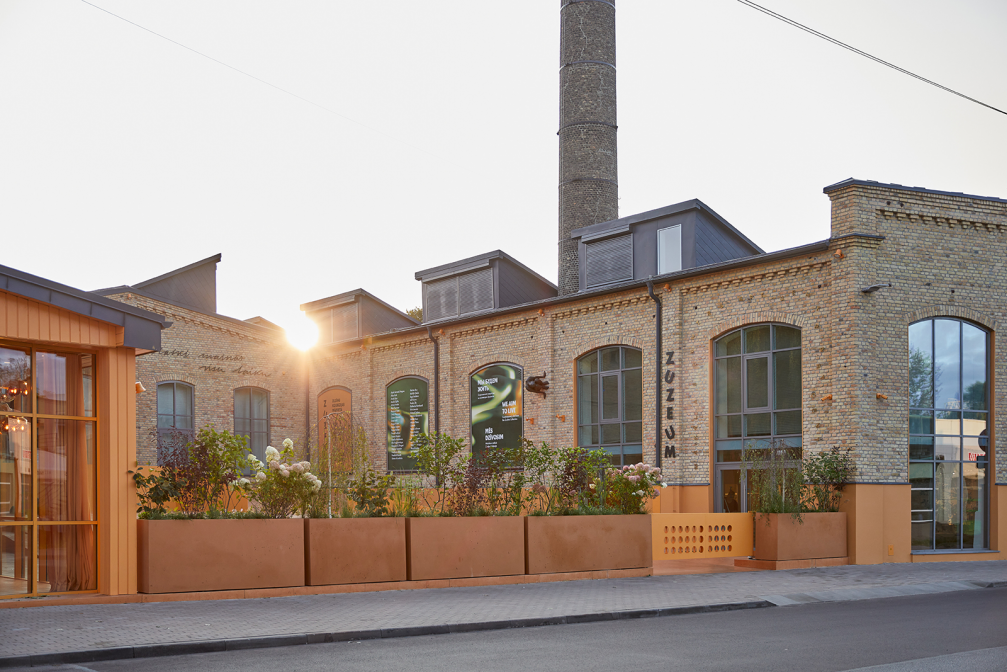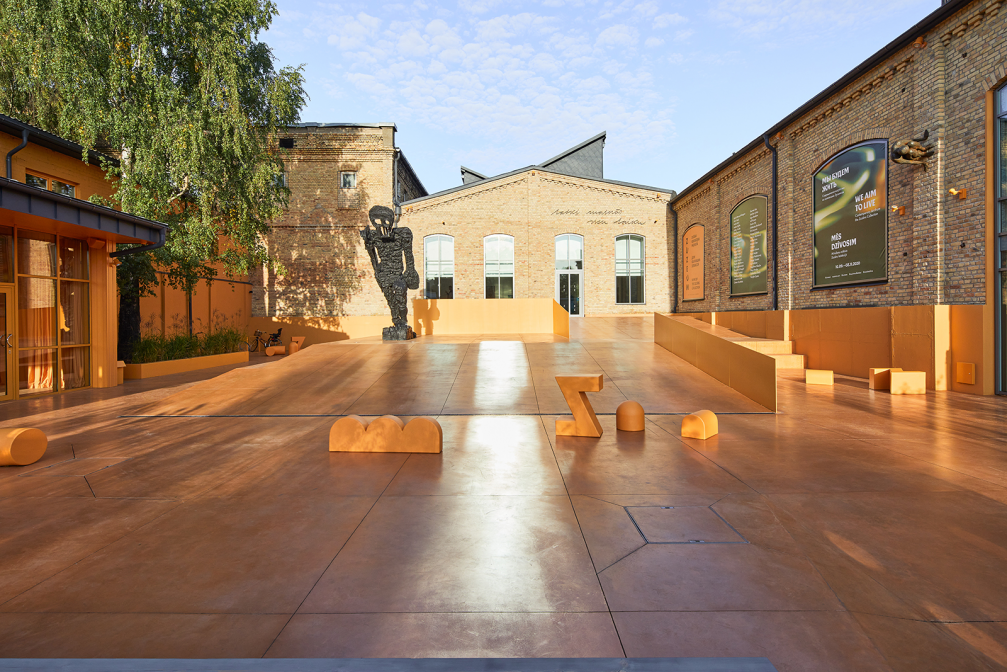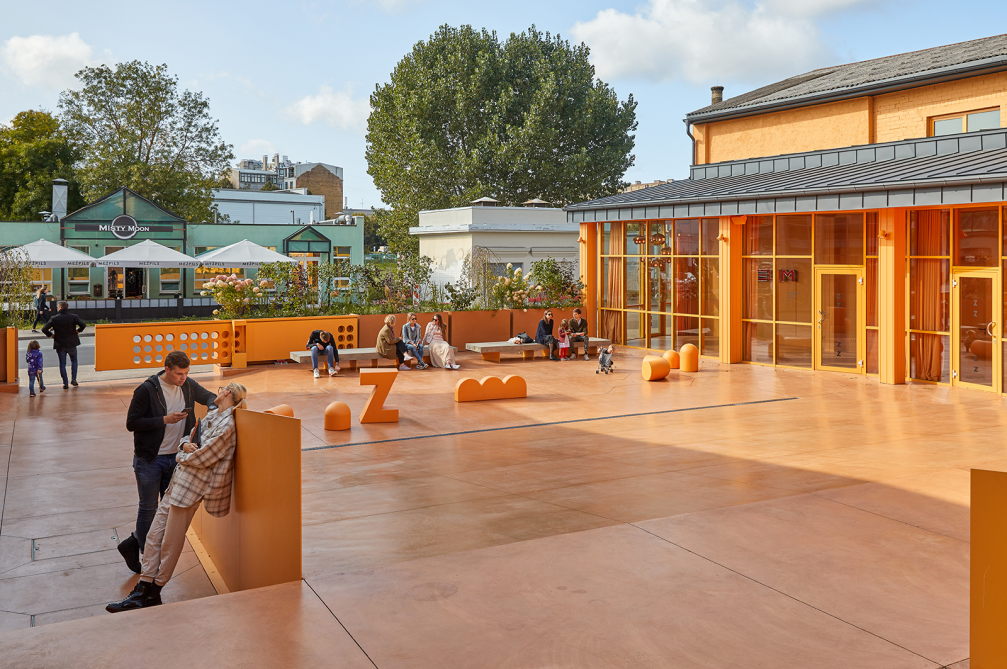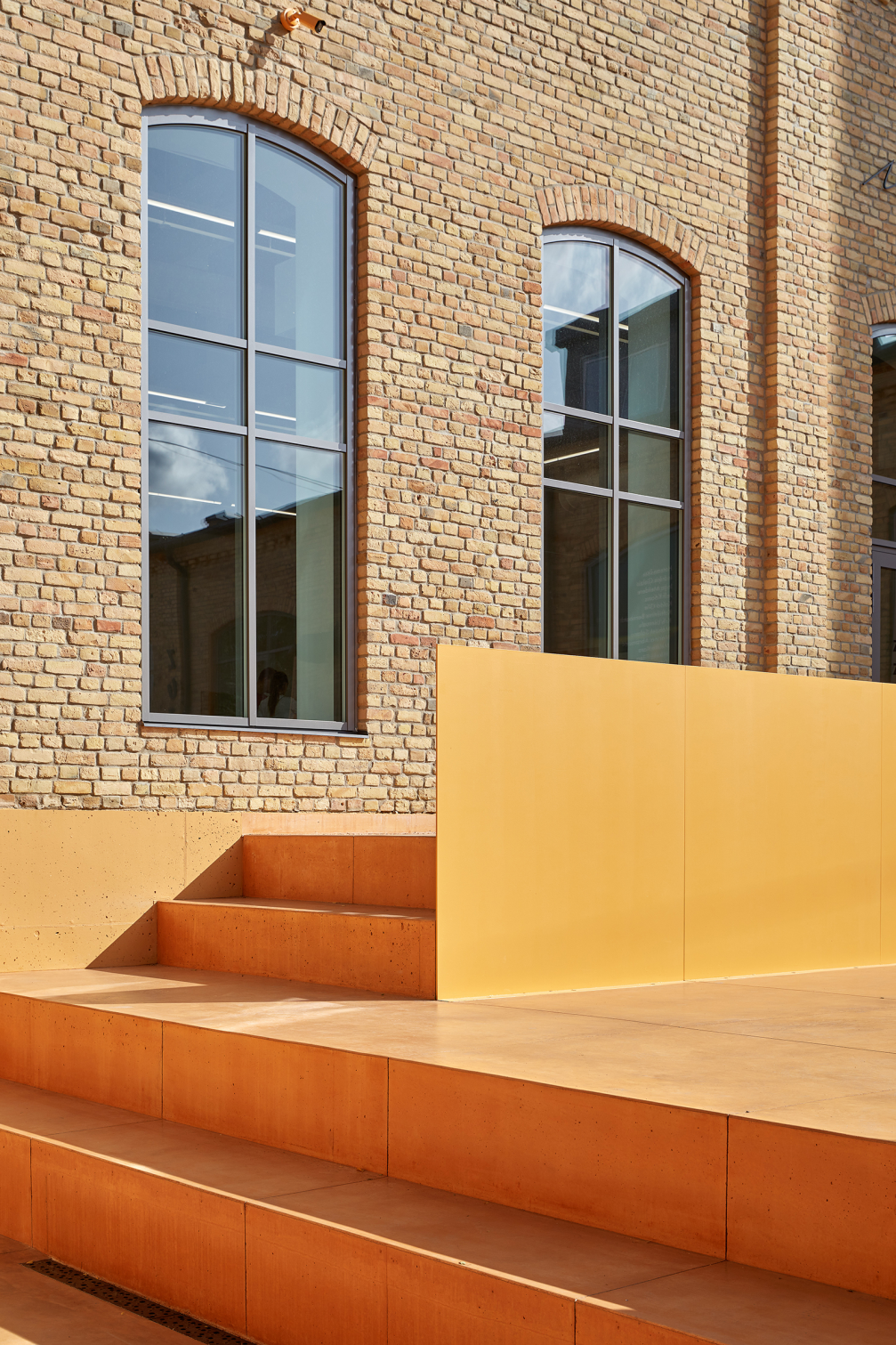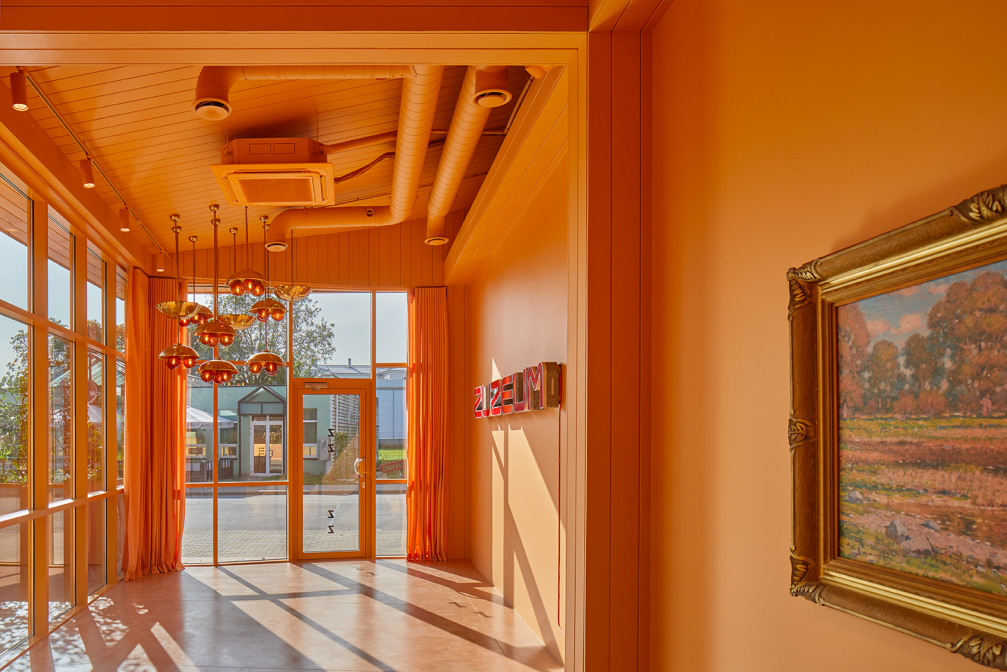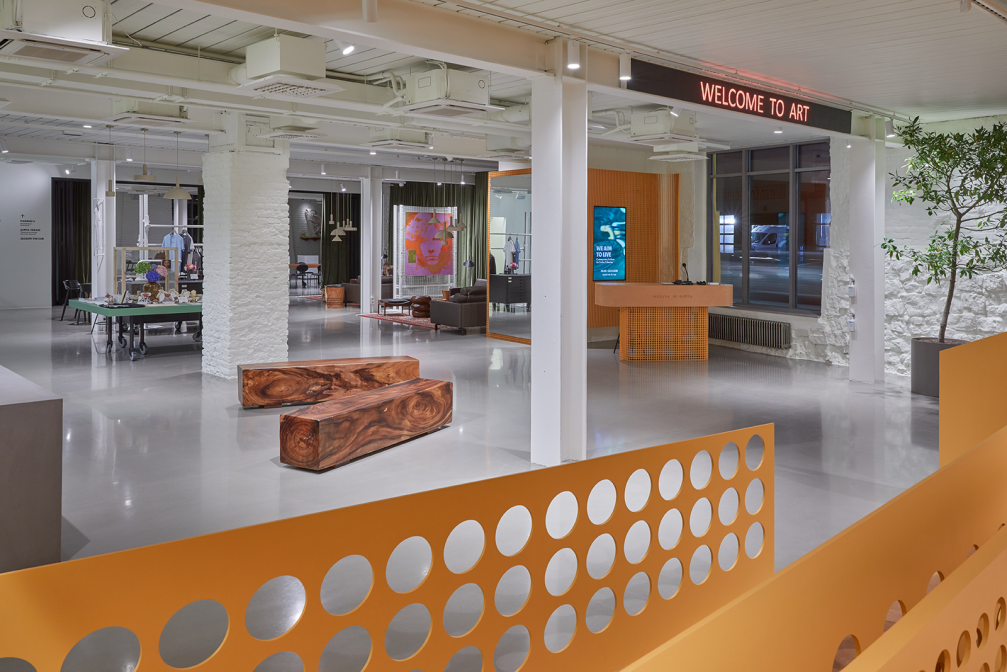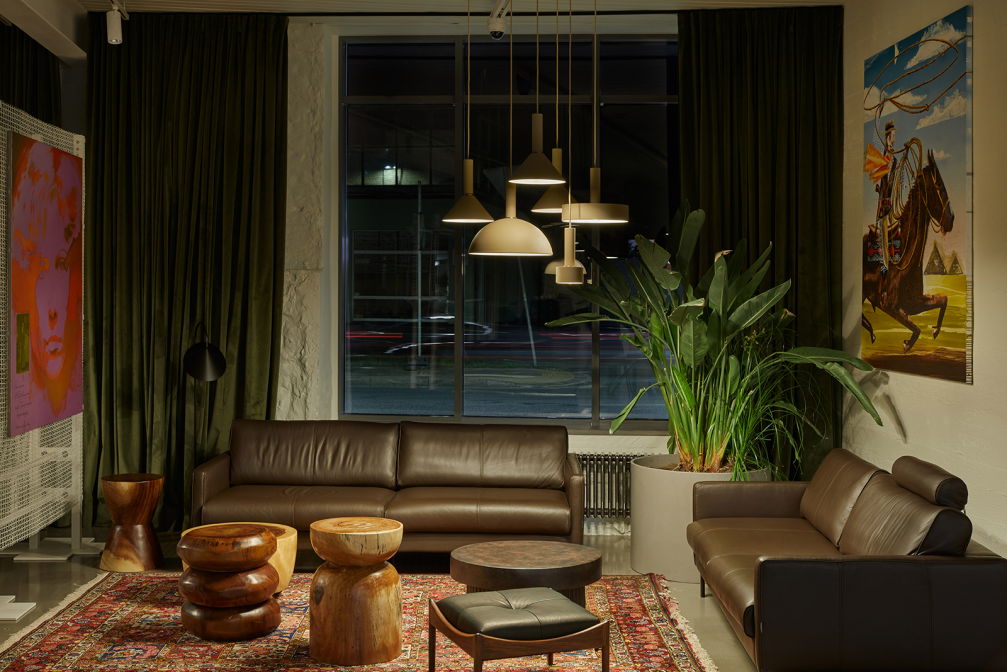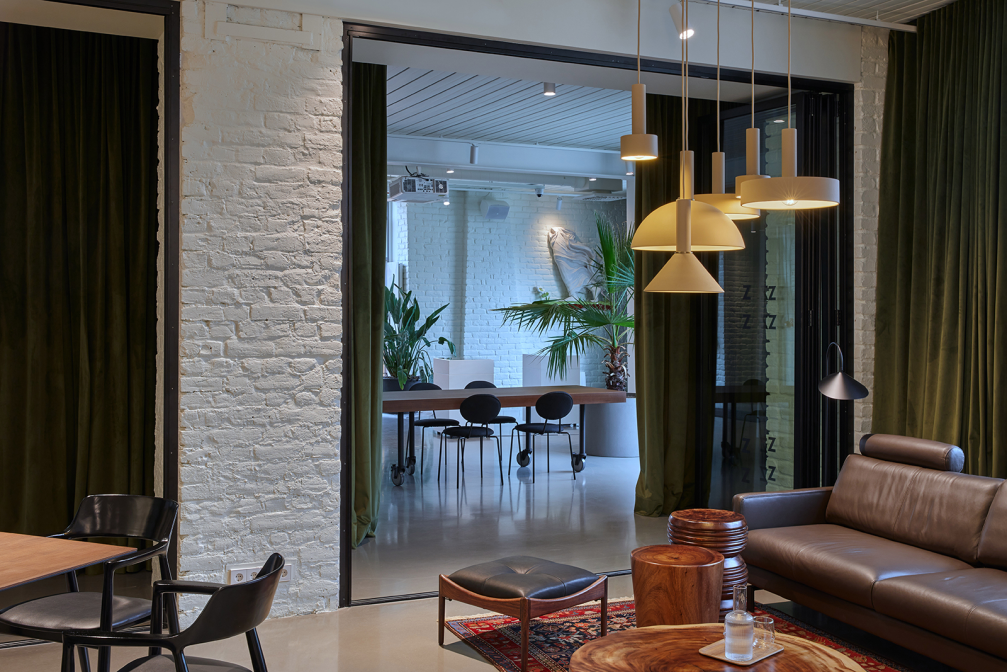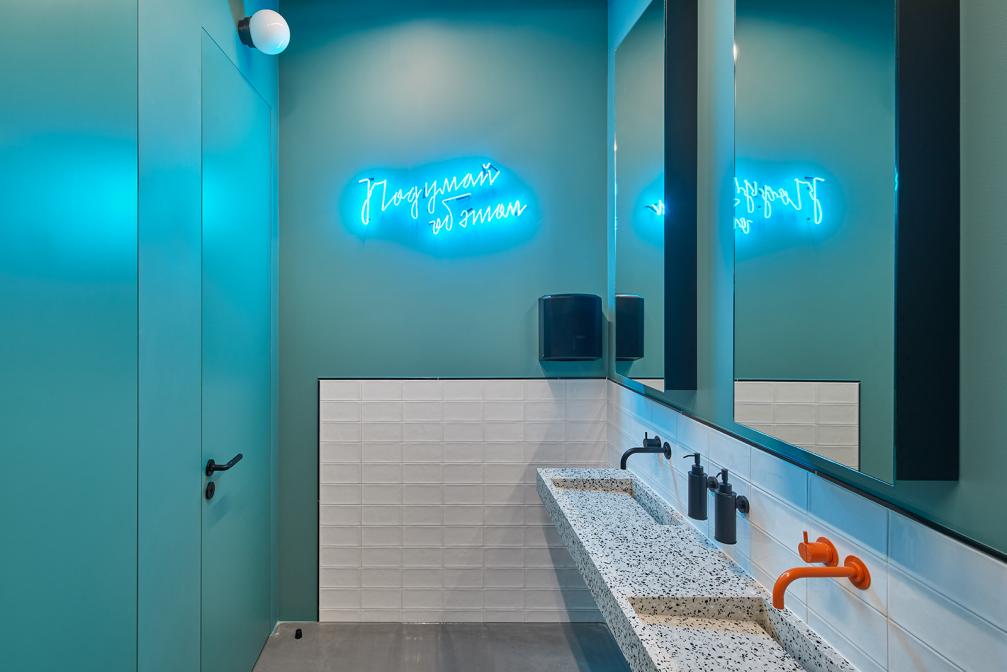 The largest private collection of Latvian art in the world
With more than 20,000 artworks representing painting, graphic art, sculpture, decorative arts, and design, the Zuzāns Collection is the largest private collection of Latvian art in the world. With late-19th-century and early-20th-century art, classical modernist art, and Soviet-era art, the collection represents both established artists and movements in the history of Latvian art and lesser-known, nonconformist personalities, whose work may be underrepresented in public art institutions.
A growing collection of Russian nonconformist art and contemporary international painting and sculpture marks a new direction in the development of the collection. The idea behind this expansion is to place Latvian art within a wider context and to engage in active dialogue with the international art community.
Dina and Jānis Zuzāns, the founders of the Zuzāns Collection and Zuzeum, have been supporting art for two decades, providing funds for the representation of Latvian art abroad, national participation at the Venice Biennale, art and music festivals, and art publishing. Jānis Zuzāns is also a member of Tate's Russia and Eastern Europe Acquisitions Committee. Founded in 2017, Zuzeum is a new addition to the arts infrastructure of the Baltic Sea region, providing a unique space for debate and cultural exchange, and public access to the growing Zuzāns Collection.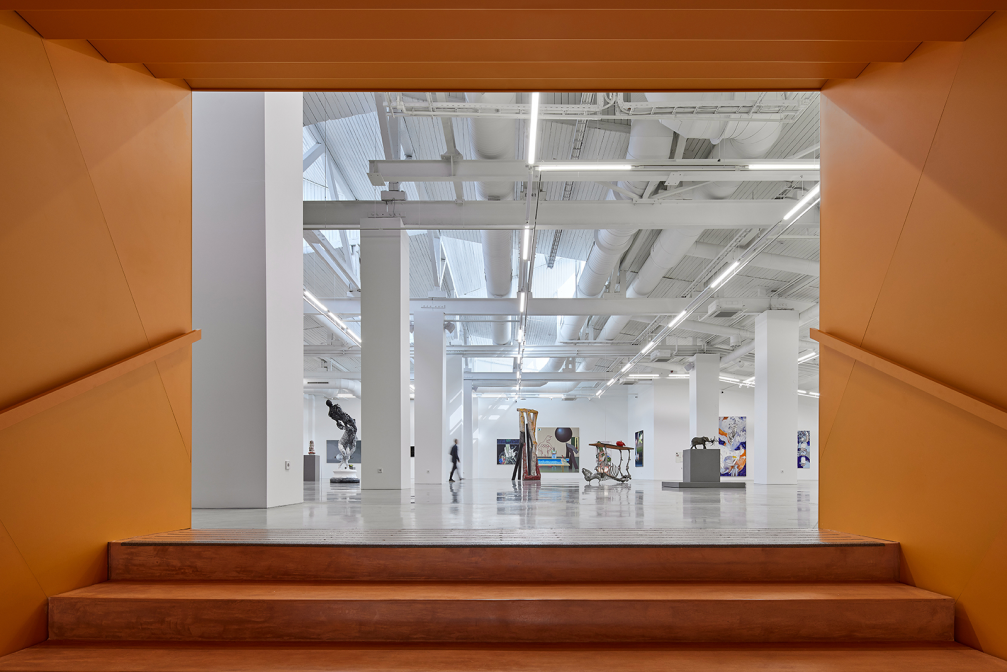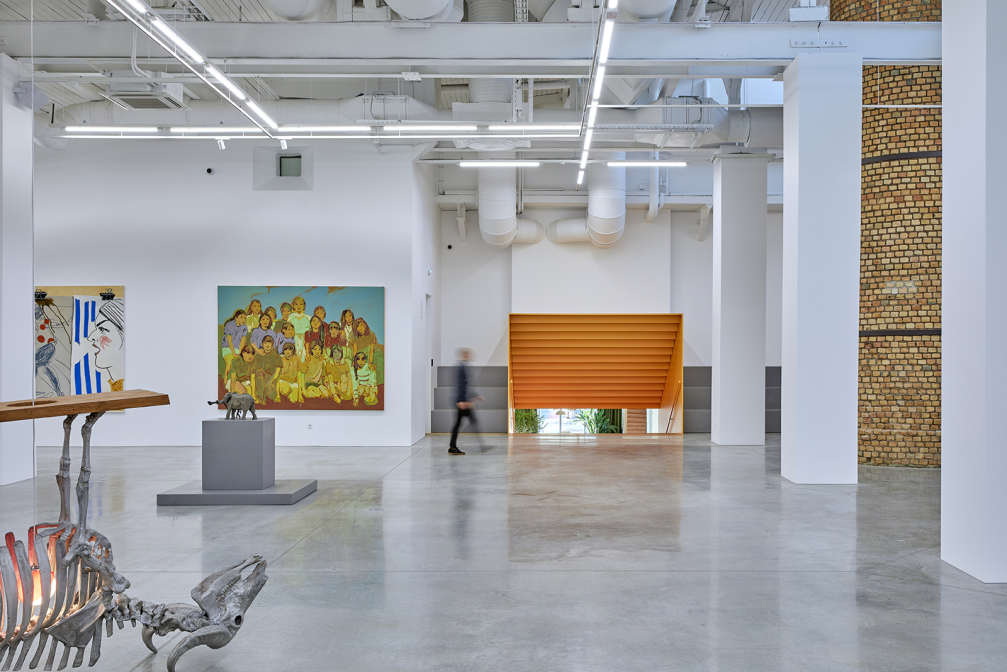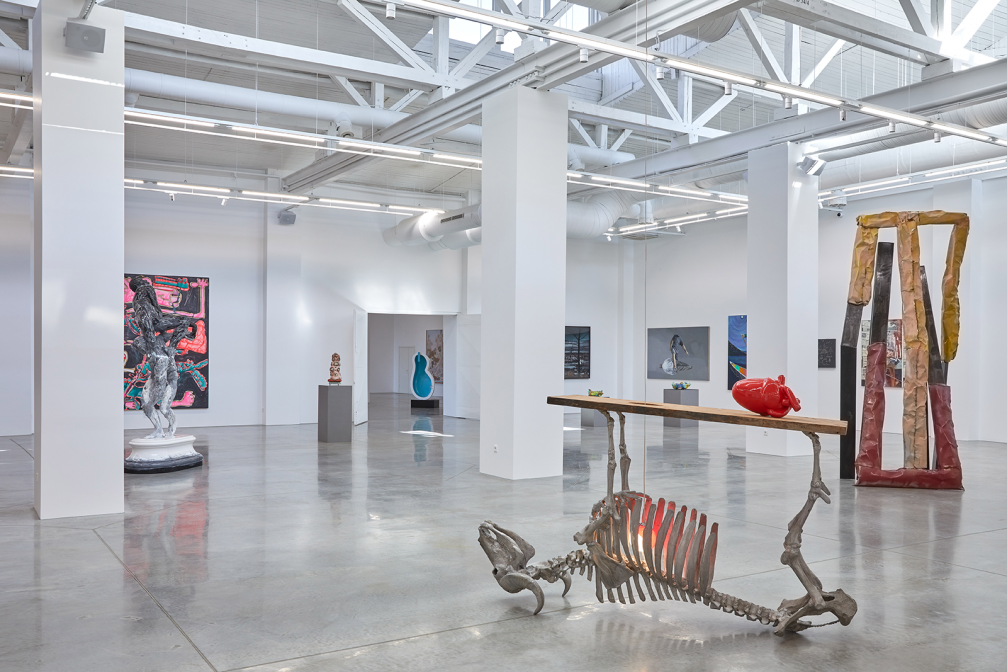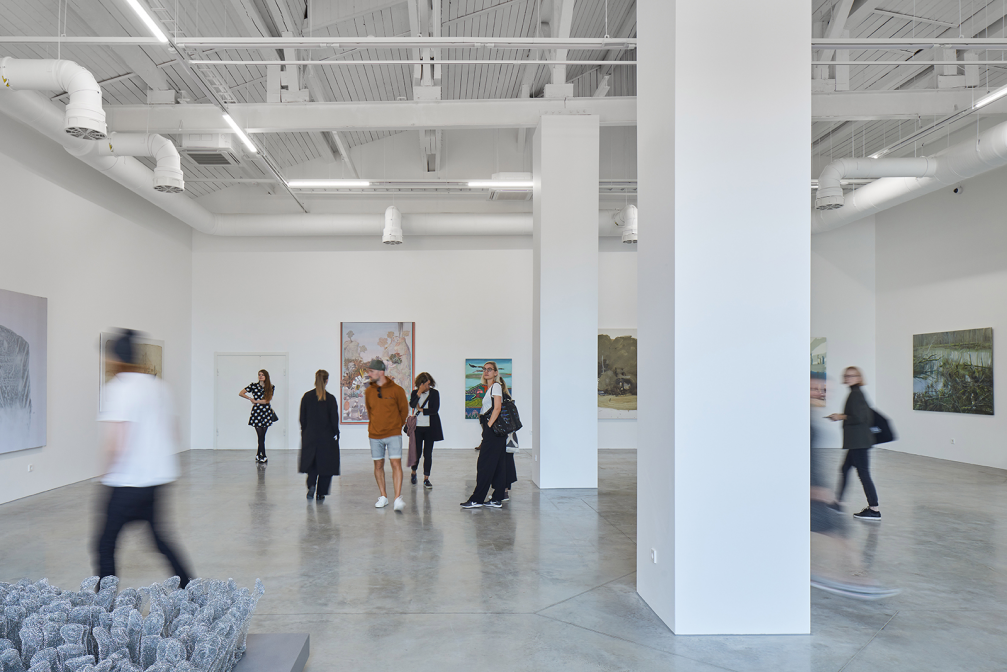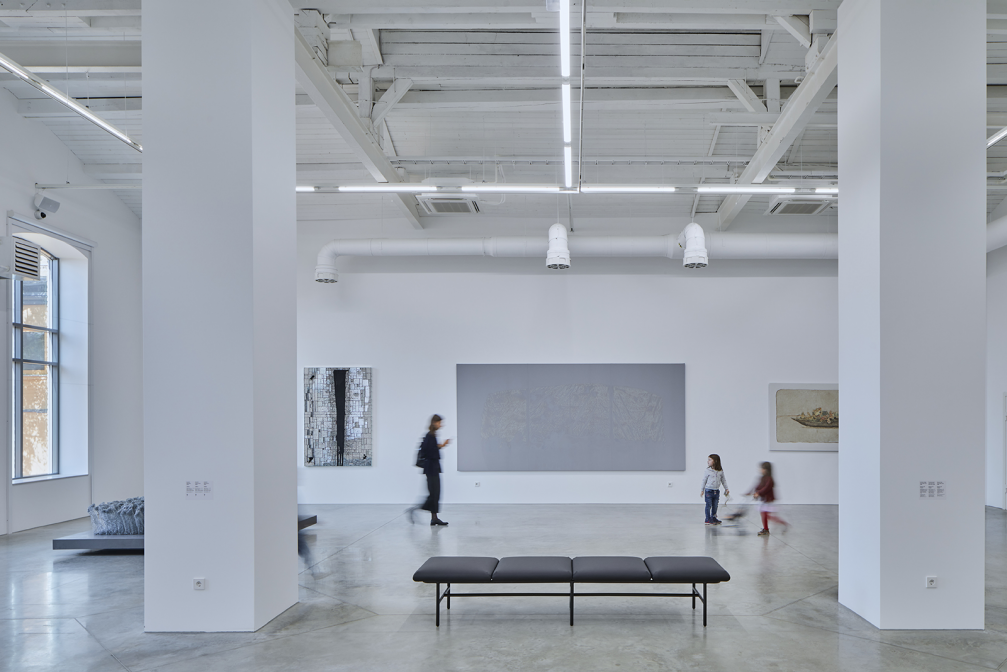 Inaugural exhibition «We Aim to Live. Contemporary Art from the Zuzāns Collection»
The first exhibition at Zuzeum introduces latest acquisitions of the Zuzāns Collection and offers visitors an international art experience in Riga. It is an opportunity to forget about the difficulties of crossing borders during the Covid-19 pandemic.
The opening show confirms that the Zuzāns Collection is active, evolving, constantly growing and available to the public. All the works on display have been created after 2000 by artists with various backgrounds and experiences from Latvia, Estonia, Russia, Germany, France, Great Britain, Cameroon, South Africa, India, Mexico and the USA. There are 43 works on display.
The exhibition features large-scale works of art — paintings, sculptures and decorative objects — on topics important to the modern man and society: identity, body, feelings, crossing borders, fake news, technology, death, nature, love, the universe, and hope.
Names behind the Zuzeum concept:
Dina and Jānis Zuzāns, founders;
Agnese Kleina, director and concept designer;
Ieva Zībārte, curator of the inaugural exhibition and art on display;
Evelīna Ozola, designer of the inaugural exhibition;
Mikhail Ovcharenko, international art adviser;
Annvil — Anna Bates (Butele), Ilze Rukmane–Poča, Rihards Bebris, Juris Sarmons, Reinis Sokolovs, Didzis Vilks, Italo Armone, Jēkabs Šmits, architects and interior designers;
Overpriced, makers of Zuzeum branding and Zuzeum digital;
Madara Krieviņa, graphic designer and maker of the Zuzeum logo.