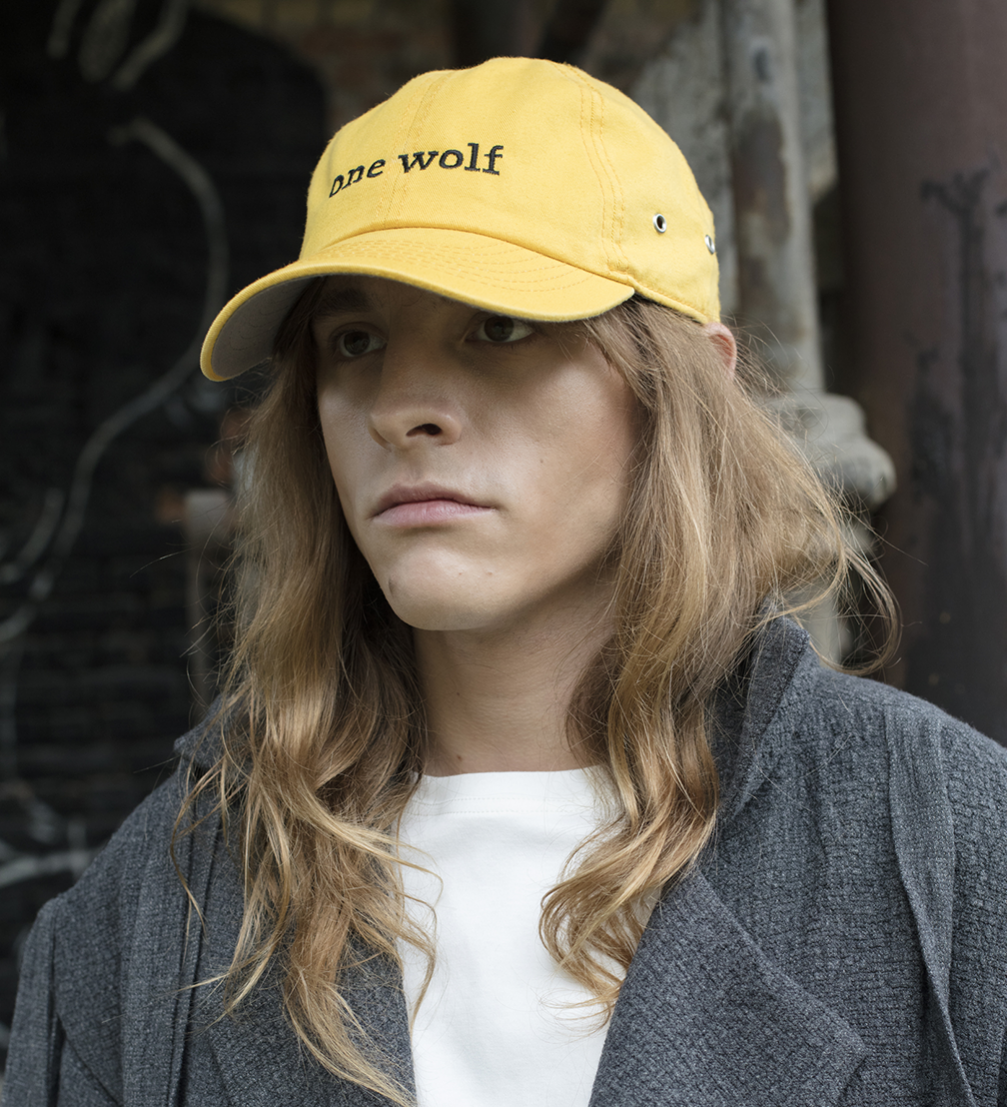 Photo by Kristīne Madjare
«Outsiders», the spring–summer 2020 collection by «One Wolf», draws attention to otherness in society and explores the possibilities of fabric processing.
Stories Editorial September 12, 2019
The collection draws inspiration from the lives and stories of people who are often misunderstood by the society. «There are people who deliberately leave the city, its crowds, and social routines, are obsessed by their mission, or who have simply become outsiders by turn of fate,» says the brand's lead designer Agnese Narņicka. With this collection «One Wolf» addresses the issue of society rejecting and dismissing people who do not comply with the norms. The collection tries to reject standards and to reach out to people who are usually perceived as strange, ugly, or poor.
«Outsiders» combines classical, sports and work attire, creating modern everyday looks. The asymmetric details and silhouettes as well as combinations of different fabrics are the key aspects of this collection. «One Wolf» has been using denim since the beginning of the brand and this collection is not an exception — by transforming used jeans into a new material they have been given a second life.
This is not the first time for «One Wolf» to use recycled fabrics. The approach was previously tested in their autumn–winter 2018/19 collection «Lack Of» in order to emphasise the importance of sustainable fashion. In the latest collection, innovative materials have been used alongside natural fabrics in classical colour combinations.