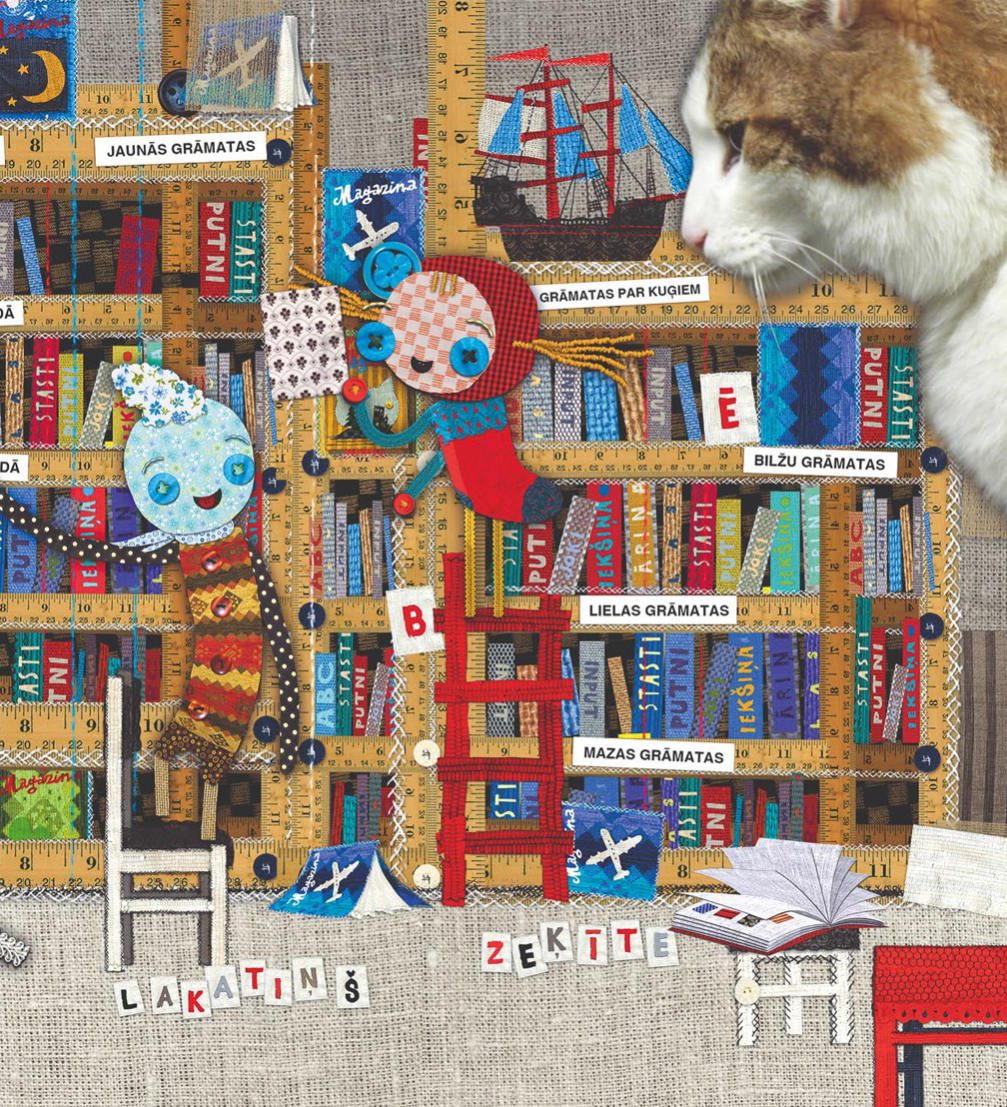 «Shammy Town» by Edmunds Jansons and Reinis Pētersons
The publishing house «Liels un mazs» has released a new interactive problem-solving book series for pre-schoolers «How Shammies Studied». The first two books are now available — «Shammies at the Table» and «Shammy Town». The books are accompanied by a special helper — a talking pen, a digital device that allows the books not only to be read, browsed and looked at, but listened to as well.
Stories Editorial November 12, 2019
«Liels un mazs» continuously searches for new ways to introduce kids to the beloved characters — Shammies. «These books offer something exciting for those who don't know how to read yet and those who are already learning to write and count. The books are suitable for children with developmental or learning impediments as well and even grown-ups who are not native Latvian speakers,» the director of «Liels un mazs» Alīse Nīgale described the new book series.
Every other page of the book has hidden active dots. When touching them with the talking pen, the voices of Shammies are played. The talking pen tells stories, sings songs of Jēkabs Nīmanis, recites poetry of Inese Zandere and asks the reader hundreds of questions. This is made possible thanks to optic identification technology — the colourful pictures and text of the book have a special transparent layer where the audio recordings are stored. The digital pen has an optic sensor, memory and a speaker that allow the pen to recognise and play the hidden text.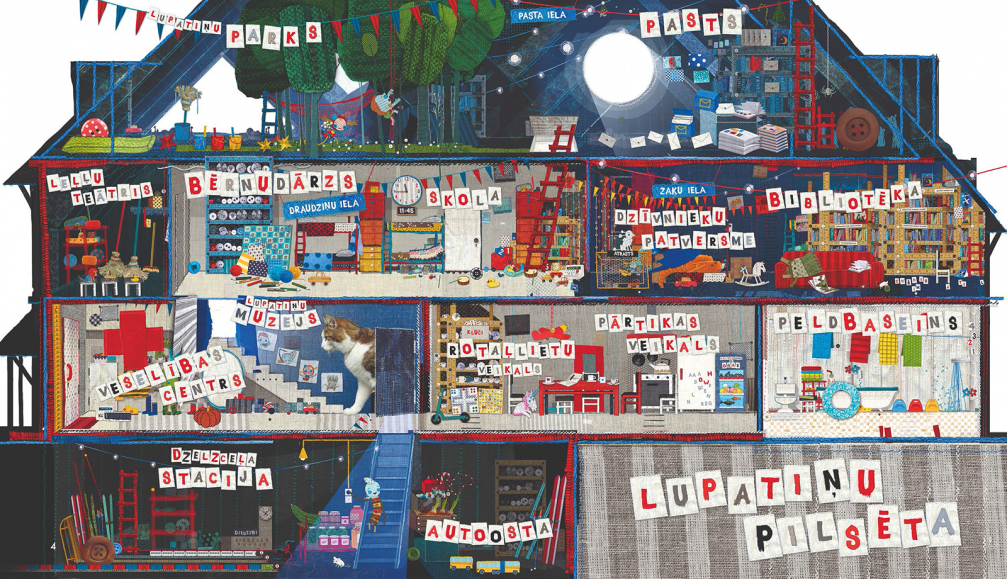 The Shammies are illustrated by Edmunds Jansons and Reinis Pētersons, the tasks were created by the writer Maira Dobele with recommendations from Latvian and Estonian university professors. The book series was created in collaboration with the Estonian company «Digital Learning Systems». Their representative Laura Päit stresses the potential of the digital pen in the creation of modern educational programmes.
The interactive problem-solving books «Shammies at the Table» and «Shammy Town» with the talking pen are pre-sold starting November 15. Starting December 5 they will be available at the «Liels un mazs» office-shop and in the biggest bookstores in Latvia. The rest of the books in the series will be released in 2020. Additionally, three new «Atom Art» studio films about the adventures of Shammies will be released soon.