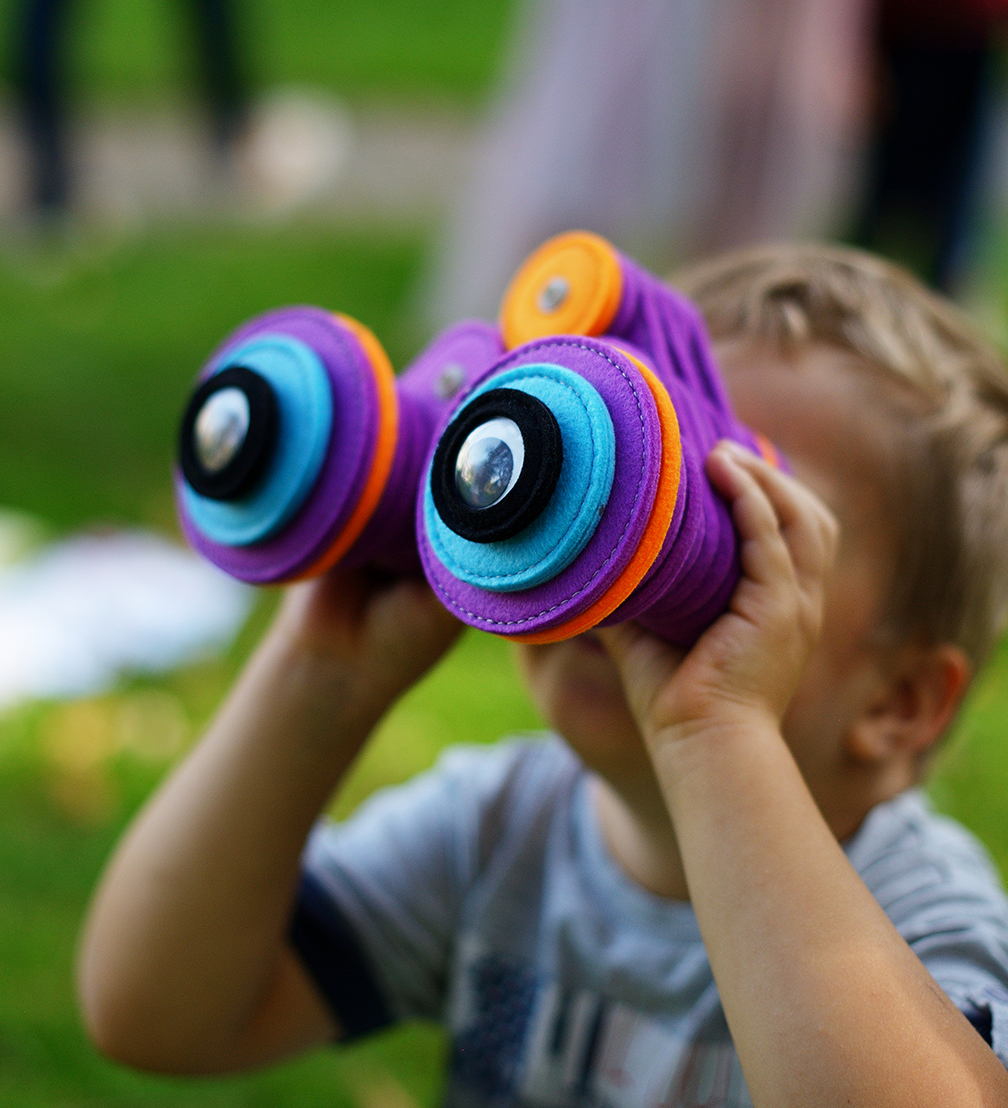 Photo by Margarita Germane
Created in Latvia, the internationally awarded Knop Knop invites kids to dive into creative games in a safe, colourful and engaging way. The soft constructor is made of bright pieces of felt, supplemented with snap buttons, allowing to create an endless number of figures and their combinations.
The author of the Knop Knop construction set is the young designer Rodions Zeņevičs, who has graduated from the Functional Design department of the Art Academy of Latvia. Rodion's desire to experiment with form and materials dates back to his childhood, when he became fascinated with Lego blocks. This encouraged the designer to create his own product, which would be appreciated by the youngest of design enthusiasts.
Knop Knop is made of anti-allergic felt pieces that can be connected with snap buttons. The toy series has ten different construction sets that can be freely combined with each other. In addition, the soft and flexible material allows the creation of endless varieties of spatial shapes. As Rodions notes: «The main thing is not to create a specific design, but to continue to change the pieces of felt, to try different variations of snap buttons to reveal unprecedented shapes — create and change again!»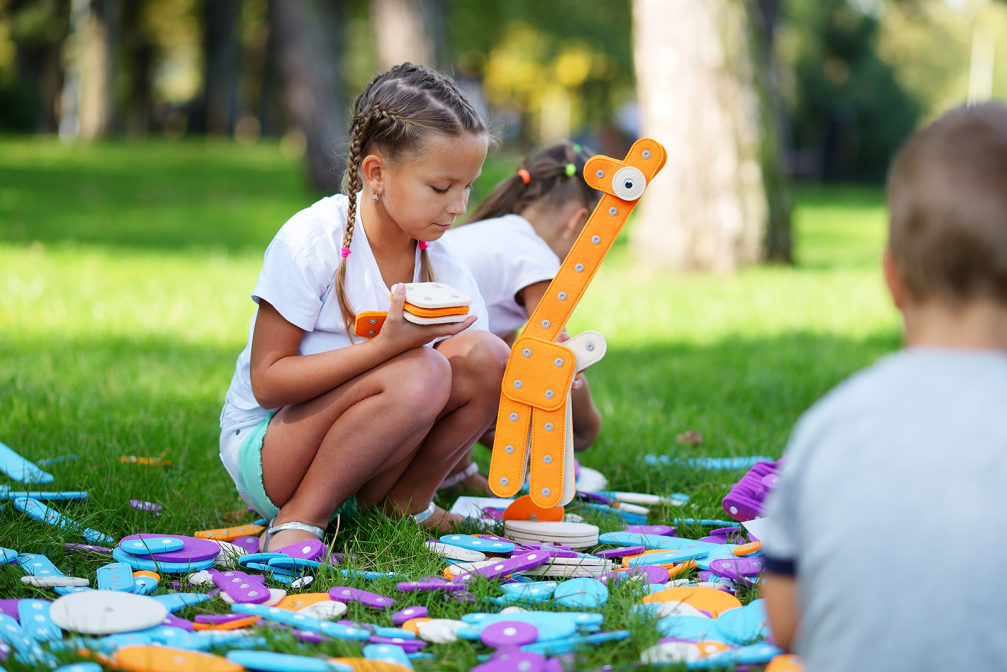 The constructor set allows children to play not only creatively, but also safely. Knop Knop parts aren't hard, small or sharp, so parents do not have to worry about playtime ending in injury. «This is the only constructor that can be hugged,» says Rodion.
Although Knop Knop is only recently available in Europe, it has already emerged in the US market, as well as achieved international success. The design, named Pogo back then, won the prestigious SaloneSatellite competition for young designers at the Milan Design Fair in 2015, as well as was published in the anniversary issue of the competition SaloneSatellite — 20 Years Of New Creativity. Now, Knop Knop is among the nominees of the National Design Award of Latvia.
More information about Knop Knop and the construction sets are available on the company's website. The price of one set ranges from 19 to 56 euros.