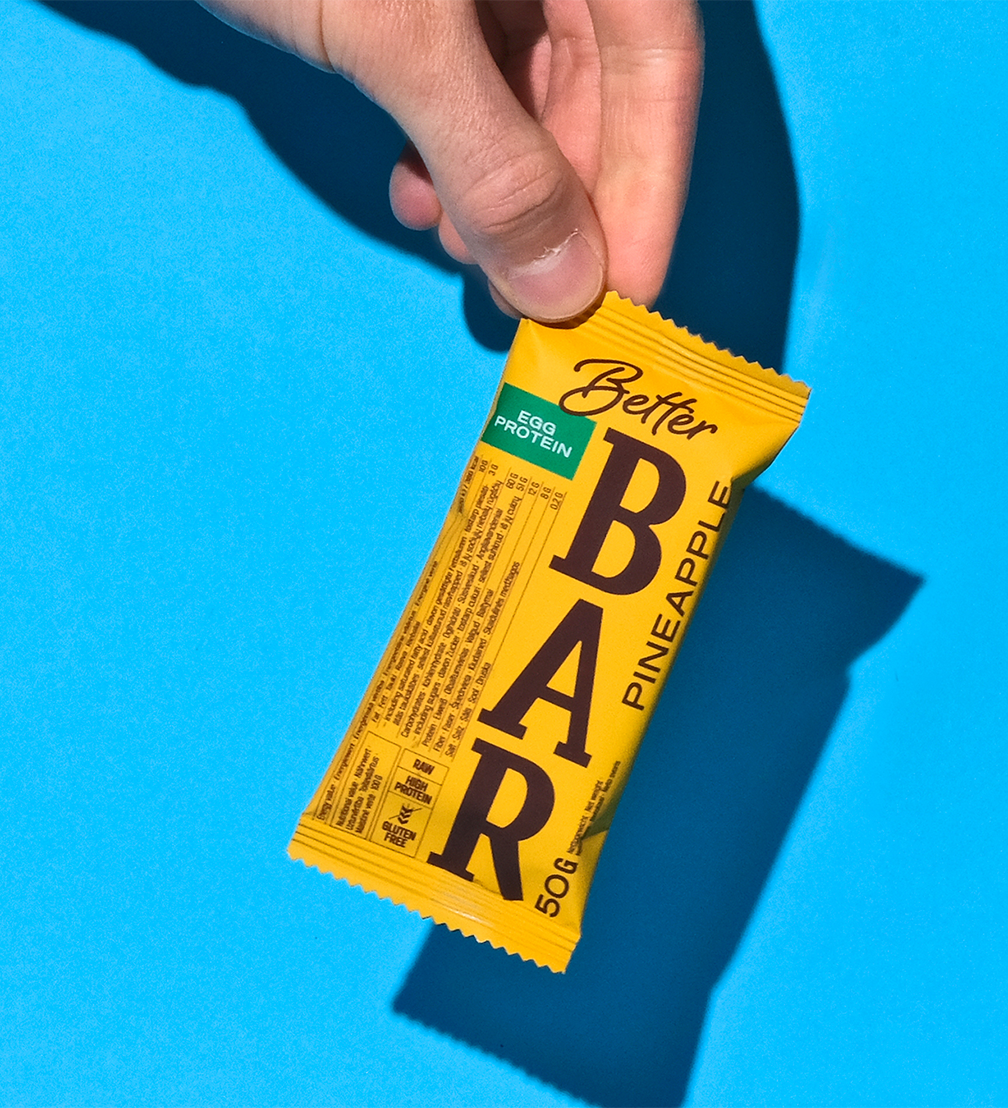 At the beginning of November, the NAPA Baltic Packaging Awards competition took place, in which the best packaging designs from all three Baltic countries are selected every year. This year, Asketic became the most awarded design studio with four awards.
Stories Editorial November 13, 2021
The seventh NAPA Baltic Packaging Awards design competition, organised by the Lithuanian Design Association (Lietuvos dizaino asociacija), took place this year. Almost a hundred works competed in ten different categories, and the design studio Asketic has won four awards.
A silver medal was awarded to the packaging of Better Bars and O'Byte chips. The natural skin and hair care products Silmachy packaging won the bronze medal, as well as the packaging of the SoundID microphone by Sonarworks.
Better Bars
The packaging of Better Bars is designed with a conscious consumer in mind, who cares about the ingredients and nutritional value of the product. By placing this information on the front of the pack, the product stands before the brand. The bright and simple design stands out on the store shelf — the laconic packaging is visible among sports nutrition products and is distinguished as a healthier alternative between snacks.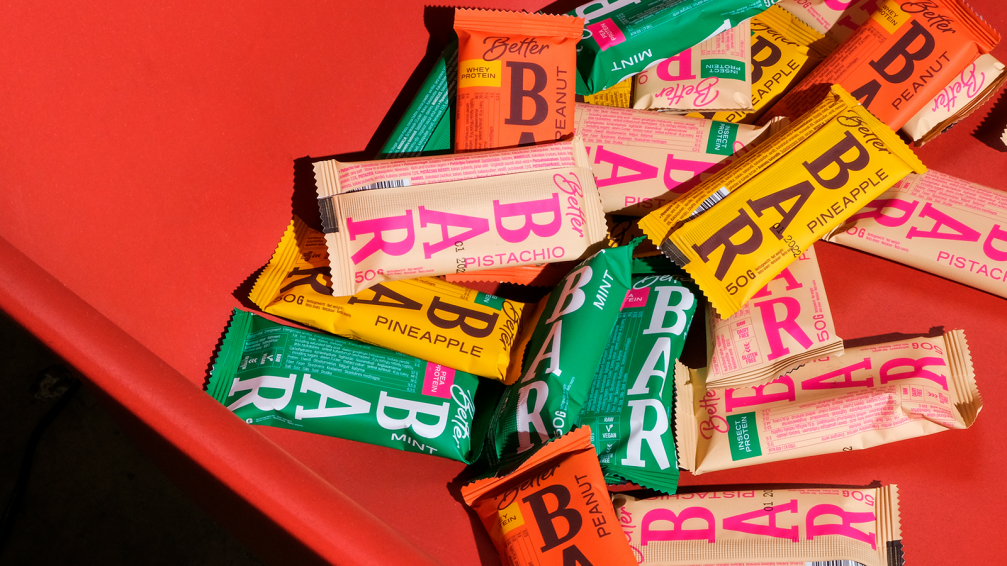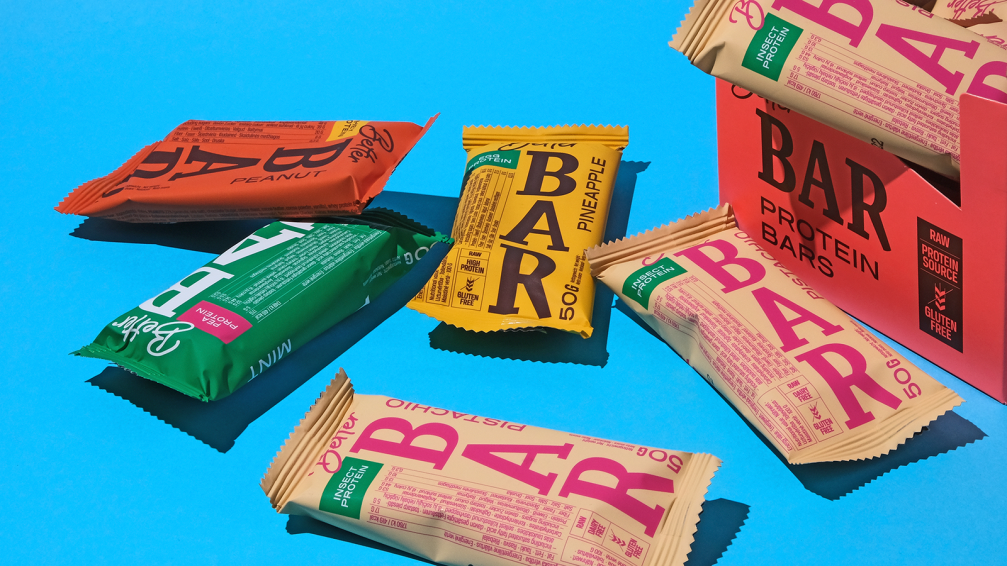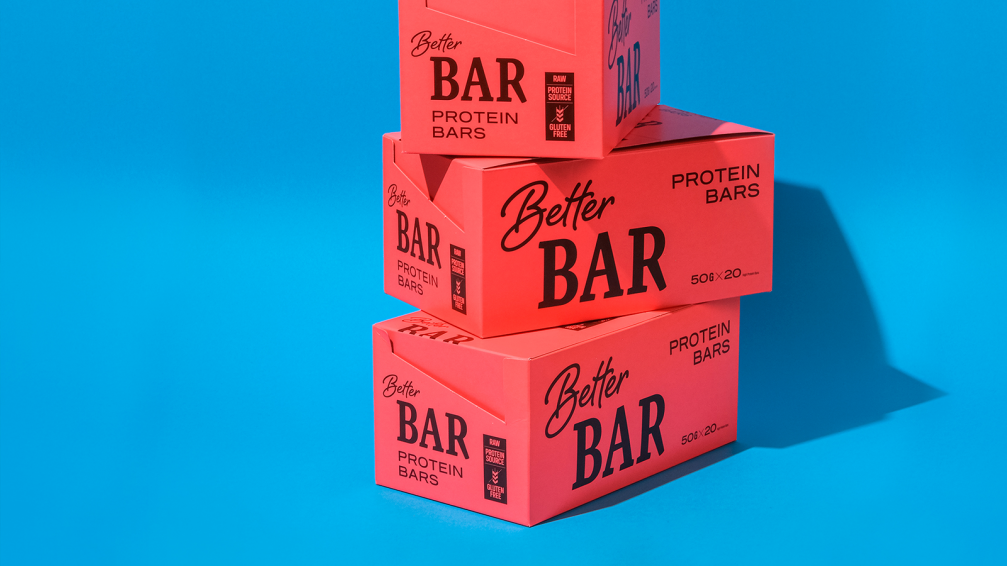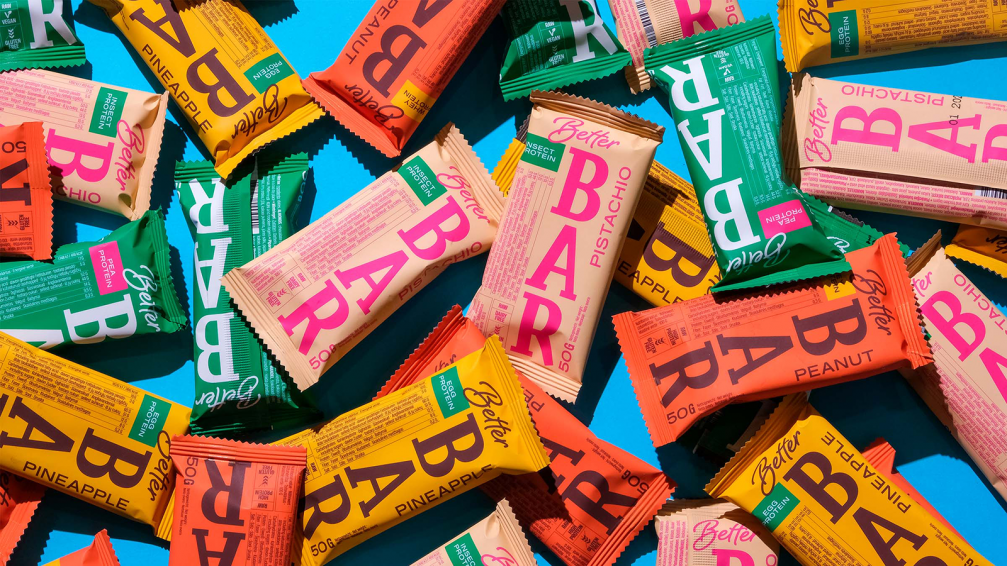 O'Byte
In the packaging design of O'Byte chips, Asketic has created a dynamic and expressive visual language that avoids the usual clichés of this product category. Both the graphic text usage and the bright colours attract attention.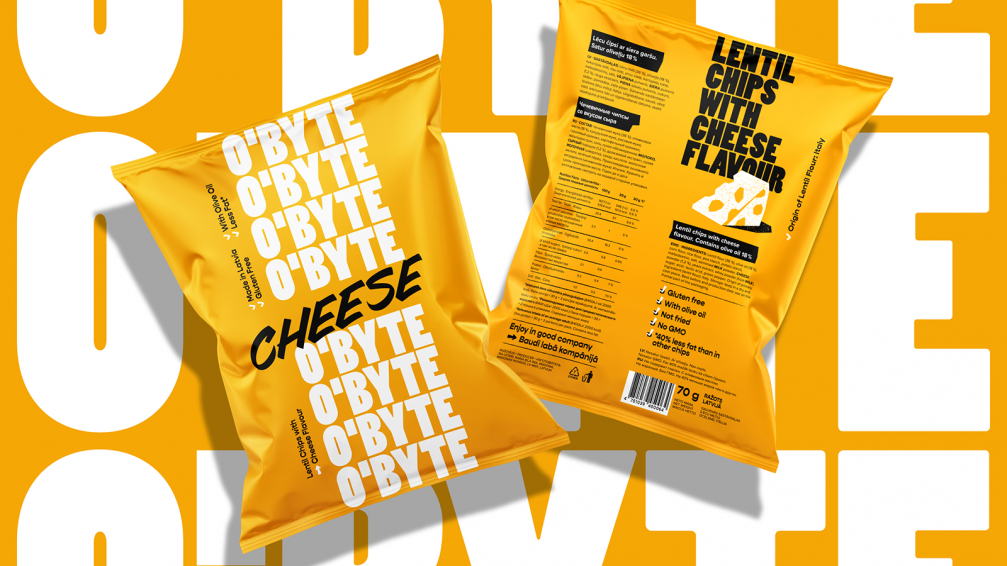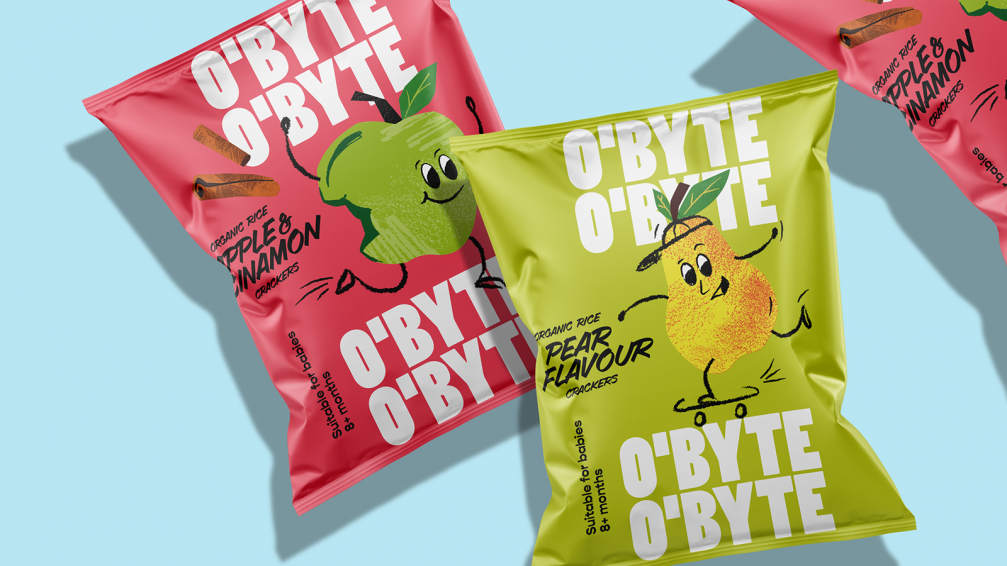 Silmachy
The packaging design system created for the Silmachy natural cosmetics brand allows to expand to new products without large design investments. The uncluttered design stands out with the natural but expressive colour palette. The story of the products is reflected in the brand emblem, a house which brings traditions and heritage to mind.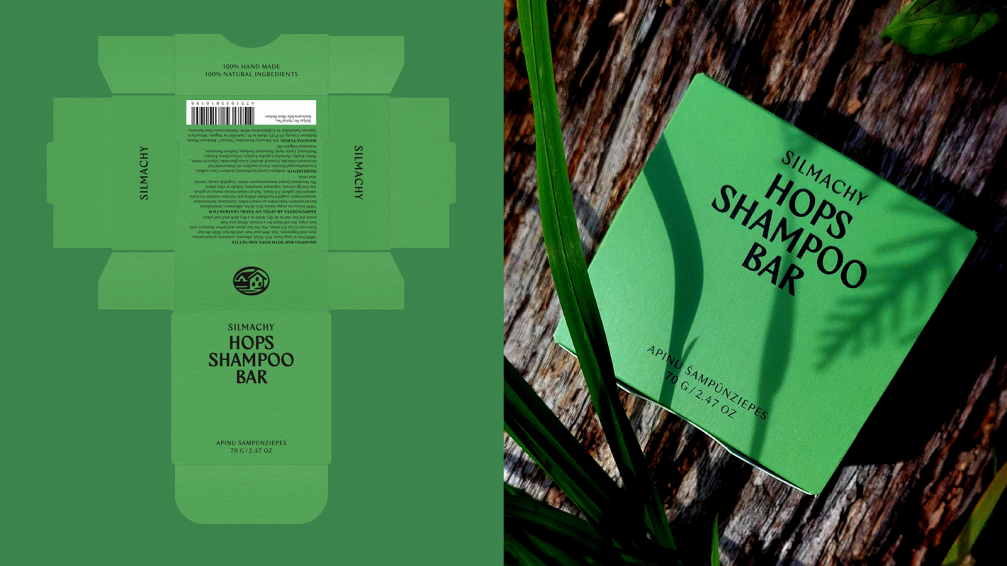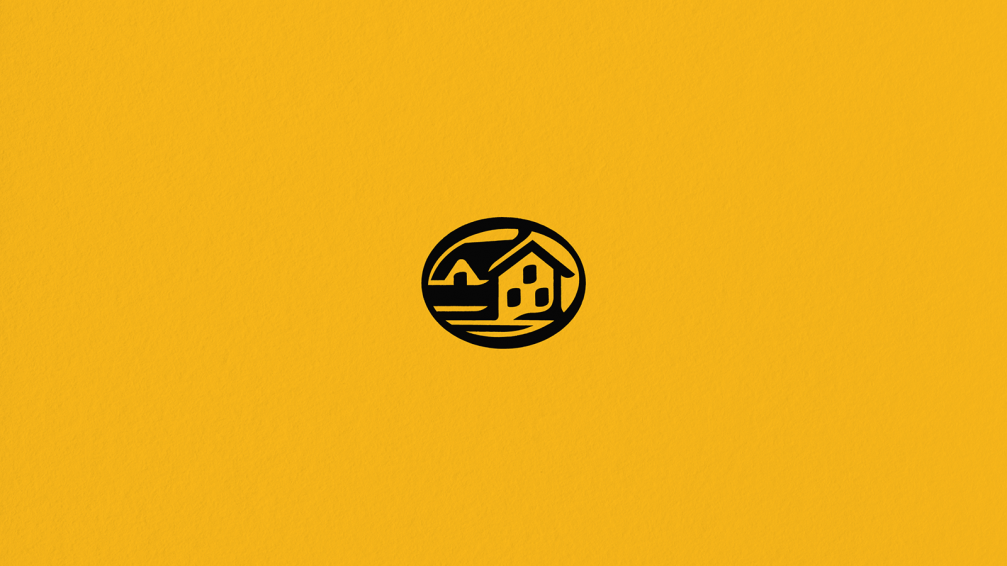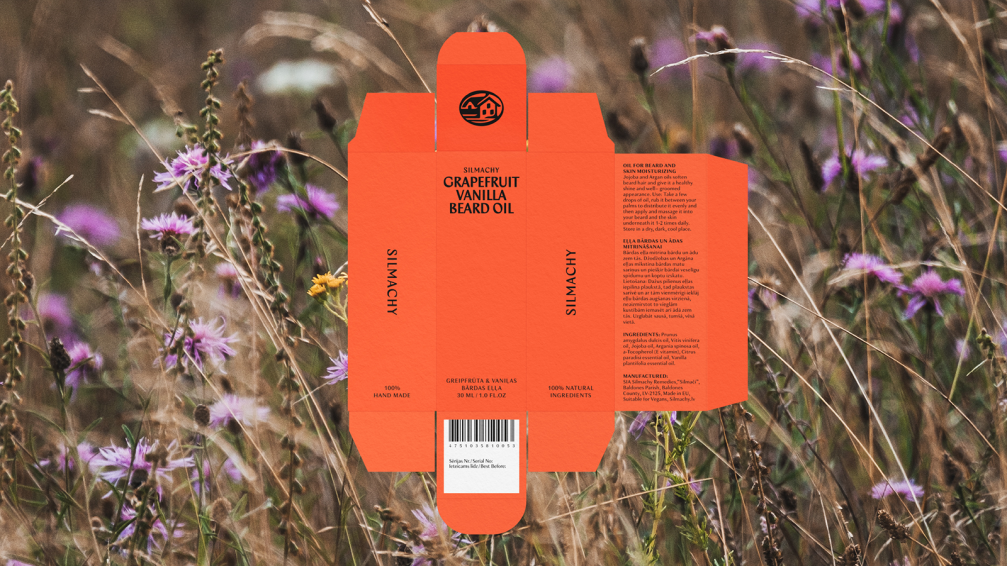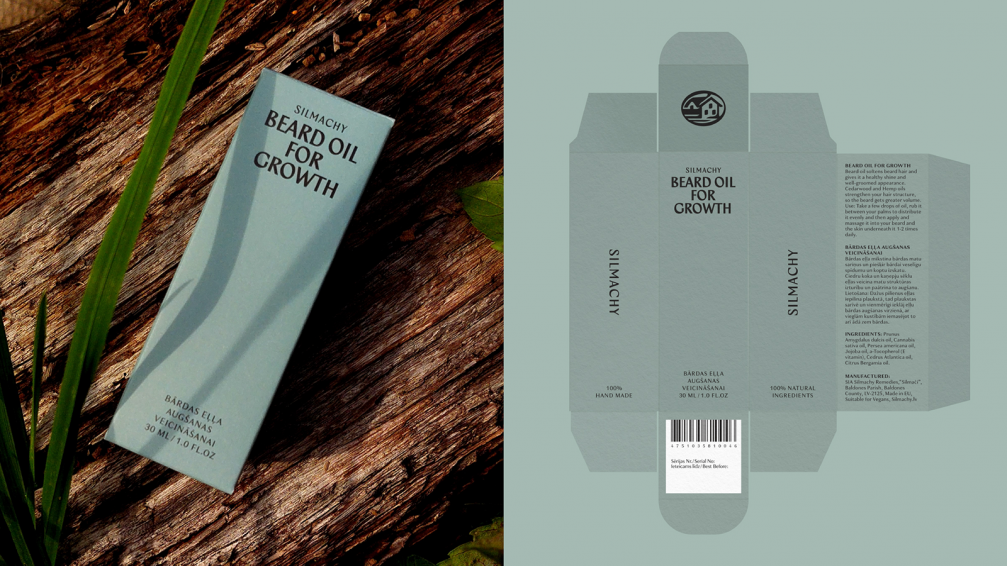 Sound ID
When designing the Sound ID brand, Asketic aimed to create a clean, grid-based design system that is easily scalable and adaptable to the digital environment. The packaging design focuses on quality of the materials enhancing the product's unboxing experience.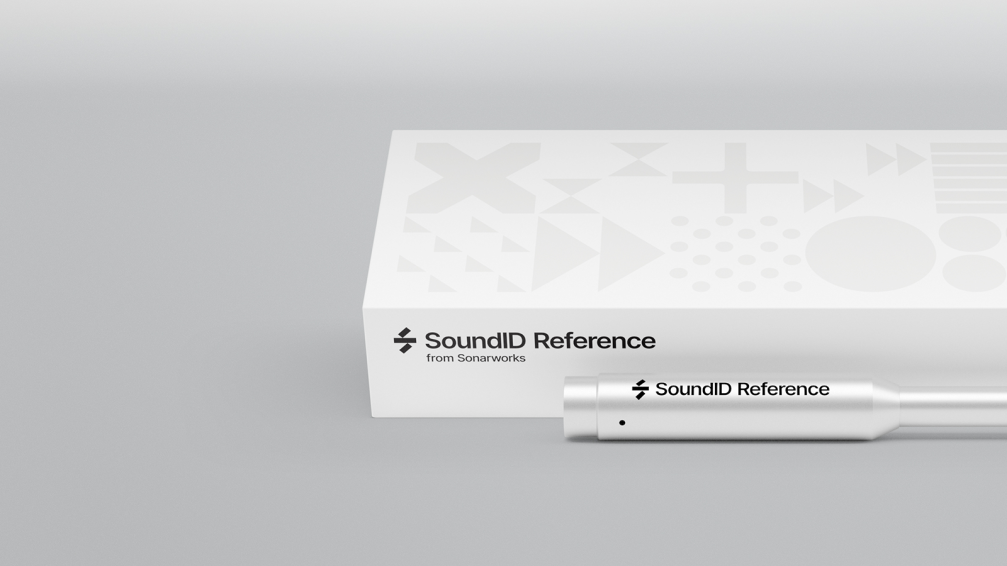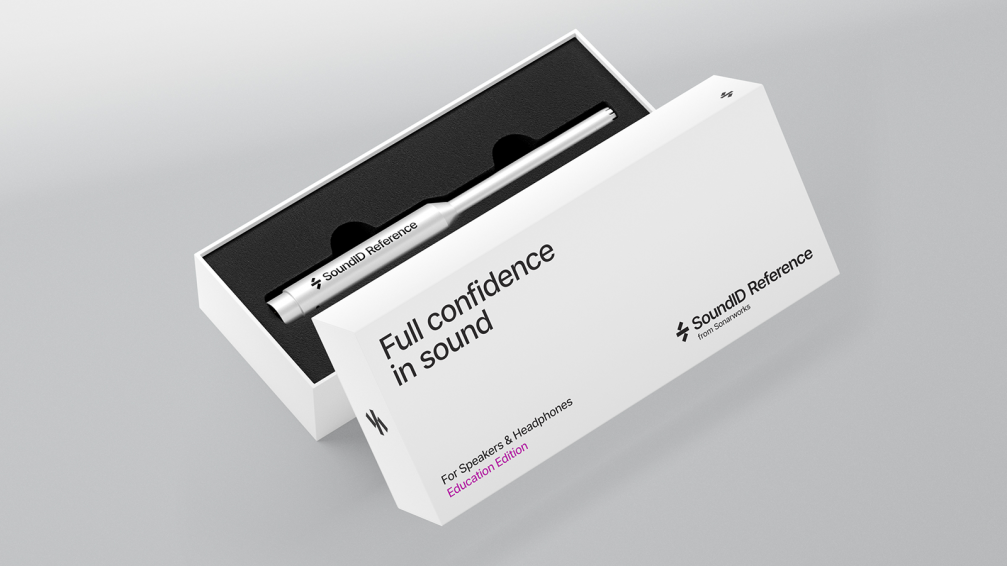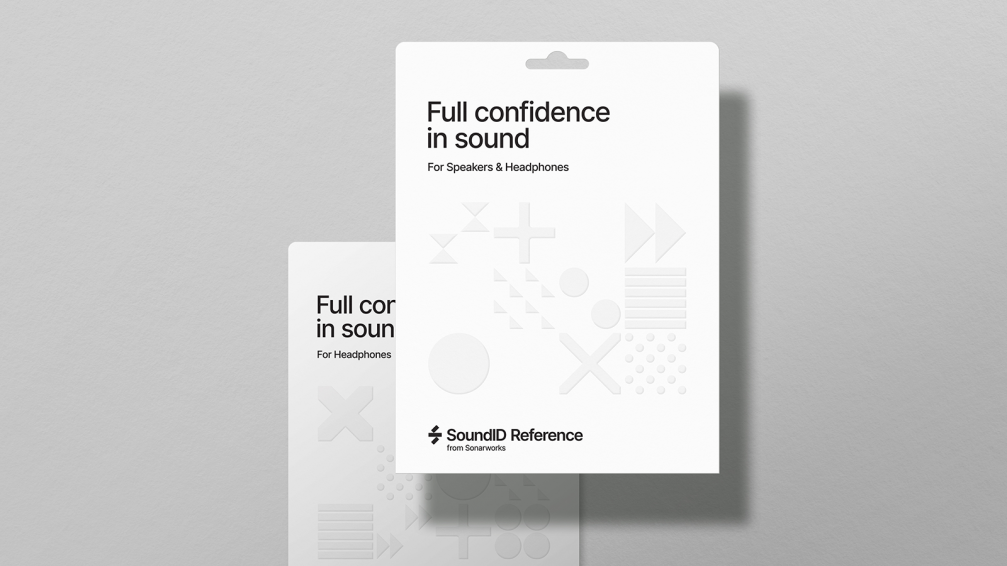 More information about Asketic can be found on the studio's website.