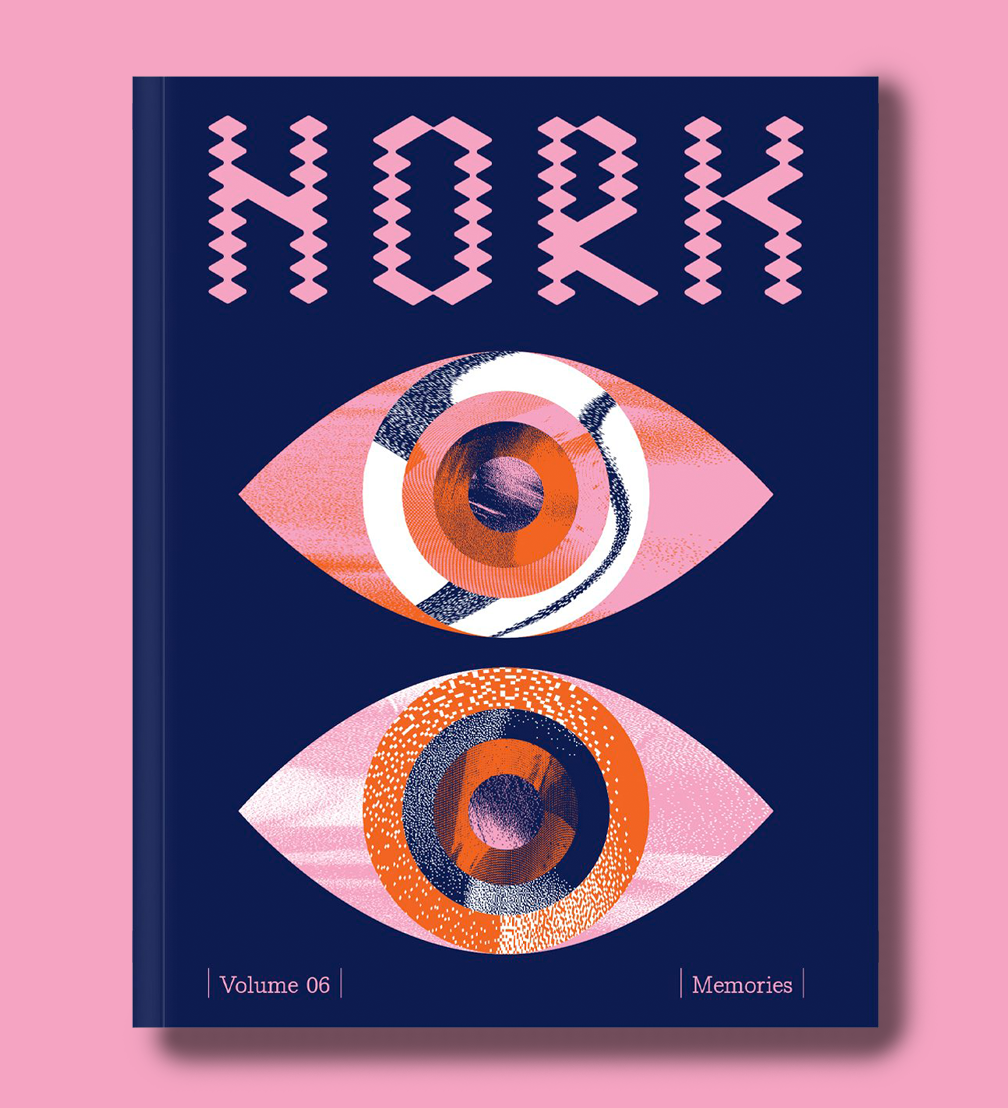 At the end of last year, the 6th issue of the art and culture magazine Nork was published. It is dedicated to various aspects of memory: memory books, artificial memory, the interpretation of historically important events and art. The creative director of the magazine is Agnese Zīle, while its editorial design is created by the Swedish graphic design studio Bukett Grafik.
Stories Editorial February 16, 2022
Nork Magazine is a contemporary lifestyle, arts and culture publication in Northern Norway. It attracts an international audience and highlights the artistic activities of the region. Agnese Zīle, the magazine's creative director, introduces the latest issue as follows: «At a time when the world has become challenging and a little sad, and you can only travel in memory, I wanted to return to the nineties when there were butterfly-shaped buckles, Tamagotchis, and memory books. When the question «what's your favourite colour?» seemed important, and all you had to worry about was a heap of memory books to fill. I wanted to bring this back to our daily lives by creating a magazine that can be given to friends, weird neighbours or strangers you've just met to fill in by revoking forgotten or creating new memories and remembrances.» Two of the magazine's «memory questionnaires» have already been filled out by contemporary artists — Norwegian illustrator Jens K. Styve and Lithuanian graphic designer Kissi Ussuki. They, along with 11 stories and rich illustrations accompanying them, create a dreamy and somewhat sentimental bookazine that will help you forget about the winter and global health crisis.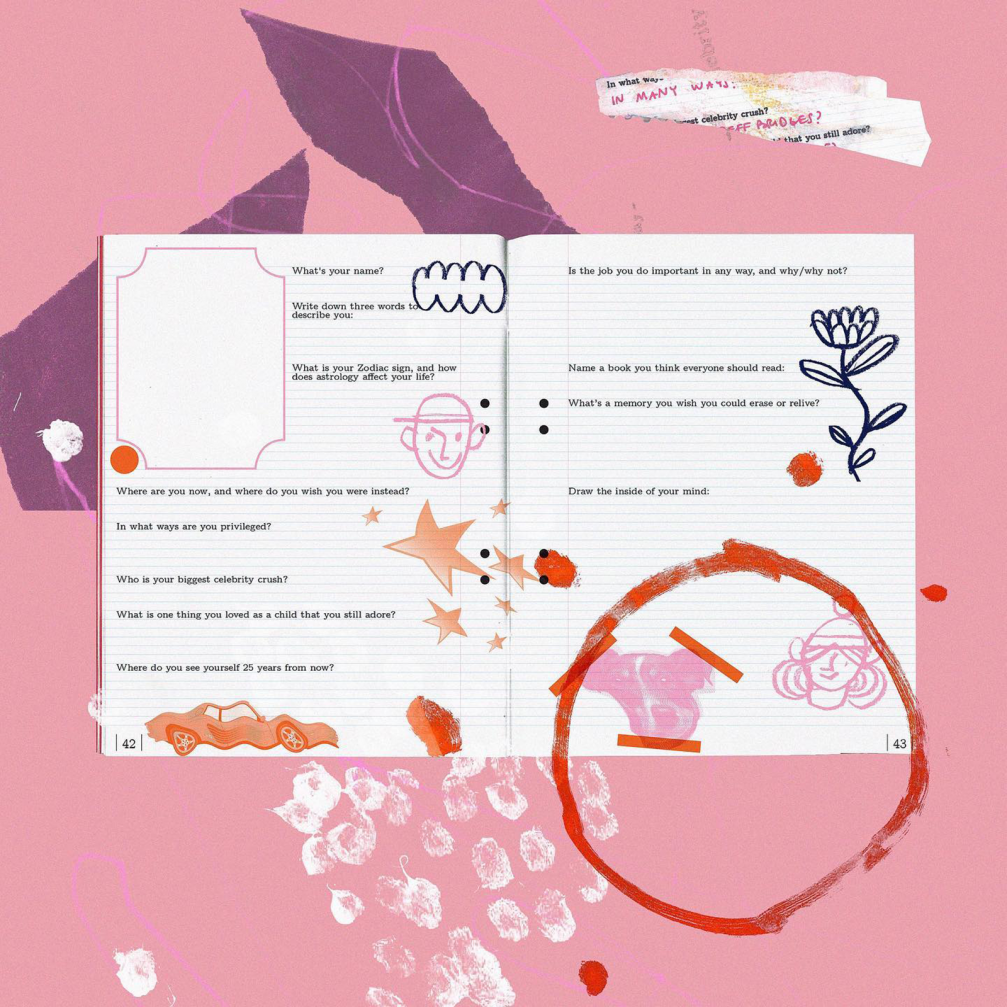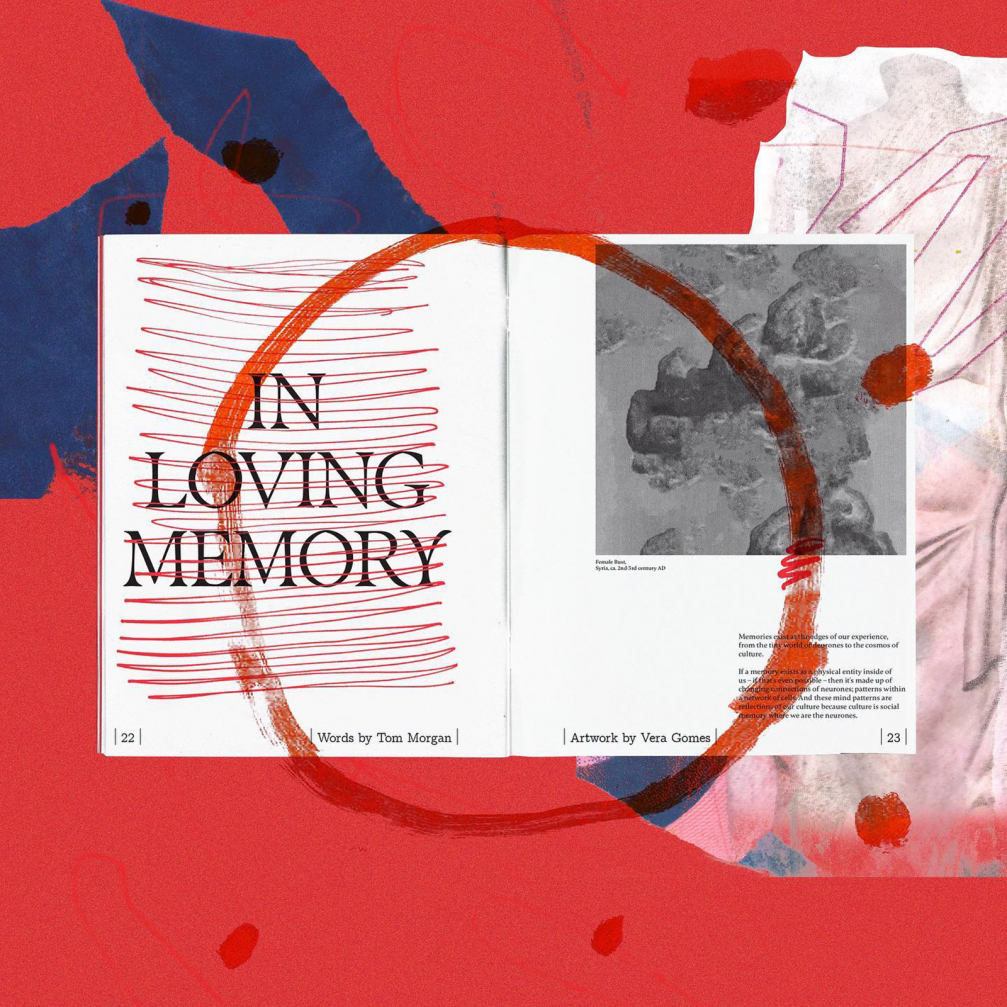 As always, the new Nork offers rich and varied visual delights — works by artist Vera Gomes, illustrations by graphic designers Filipe Losna, Laila Myrseth Tryggesset, Frida Strømme, and the already mentioned Kissi Ussuki, as well as photographs from the private archives of Hannah Döring and Åsmund Abusdal. Latvian contemporary visual art is represented by the sculptor Mark Sun Roz, architect Ivars Veinbergs with his illustrations for the 17. International Architecture Exhibition, as well as photographer Alnis Stakle, who has been interviewed by Ieva Melgalve about his latest collage series Mellow Apocalypse.
The overall visual design of this issue has been created by the graphic design studio Bukett Graphic. The magazine is published with the support of the Tromsø Commune and the media company Fritt Ord. It can be purchased in Latvia at the ISSP Gallery, as well as on the magazine's website.