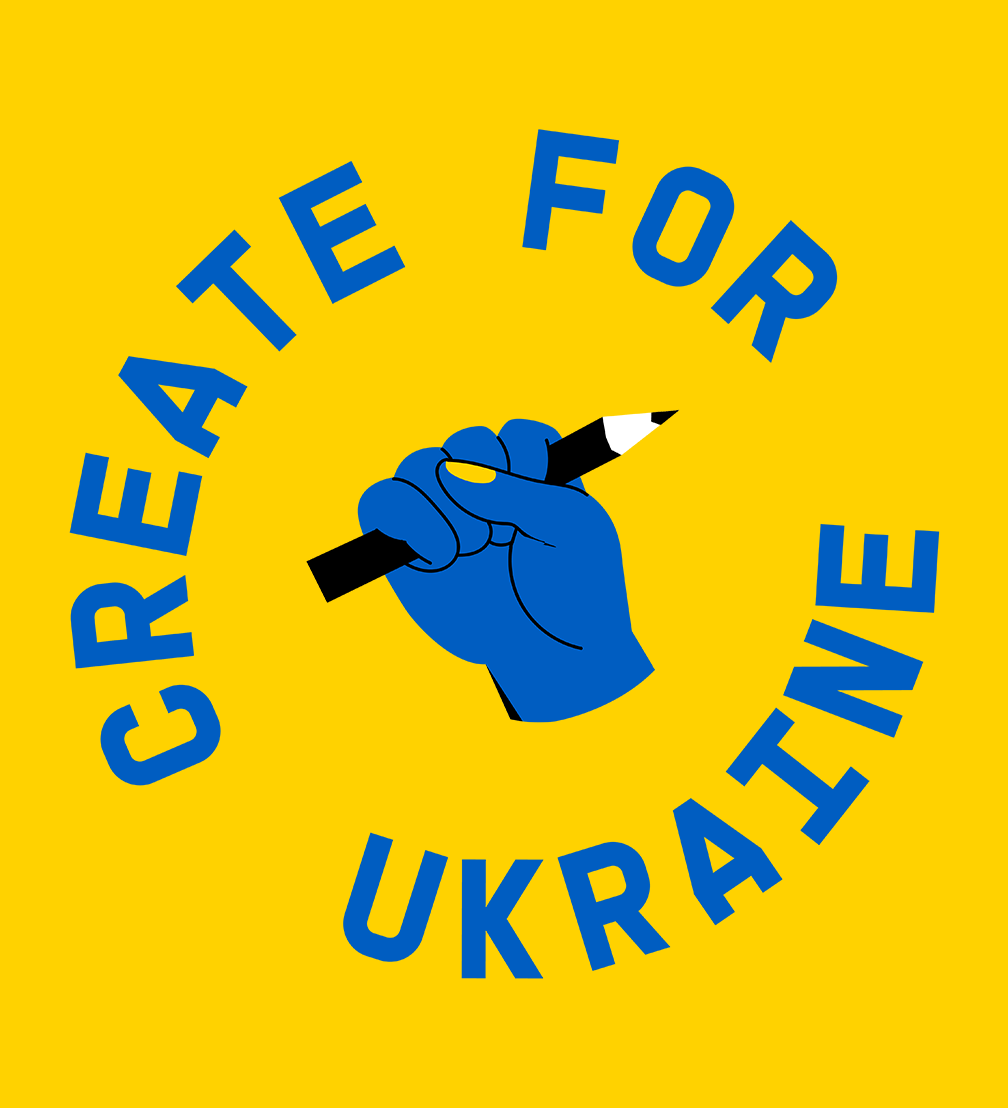 Logo of Create for Ukraine
Bringing together artists and designers from Latvia and other countries, creative agency Colortime has made an online store Create for Ukraine. Here, everyone can buy T–shirts and posters with themed slogans and images created by artists and designers. All proceeds will go to the Ukrainian Red Cross.
Create for Ukraine is a non-profit project in which artists submit their works free of charge, while Colortime volunteers turn them into poster or T-shirt designs, which are then printed in collaboration with Printify. On this platform, Latvia is represented by design agencies Asteroid and Asketic, illustrator Lote Vilma Vītiņa, graphic designer and illustrator Jānis Andžāns, graphic designers Jānis Zālītis and Marta Folkmane. Czech illustrator Jan Šrámek, Ukrainian illustrator Nina Dzyvulska, Swedish illustrator Gustaf Öhrnell Hjalmars, and Lithuanian director and animator Robertas Nevecka have also joined the initiative. Other artists and designers are welcome to submit their work as well.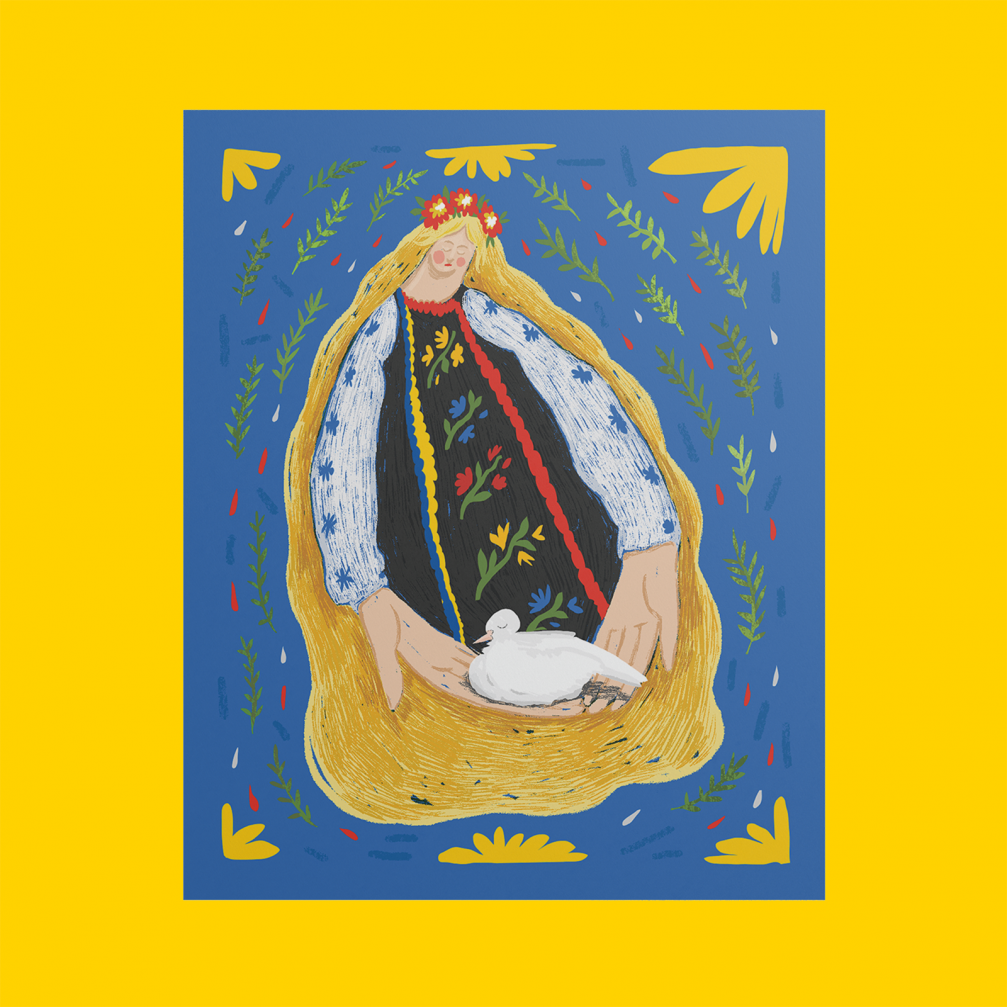 «Many thanks to the artists who are already involved! Proceeds from this project will be regularly — once in every five days — transferred to the support of Ukraine, withholding the amount necessary for payment of taxes and the cost of printing products, as we want to provide our support to Ukraine in a fair and transparent manner also to our partners,» says Colortime graphic designer and the co-author of the initiative Jēkabs Mucenieks.
Artists and designers wishing to submit their work can do so both in their own name and anonymously by sending a design with a title and a short description to help@createforukraine.com.
More information about the initiative — on the Create for Ukraine website.