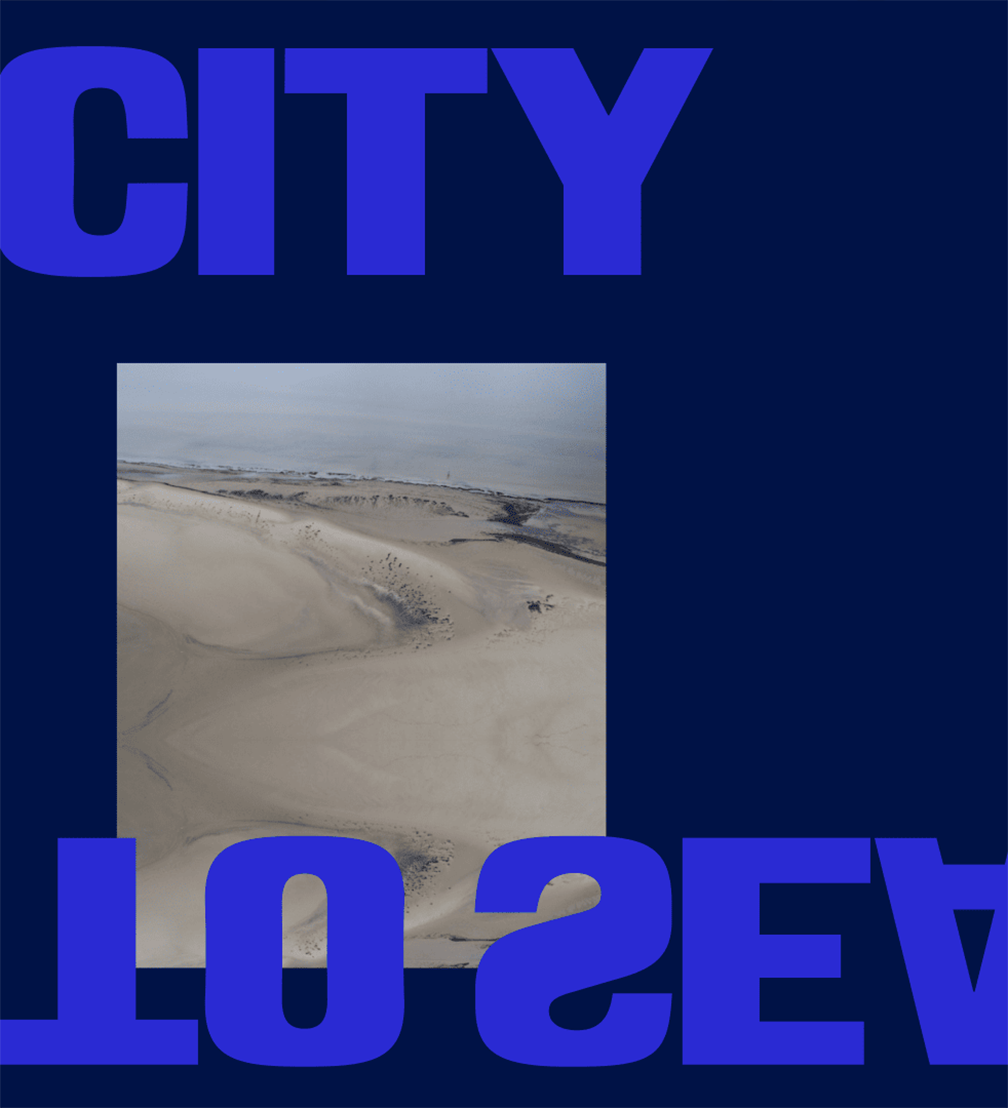 Until January 13, applications are open for the acceleration programme City to Sea. The aim of the programme is to promote the development of sustainable and innovative solutions in the fields of mobility and water, providing an opportunity to test the viability of developed ideas in real conditions. City to Sea is implemented by the Investment and Development Agency of Latvia in cooperation with the Science and Innovation Centre of Riga Technical University and the open innovation movement Vefresh.
Teams of innovators, researchers, and other enthusiasts, as well as startups that develop business solutions with export potential in the fields of mobility and water are invited to apply for participation in the City to Sea acceleration programme.
Participants of the programme will work in two thematic areas — mobility and water innovations. Urban mobility emphasises convenient, affordable, and environmentally friendly movement in cities. All the while, the water innovations focus on environmental protection, digital transformation of ports, food supply chains, and other thematic areas of the blue economy.
To help the teams achieve the best possible result, they will be offered individual mentoring sessions, expert consultations, lectures, and support of up to 12,000 euros and equipment for prototyping, as well as testing the developed solutions in the real–life environment.
The number of participants in the programme is limited, a total of sixteen teams will be admitted, half of which will work in the area of mobility, the other half — in the field of water innovation. The acceleration programme City to Sea will take place in a hybrid format. Training opportunities will be provided remotely, but prototyping and piloting of solutions will be carried out in Latvia. The programme will last from January 23 to July 15 next year. The working language of the programme is English.
The acceleration programme is a continuation of the City to Sea hackathons, in which innovative concepts of solutions promoting aquaculture and mobility were developed. The new programme will help to develop innovative ideas at a higher level, turn them into products, and bring them closer to market implementation.
Applications are open until January 13, 2023. More information about the acceleration programme and application — on the City to Sea website.