In the last decade, Riga's urban environment has been growing and changing particularly rapidly. This can be explained both by the new 2020 convocation of the Riga City Council and the increasingly active involvement of residents in shaping the urban environment through neighbourhood associations and other non-governmental initiatives. On the eve of Midsummer Week, we present three summery, green, and joyful stories from the FOLD archive about creating a humane urban environment.
This is the last season for the Gardens of Sporta Pils — meanwhile, the urban gardens have created a strong community of gardeners in the once abandoned area between Lielgabala, Barona, Artilērijas and Tērbatas Streets, turned it into a frequently visited green space for city dwellers, and have become one of the five finalists for the prestigious European Prize for Urban Public Space. This successful initiative has planted the seeds for the development of temporary green urbanism in the Riga City Council, as well as the motivation for the community of gardeners to look for a new home.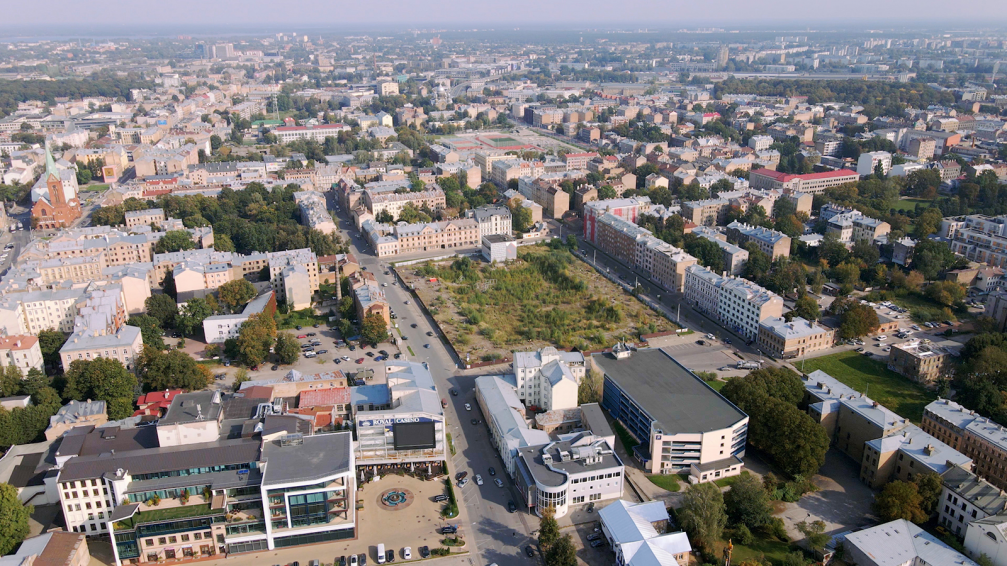 Since 2014, the activities of Free Riga have become a constant phenomenon in the urban environment of Riga, travelling from place to place. Currently, Free Riga takes care of three properties — the Lastādija cultural quarter, the cultural spot Alksnājs in the Old Riga, and the Quality of Life Design Institute V36 on Viskaļu Street, the former building complex of the Faculty of Mechanical Engineering, Transport, and Aeronautics. Meanwhile, the creative quarter of Tallinas Street, which Free Riga started in 2018, has stood on its own and has become a popular socialising and cultural place in the centre of Riga.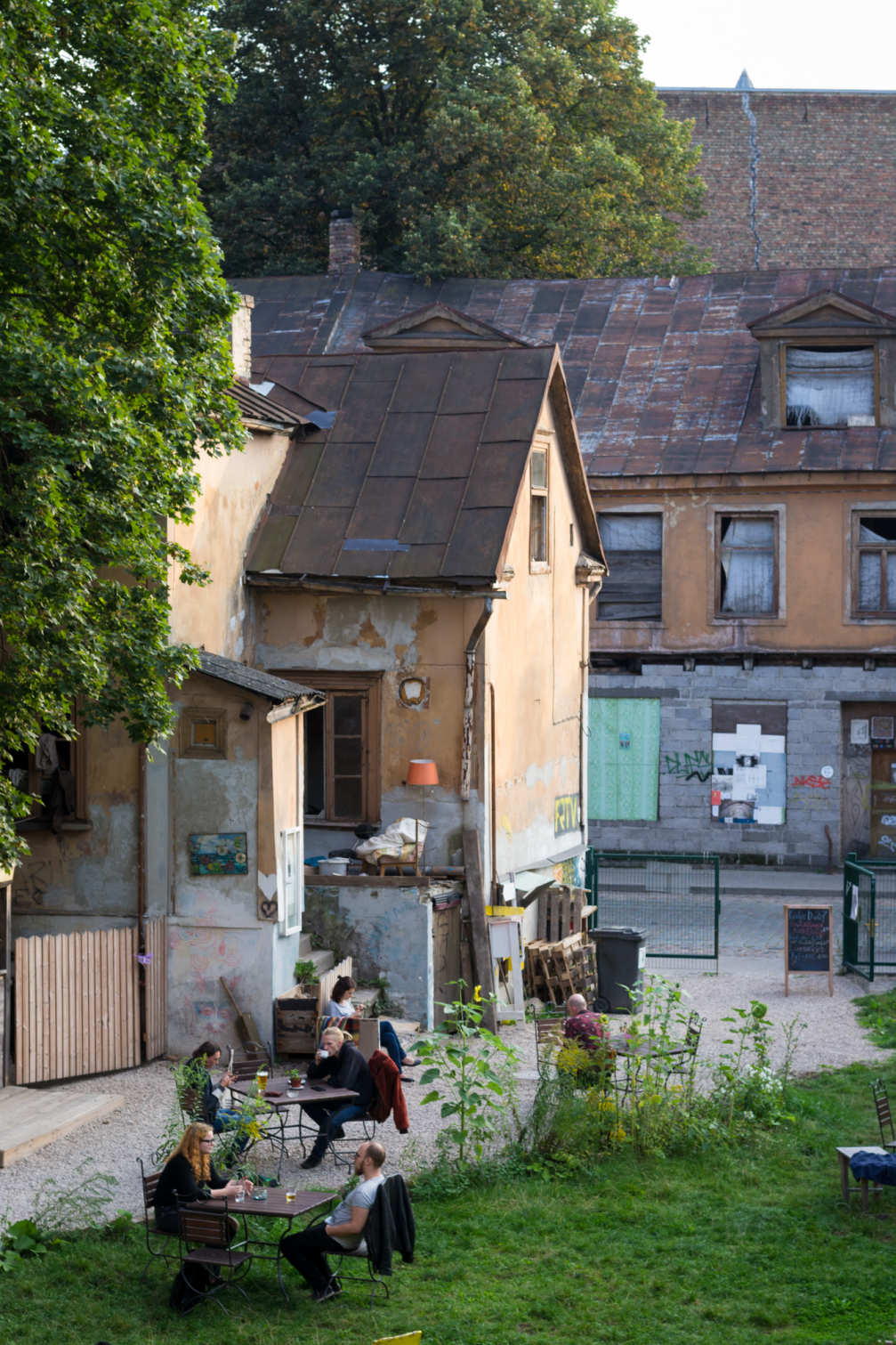 One of the participants in the culture programme Riga Summer 2021 was the pop-up square City Pocket (Pilsētas kabata) on the corner of Maskavas and Turgeņeva Street, where a public urban space was created for cultural events and recreation. Some parts of the scenography are still in the square, some have been scattered around the immediate surroundings — the furniture has ended up in the garden of Lastādija quarter, the floor panels have been transformed into benches, one of which has even travelled to a nearby bus stop.