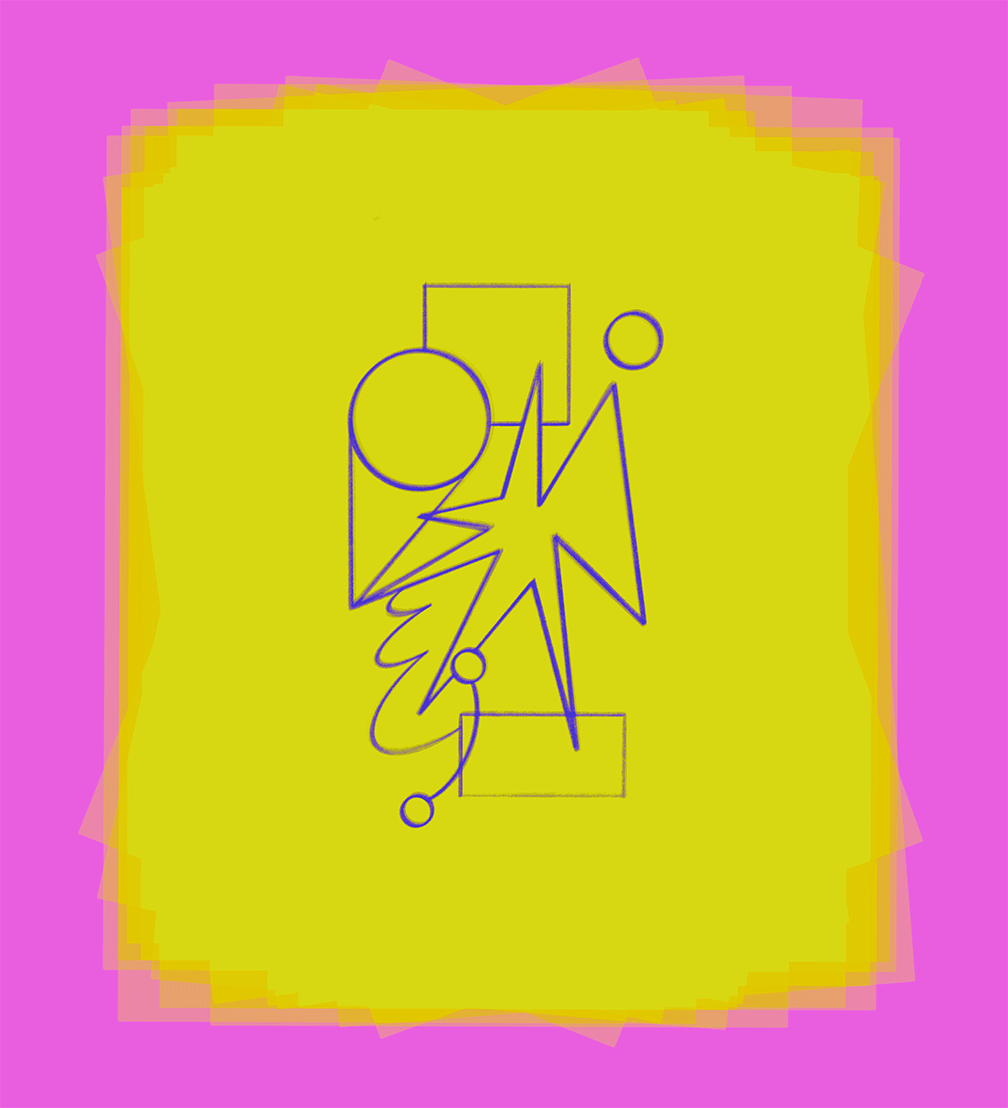 Animation by Katrīna Sadovņikova
The week of the Latvian Song and Dance Festival is approaching its culmination. This year, we are delighted not only by the performances of the participants but also by the visual identity of the festival, created by the design studio Kid. In the Nice Touch column, the studio's lead designer, Maija Rozenfelde, who also heads the Design Department at the Art Academy of Latvia, reveals a graphic design tool that is essential to her creative process.
«During my studies with design masters Tony DiSpigna and Massimo Vignelli, they challenged the students with tasks that started with tracing paper — from the first sketch to the final idea, layering one sheet on top of the other to repeatedly improve the previous version. It is in the tracing process that an understanding of the nuances and characteristics of each graphic element develops, giving meaning to every graphic detail. At the same time, this approach trains us not to be attached to the first sketch, knowing that there will be more and more to come.
In a time when AI tools are experiencing a boom, I feel even more compelled to hold onto the fundamentals, the tangible and graspable. There is some charm in the fact that tracing paper doesn't give you the option of Cmd+Z — if you mess up, you start drawing again! It allows you to discover the potential for creation. Ah, and the delightful experience it gives after a while! Clicking through folders with old Illustrator files, I have never felt such respect for the work invested as when flipping through the fragile tracing paper sketches.»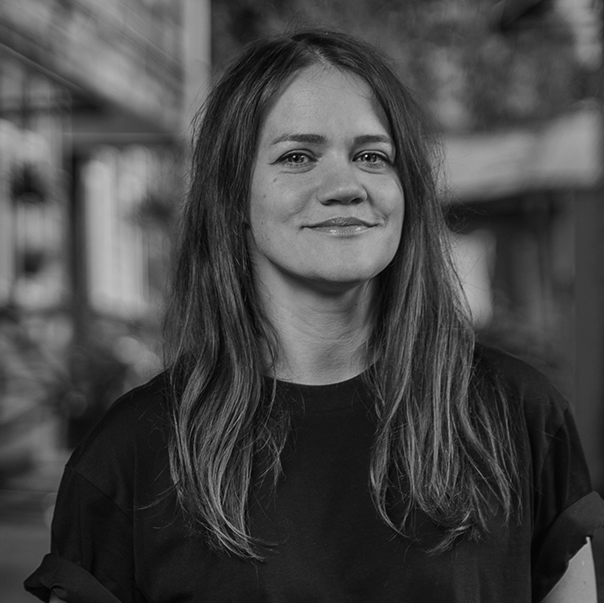 Find out more about the Latvian Song and Dance Festival visual identity by Kid — here.